Paris Saint-Germain thank their 150 million fans on social media
With 150 million fans, the French capital club records the highest growth of a sports club on social networks in 2021 and has grown its community of fans by 50% in less than a year.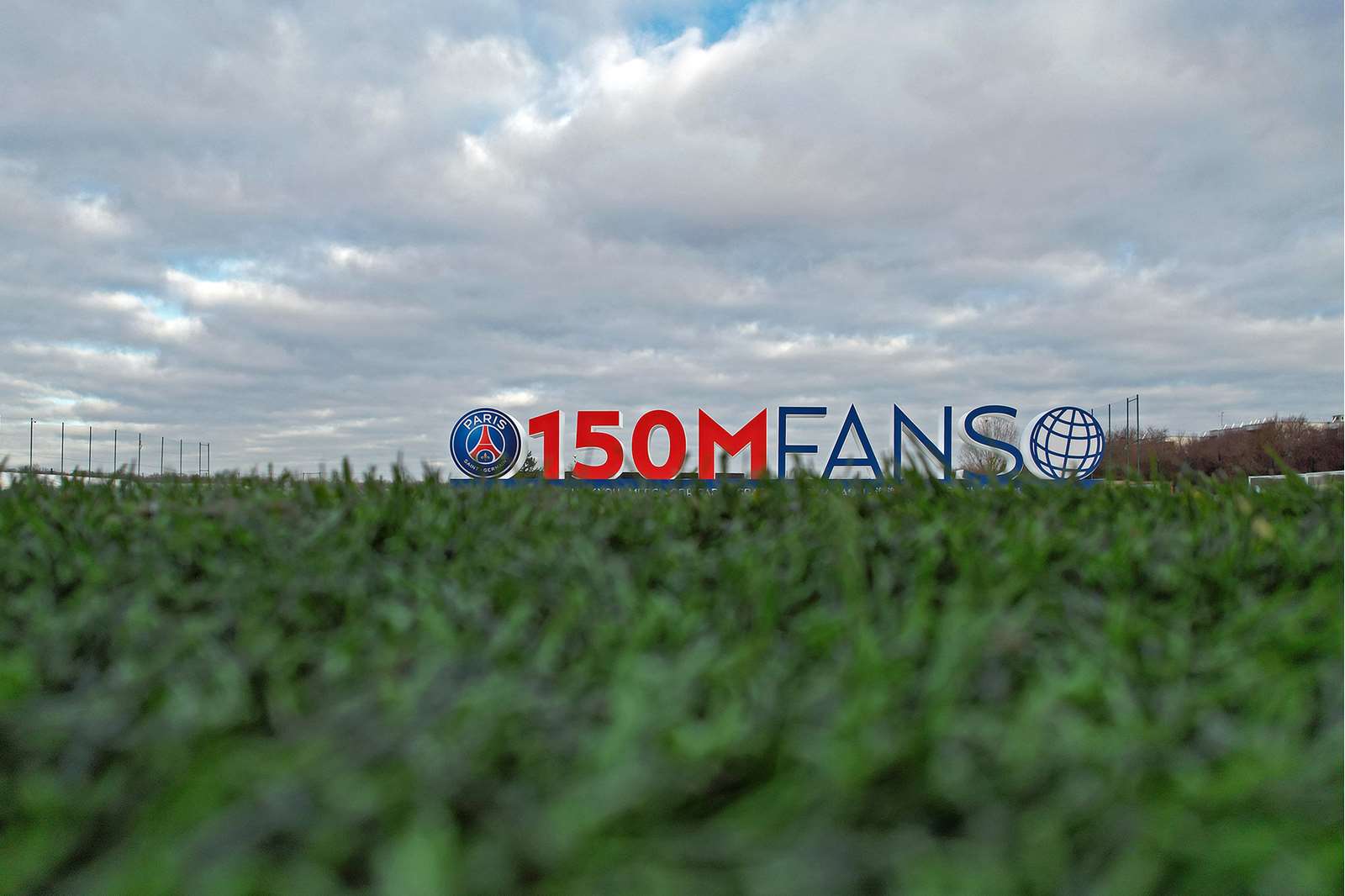 Paris Saint-Germain are continuing their exponential growth on social media. The club crossed the threshold of 150M followers by the end of 2021. This is the second time in 2021 that Paris Saint-Germain have reached a symbolic milestone, just ten months after amassing 100M followers.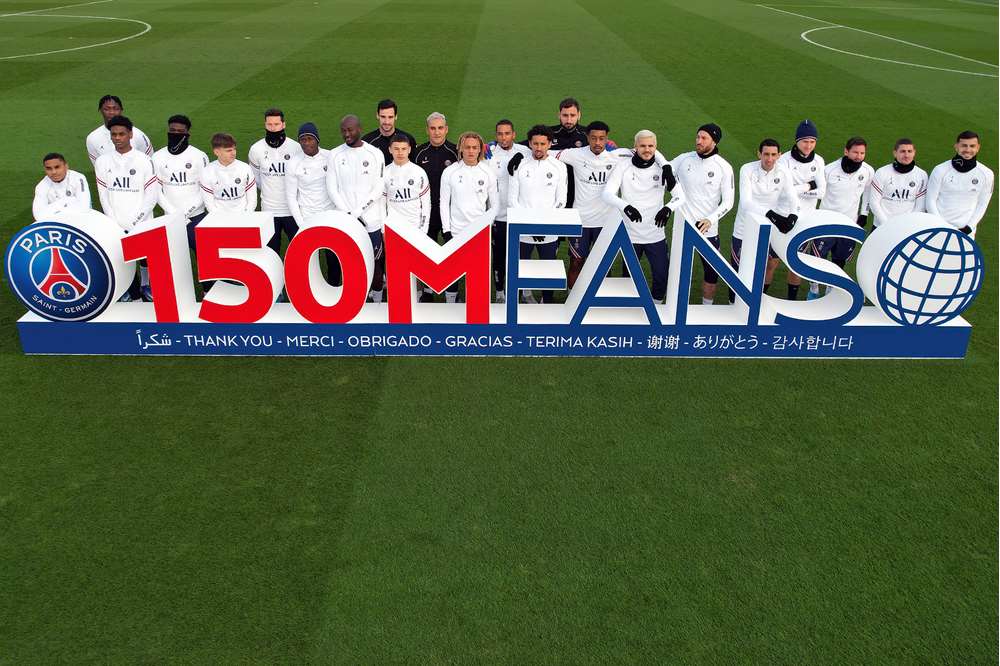 To celebrate and thank its fans, Paris Saint-Germain will offer its supporters a "150 million fans" structure, created for the occasion and displayed in several areas of the capital, in front of which they can take pictures. The fans who take part in the game will have the chance to participate in a draw to win a signed jersey from the team. The Paris Saint-Germain invites them to play on the club's social media and in Paris.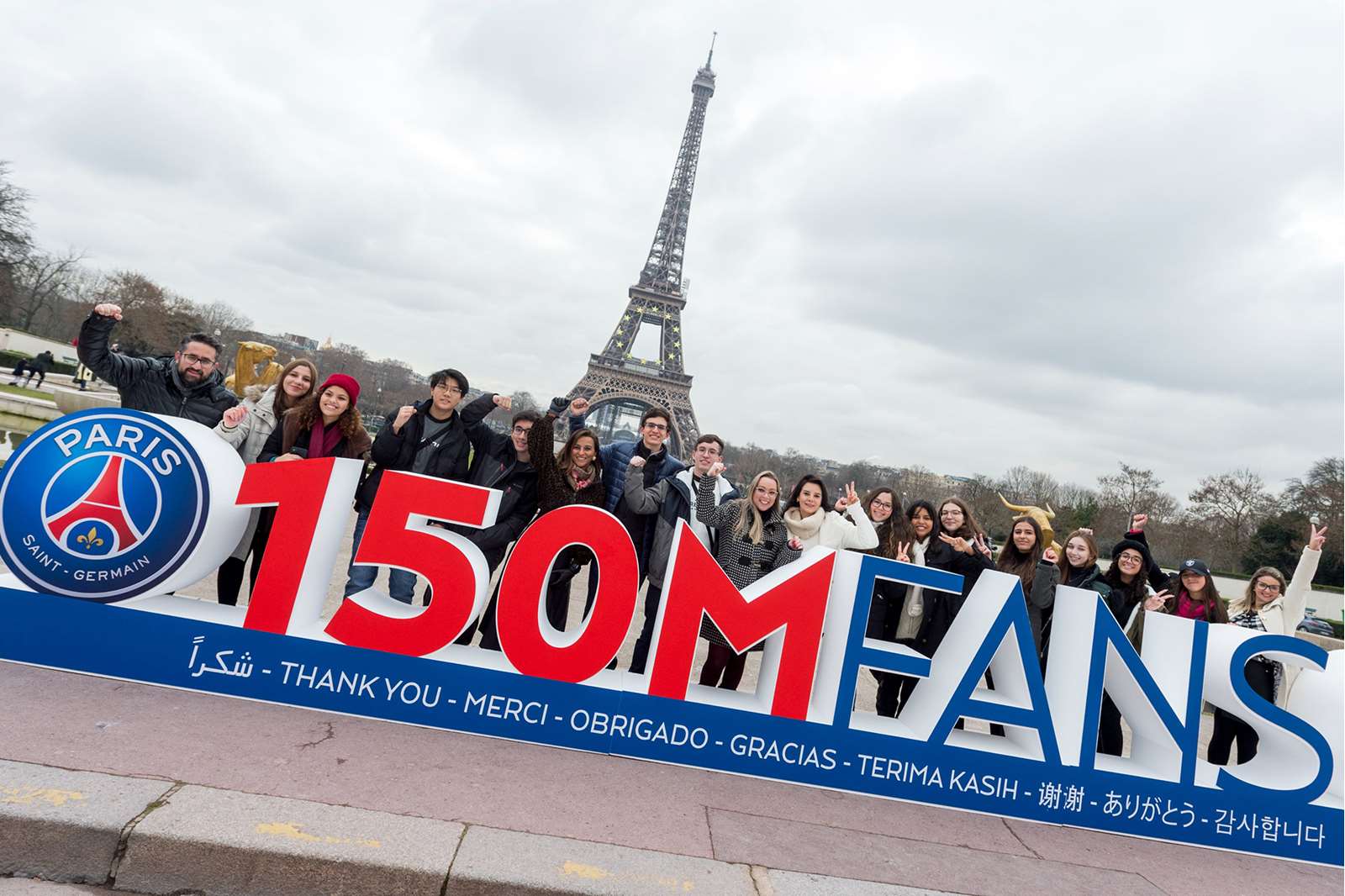 Jean Martial Ribes, Communications Director at Paris Saint-Germain, announced: "The fans' enthusiasm for our projects and our content is incredible. This proves the fantastic success of the ever more attractive and engaging content that we offer. We are delighted with the fans' engagement, and we will keep innovating so that they can keep enjoying the Paris Saint-Germain experience."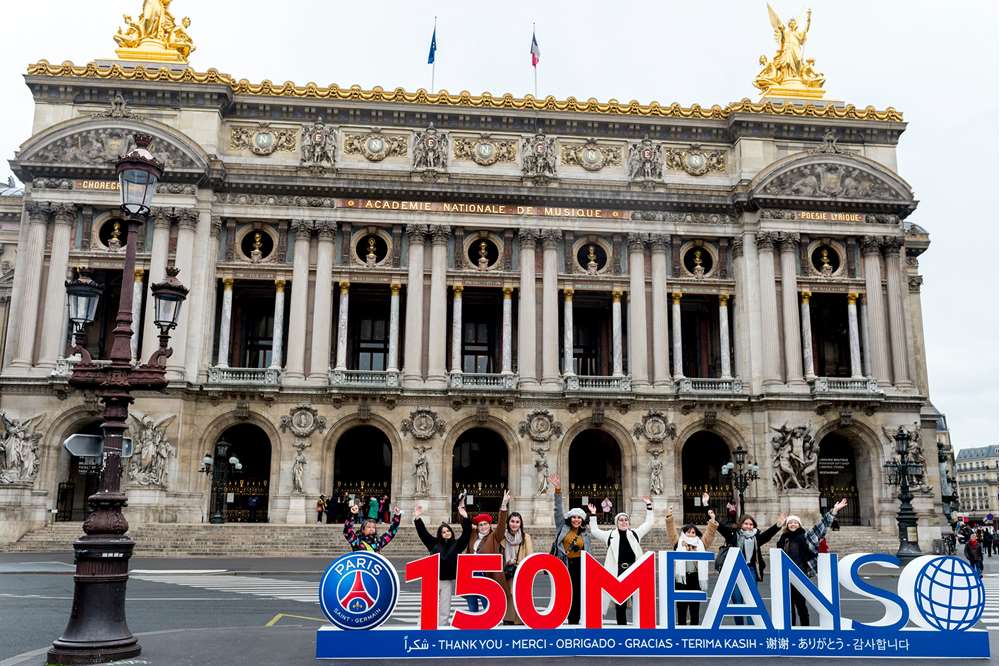 Ever since Lionel Messi's arrival last August, Paris Saint-Germain's online popularity has soared. In the weeks after his transfer, the club recorded 20 million additional followers. Since then, the club has welcomed 1 million additional fans per week, on average.
This new progress cements Paris Saint-Germain's position as one of the most popular clubs online. Furthermore, Paris Saint-Germain is now the most followed brand in France on Instagram, with 54 million followers, and the world's most followed football club on TikTok, the network favoured by the younger generation, with a total 23 million followers.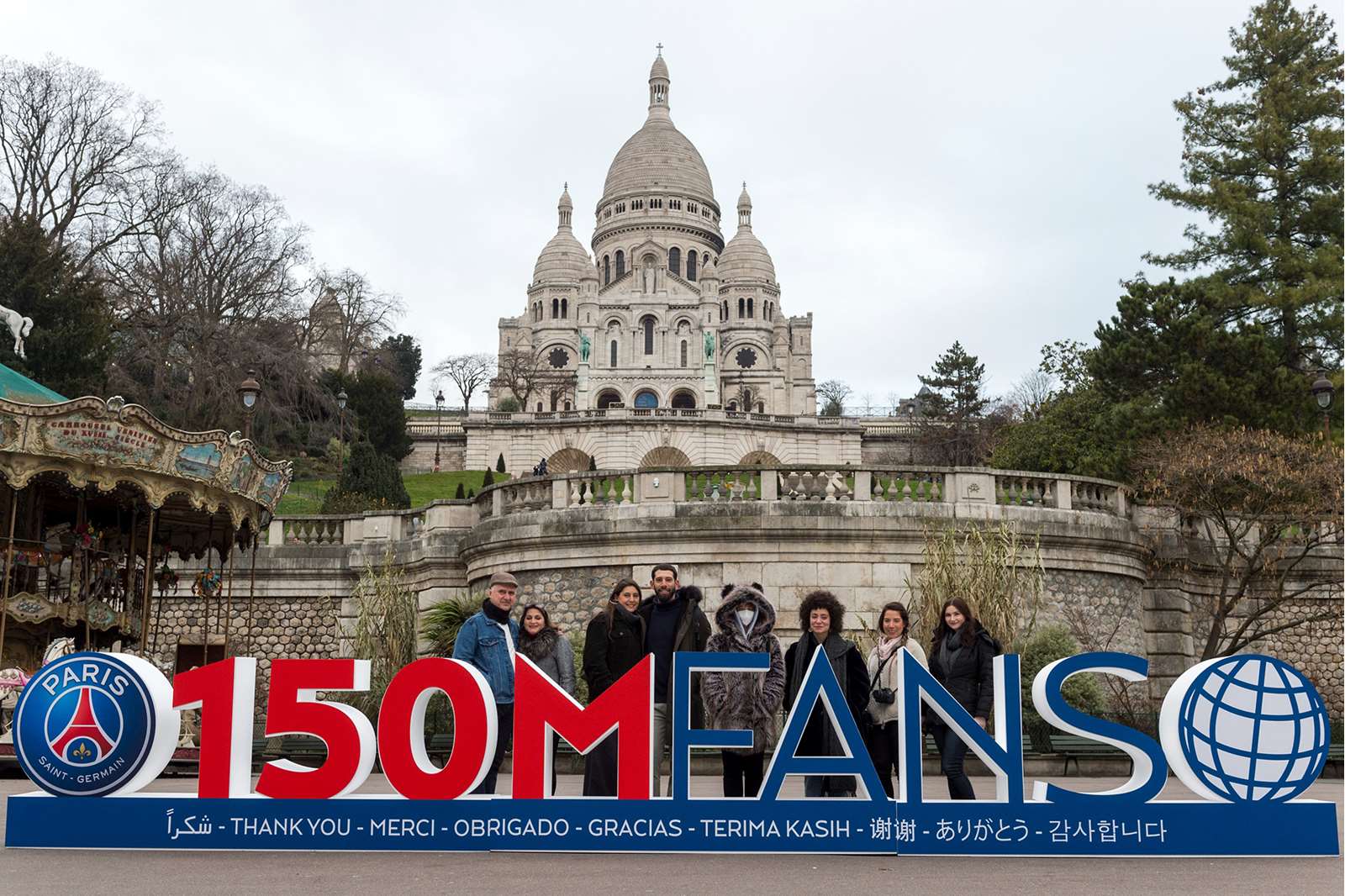 Though the club's fan base has historically been French, specifically from the French capital, Paris Saint-Germain bring together fans from all over the globe, grouped in 150 Fan Clubs in more than 85 countries. Brazil has the club's largest communities of followers on Instagram (5.2 million fans) and TikTok (2.5 million fans). The club is also hugely popular in Algeria, India, Mexico and Argentina.
1️⃣5️⃣0️⃣ millions de fans 🤩

Le Paris Saint-Germain remercie ses 1️⃣5️⃣0️⃣ millions de fans sur les réseaux sociaux 🌎🌍🌏

— Paris Saint-Germain (@PSG_inside) January 21, 2022