Paris Saint-Germain puts ten outstanding lots up for auction to support its initiatives for children
The Paris Saint-Germain Endowment Fund is teaming up with one of its patrons, the auction house FauveParis, to organise an auction in support of the Parisian club's charity initiatives for disadvantaged and sick children as well as people in difficulty. The auction will be held on May 19th 2022 and will run from 7pm to 10pm (CET).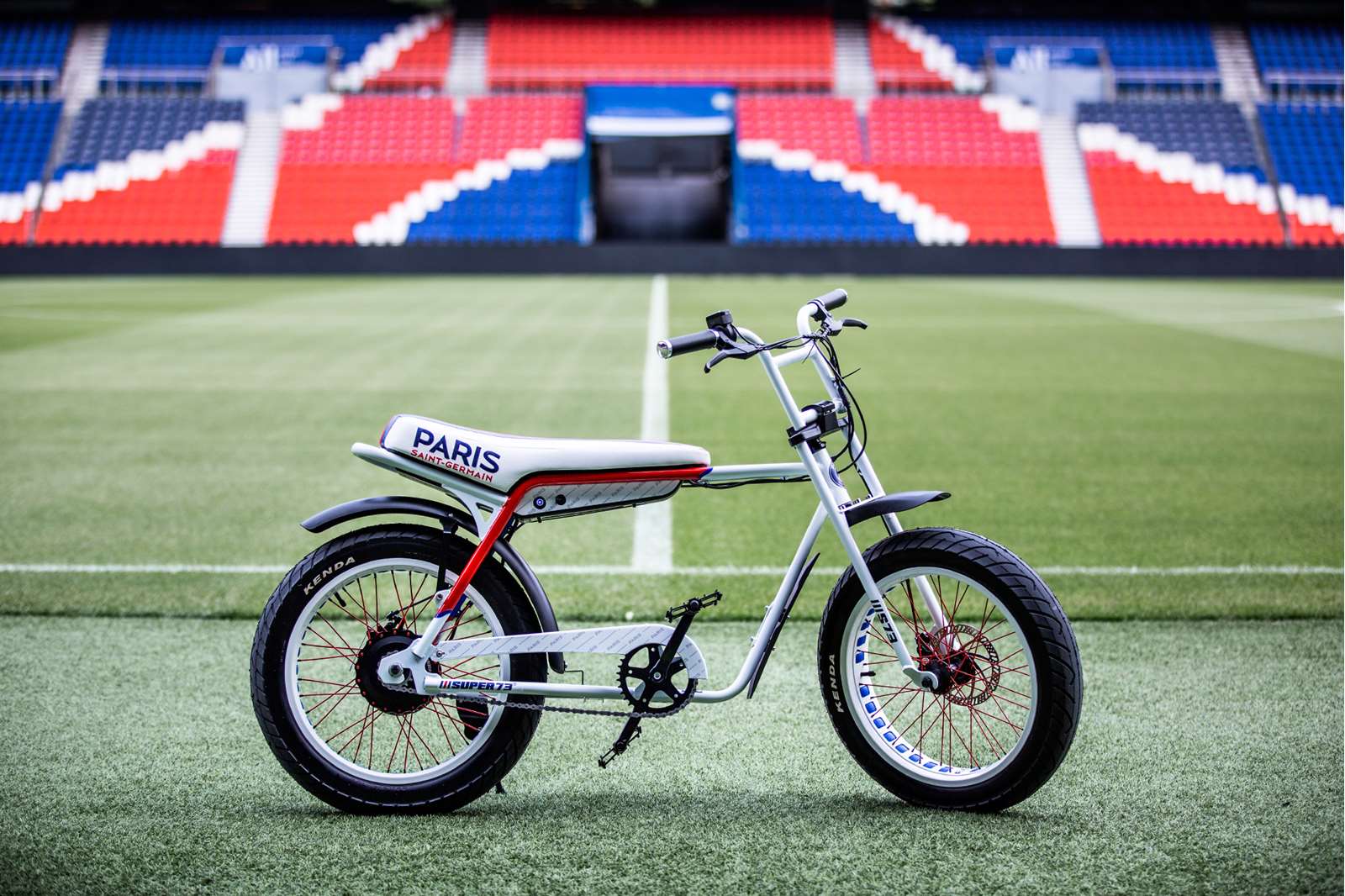 Some ten lots will go under the hammer, along with exclusive and immersive experiences with the Paris Saint-Germain family, including:
- a VIP invitation to watch a Paris Saint-Germain match (arrival in a VIP car and access to players' entrance, pitchside and VIP lounge)
- a unique Paris Saint-Germain Kong sculpture by Richard Orlinski, two VIP tickets to a DJ Snake concert at the Parc des Princes
- a Super73 x Paris Saint-Germain bike signed by the players
- a one-of-a-kind Paris Saint-Germain x Kongo poster also signed by the players and the artist, and two VIP tickets to a UEFA Champions League match at the Parc des Princes
- the opportunity to attend a mini penalty shoot-out with the Paris Saint-Germain goalkeepers and to leave with a signed shirt
The lots can all be viewed in our online catalogue.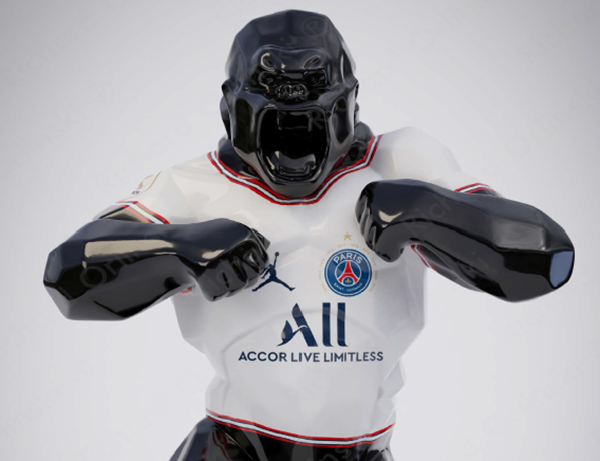 Sabrina Delannoy, assistant director of the Paris Saint-Germain Foundation, said: "Once again, we are calling on everyone to show their generosity for this amazing auction. Since its creation in 2000, the Paris Saint-Germain Foundation has been coming to the aid of disadvantaged and sick children and people in difficulty. Over the last 20 years, more than 250,000 young people have benefitted from our programmes, both in France and around the world. We are delighted to be spurring the wider Paris Saint-Germain family into action through this auction. We are sure they will give us their help once more so that we can fund our projects in the Ile-de-France region and abroad and give the people who need it most the chance to dream."
"We are very pleased to be supporting the Paris Saint-Germain Endowment Fund's latest auction and to contribute to it by lending our expertise in the field and making our online auction platform available, said Lucie-Éléonore Riveron, co-founder and CEO of FauveParis. Our many colleagues will also have the opportunity to support this cause and have the chance to purchase some outstanding lots."
The auction will be streamed live on drouotonline.com from 9pm– where viewers will be able to take part in the auction and make bids – and on Paris Saint-Germain website.
ABOUT THE PARIS SAINT-GERMAIN ENDOWMENT FUND
Founded in 2013, the Paris Saint-Germain Endowment Fund gathers donations that give fresh impetus to programmes rolled out for the benefit of disadvantaged children. Through sport and its values, we look to act in a positive, dynamic and targeted way to help young people in need. In the process, we bring comfort to sick children so that they can put their illnesses to the back of their minds for a while, encourage children to help one another and stick together, offer a programme that helps adults find their feet socially and workwise, and provide comfort for people in precarious situations. The funds we collect are used to implement actions that benefit children and young adults. It is thanks to this support that we have been able to increase the number of programmes rolled out and the number of children they help.
ABOUT FAUVEPARIS
Founded in 2014 in the Marais district of Paris, FauveParis is an auction house that provides valuations of items in person or in-situ and generates inventories. Specialising in artwork, decorative art and lifestyle pieces, FauveParis owes its name to the Fauves ("wild beasts"), a group of artists that included Matisse, Derain, Vlaminck, Braque and Dufy and who made a name for themselves in the early 20th century through their bold approach and their desire to radically transform art.
More informations about the Paris Saint-Germain Foundation and the Paris Saint-Germain Endowment Fund