North American Fan Clubs given pitchside thrill!
This Sunday, the Fan Clubs of New York, Toronto and Houston were treated to a pitchside view of the players warming up at the Parc des Princes ahead of Paris Saint-Germain's meeting with AS Monaco.
It was a memorable experience they are unlikely to forget!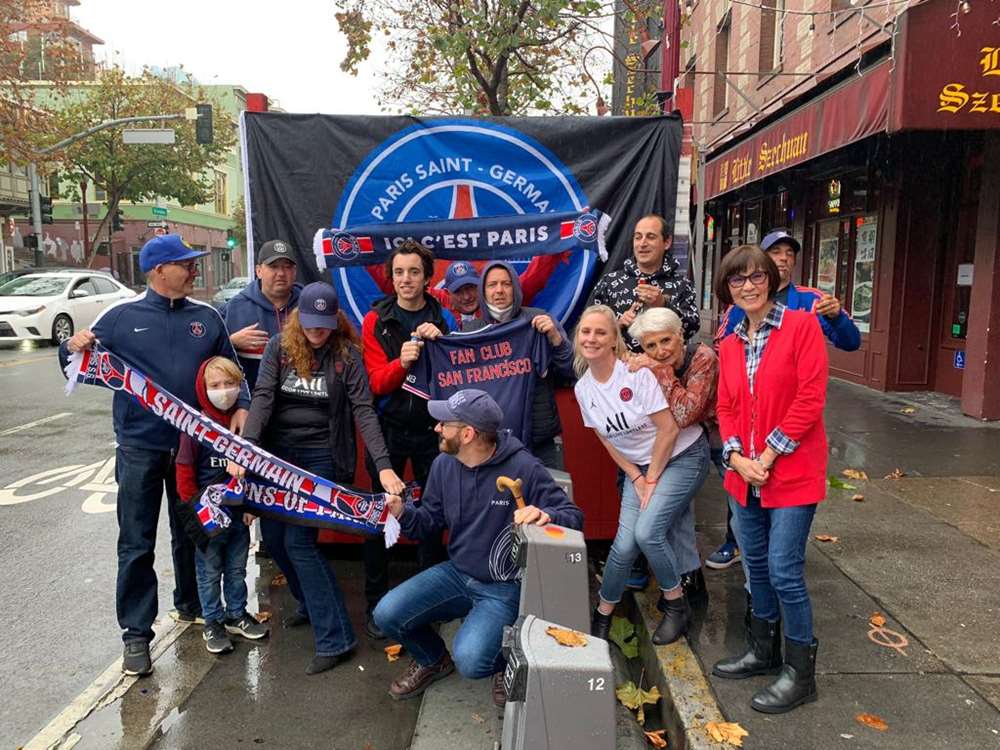 Meanwhile, back on the other side of the Atlantic, the San Francisco Fan Club met up to cheer the team on.