Happy birthday, Virage Auteuil!
"A way of life". That's how quite a few supporters from the Virage Auteuil would sum up their allegiance to the Parc des Princes stand.
As a home for all kinds of passion and a generator of flamboyant tifos and chants demanding unwavering dedication, Auteuil is a symbol. It's now the place to be for Paris's fans, who are ready to give everything to bring their passion for the Rouge et Bleu to life. Auteuil is the people's stand, the stand for mixing and sharing, the stand for communion and lifelong friendships. 1991. The date is significant.
That's when Auteuil was born, when the stand became an ultras' end. Of course, at the start, there were only a few dozen there. Then hundreds. Then thousands. In the end, it became a whole people, proud and ever-present.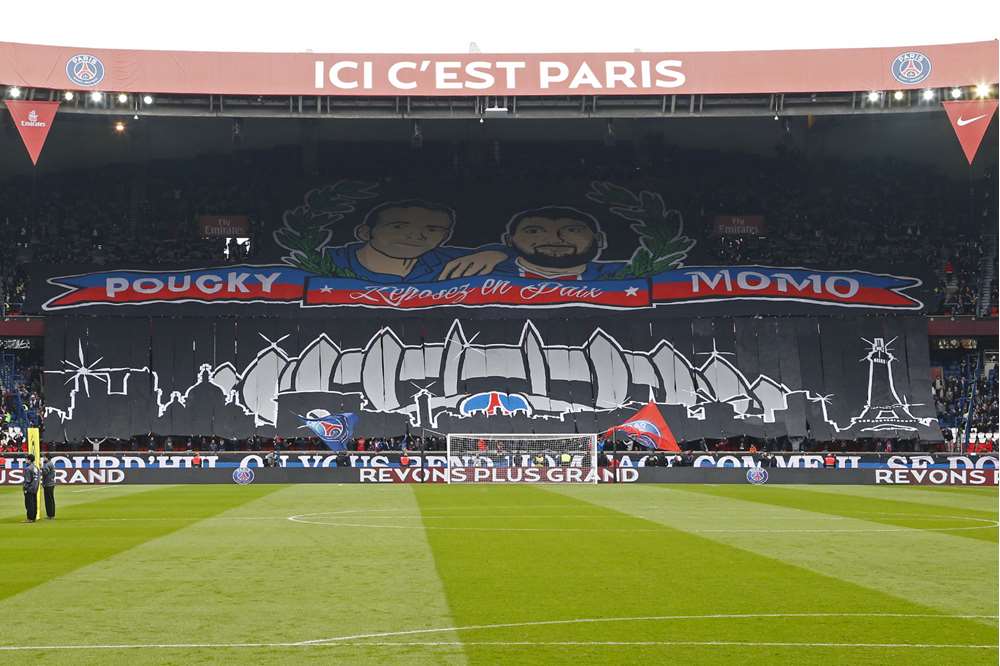 Auteuil is the sound of the Parc. It's a new engine that roars with every game. It's the unconditional love of the shirt, taking shape through flags, melodies filled with panache and continuously renewed faith. Time has passed, but the passion hasn't let up one bit.
2021: we're here. The Virage Auteuil is 30 years old! 30 years old! And it's more alive than ever before. The child has become a man. Happy birthday, Virage Auteuil.