50 years at the Parc - in numbers!
From 10 November 1973 to 10 November 2023! Paris Saint-Germain will be blowing out 50 candles at the Parc des Princes. It's a great opportunity to take a look back at this anniversary that is deeply symbolic for all Parisian fans.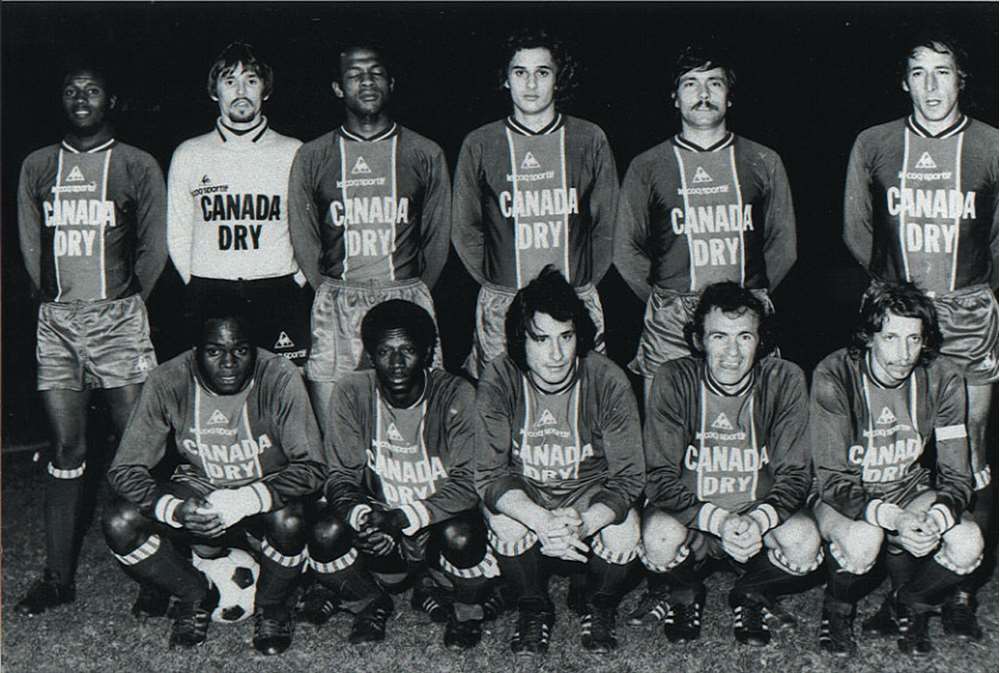 50 years after that first match against Red Star in the second division (now Ligue 2), Paris Saint-Germain have played 1178 official matches on the Porte d'Auteuil turf: 916 matches in Division 1/Ligue 1, three matches in Division 2/Ligue 2, one play-off match, 84 Coupe de France matches, 33 Coupe de la Ligue matches and 129 European matches - including two in the Intertoto Cup and one in the Supercup.
Not to mention six away matches against Paris FC and Racing, who were also playing at the Parc des Princes, and six finals on 'neutral ground': five of which were in the Coupe de France, with the sixth coming in the Coupe de la Ligue.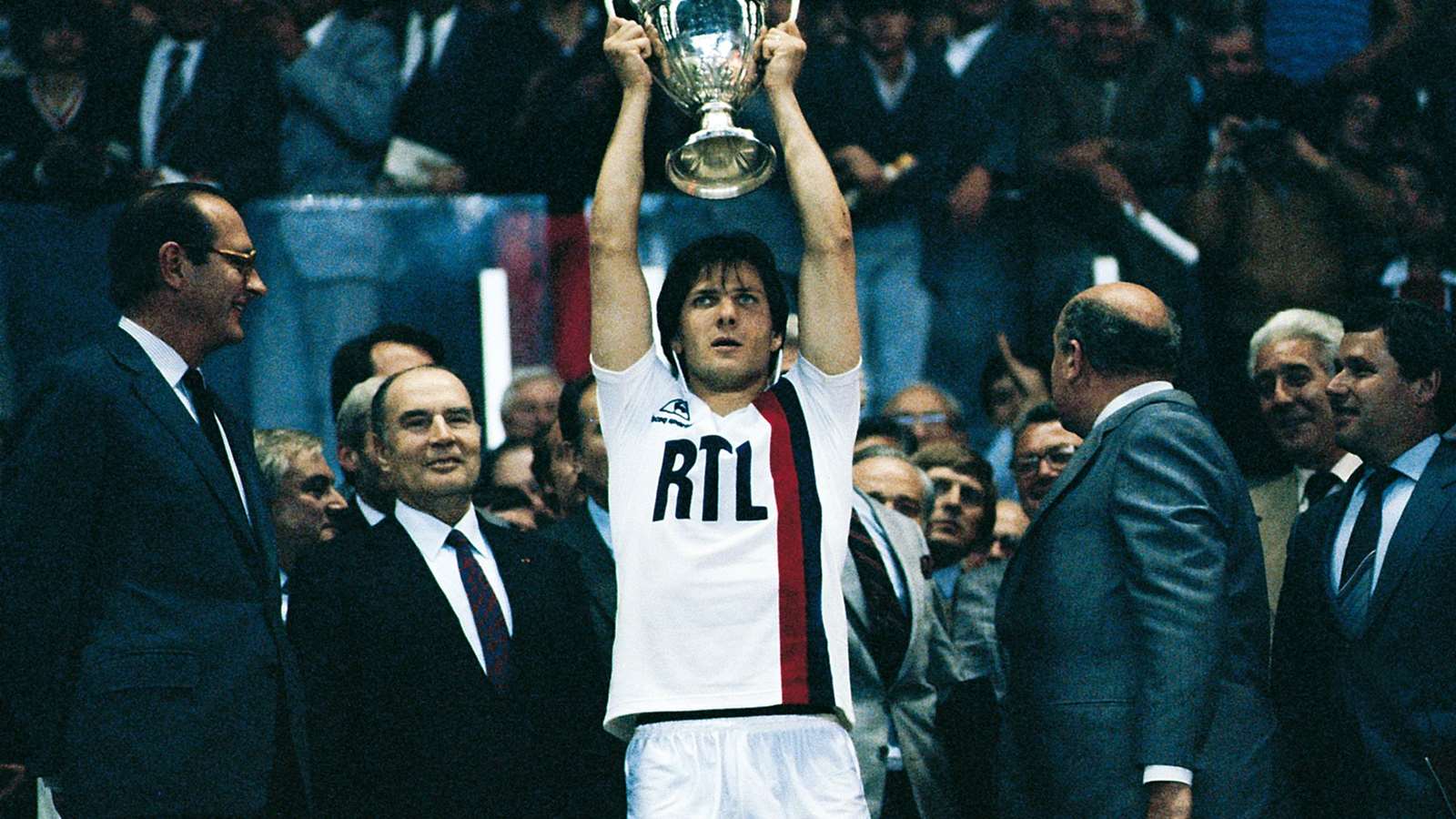 145 opponents have crossed paths with the Parisians at the Parc des Princes, with Bordeaux holding the record for appearances at the Parc (55 matches) - although that record could soon fall if the Girondins remain in Ligue 2. Behind Bordeaux are Marseille (53 matches), Nantes (52 matches), Monaco (51 matches), Lille (48 matches) and Lyon (47 matches).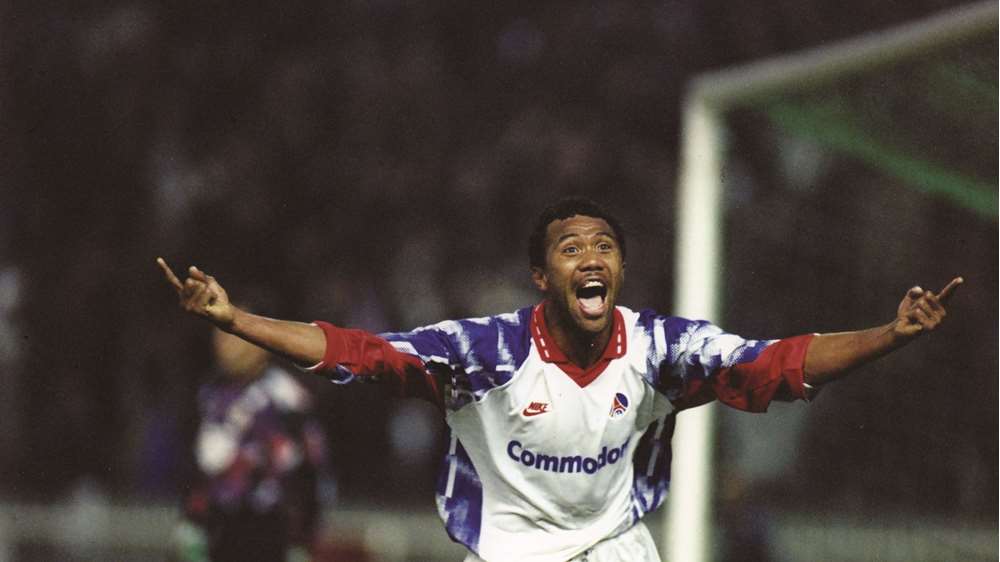 At European level, Barcelona and Bayern Munich (six matches) are ahead of Juventus and Real Madrid (five matches).
Paris have won 749 times since their first match at the Parc, against Red Star, including 562 league victories and 83 European Cup wins.
Paris' biggest success came on 19 January 2019, when they beat Guingamp 9-0.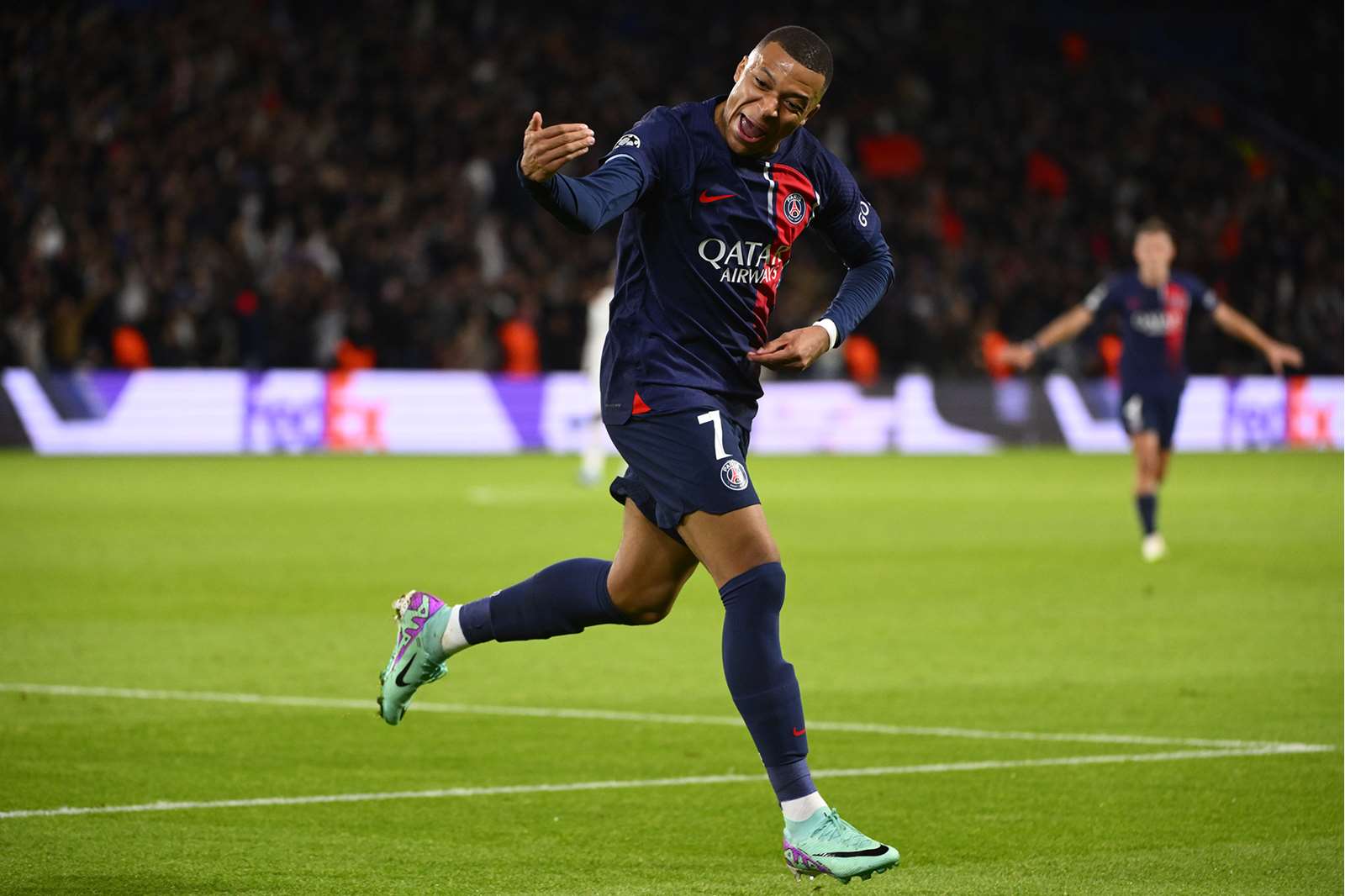 On the goalscoring front, Kylian Mbappé, with 106 goals scored, is just four shy of Edinson Cavani's all-time club record in the league (110 goals).
50 years of memories, both happy and sad, for the millions of spectators who have flocked to the Parc des Princes since 1973.
A unique stadium for a unique club!