Thiniba Samoura: "It's a dream I've had since I was a little girl"
Recently arrived at Paris Saint-Germain from Paris FC, Thiniba Samoura spoke to PSG TV for the first time following her signing.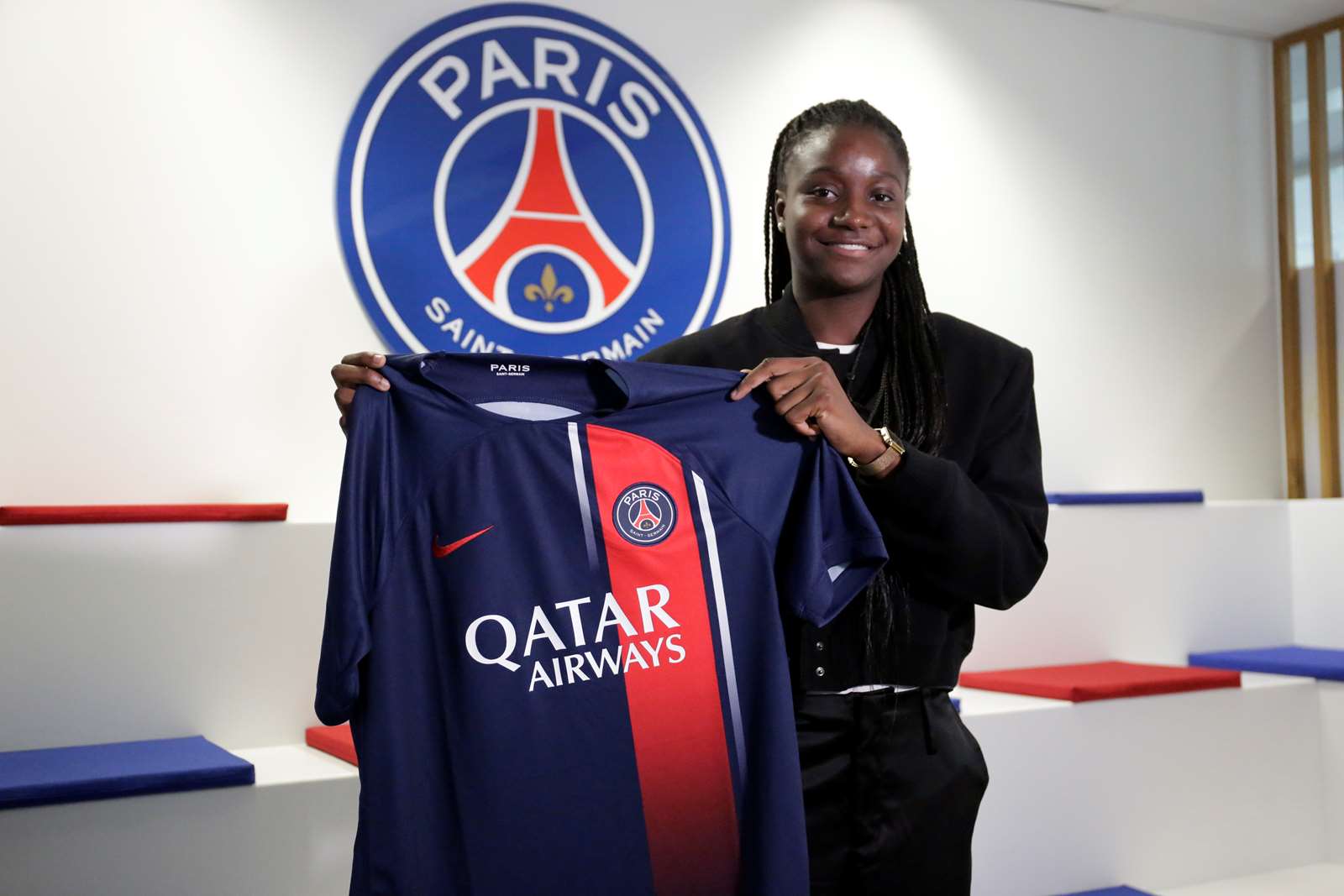 Thiniba, what made you want to join Paris Saint-Germain?
"I've always dreamed of playing for a big club like Paris Saint-Germain. It's a dream I've had since I was a little girl, and it's finally coming true. I will be able to progress by playing alongside great players. I'm also going to get lots of experience."
When you are born in Paris, as you were, is it all the more significant?
"Yes, I think playing for Paris Saint-Germain is a goal for any young person who comes from the Paris region."
Have you already played alongside any Parisian players in the French national team's youth categories?
"Yes, I have spent a lot of time with Tara (Elimbi-Gilbert). And Fanny (Rossi). I also played in competitions like the U20 World Cup with Laurina (Fazer), Magnaba (Folquet) and Jade (Le Guilly)."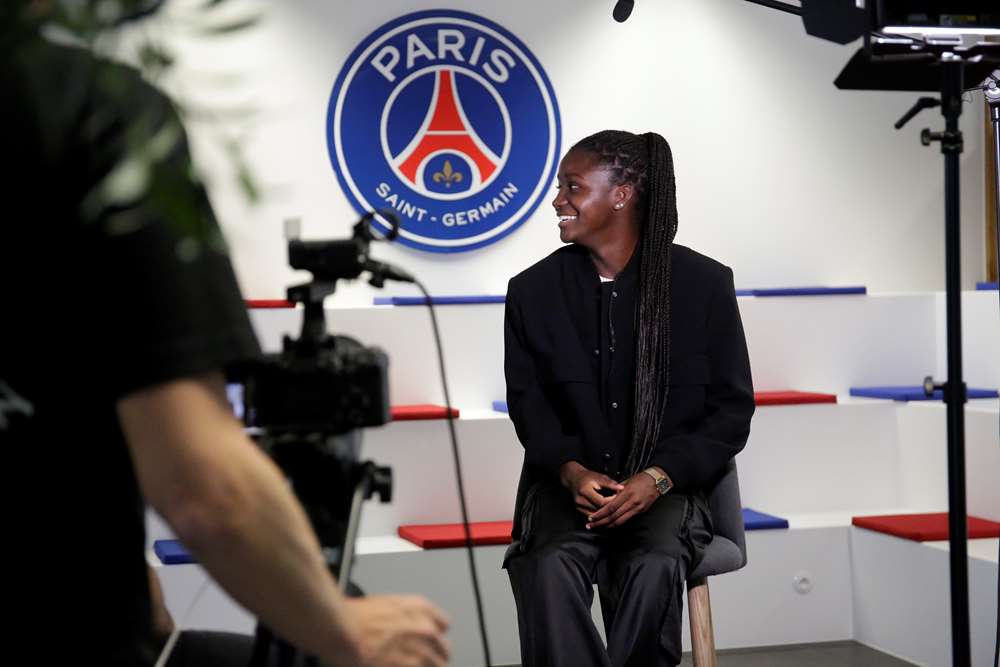 Tell us a little about yourself as a player...
"I think I'm a very strong player physically, who can maintain a lot of effort. I also think I'm very strong in duels. Off the pitch, I'm a quite shy and reserved person, but I always keep a smile on my face."
What can we wish you for your new adventure in Paris?
"Nothing but success! I hope to win many trophies with this great club."
Finally, do you have a message for the fans?
" I would like to tell them that I can't wait to meet them. I look forward to seeing them when I'm on the pitch!"