The Parisiennes back in Europe
This Thursday at 17:00, Olivier Echouafni's players return to UEFA Women's Champions League action, with a trip to Poland. the opportunity for the Parisiennes to underline their fine start to the season.
Leaders in D1, the Rouge et Bleu are aiming to make it an almost perfect end to the calendar year. With one final league match to be played against Le Havre this weekend, and the double clash in the Champions League, the players from the capital club have the chance to finish off the year in style. 
This Thursday at 17:00, it's in Poland, against Gornic Leczna, that the Parisiennes will return to Europe and the UEFA Women's Champions League, a competition that they left with a bitter taste, following the lost semi-final to Lyon in the last edition, in the Final 8 in the Basque country.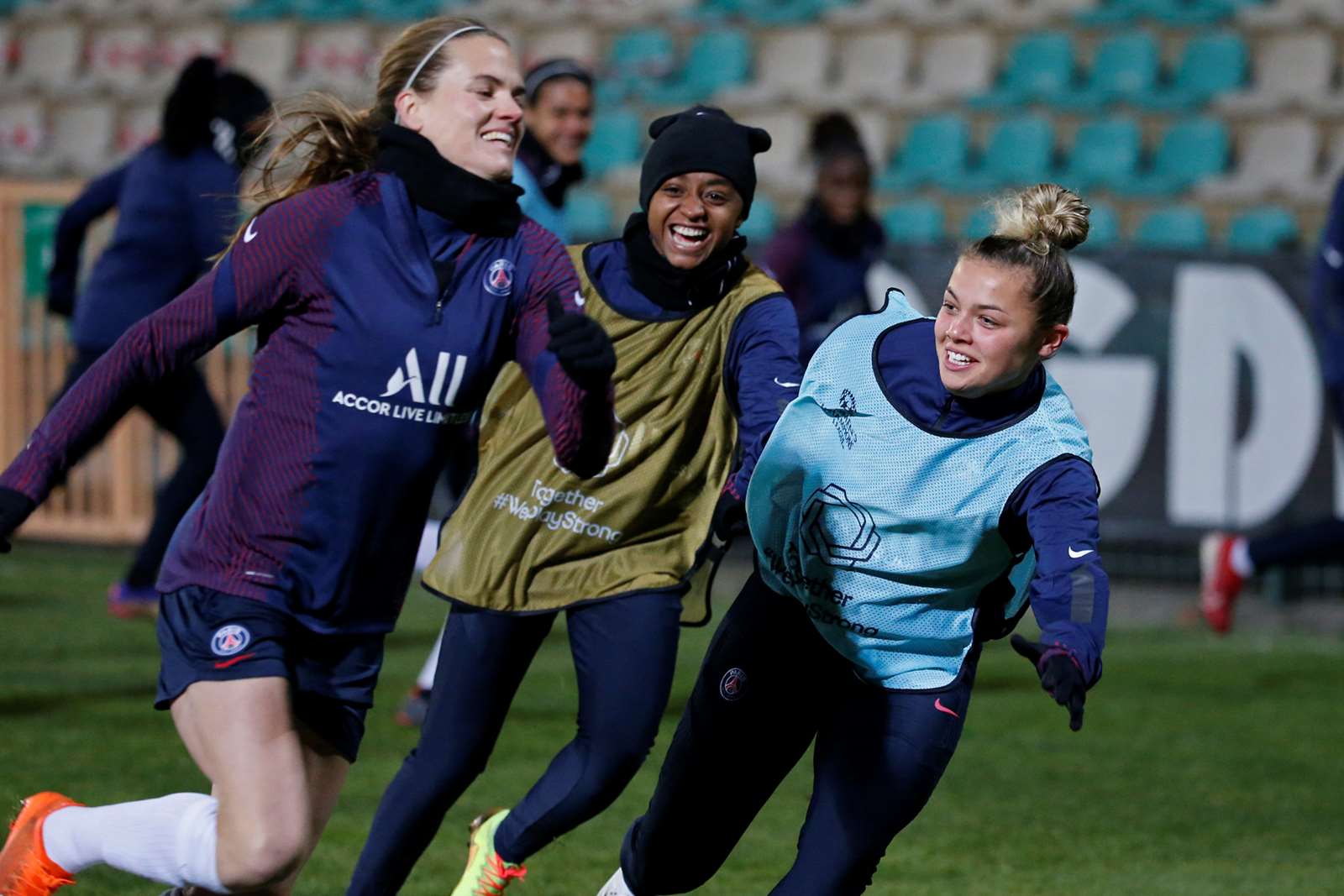 It's now time for a new campaign, and the Paris coach is happy to be back in the Champions League: "The Champions League is a different flavour and we appreciate the competition. We'll need to be focused and determined. We need to carry on the dynamic that we have established in the league."
The aim is to keep the run going, against a team that will give everything on the field, as Paulina Dudek, back on familiar turf, told us "I know several of the players in this team and I rub shoulders with them with the national side. We spoke a little about this match, and I wish everyone a great game this evening. I think that it will be a difficult match, first of all because of the conditions. It's very cold. But it will be the same for both teams. We're expecting to come up against an aggressive team, that will be trying to prove what they're capable of. We know what we need to do, and we want to win the match."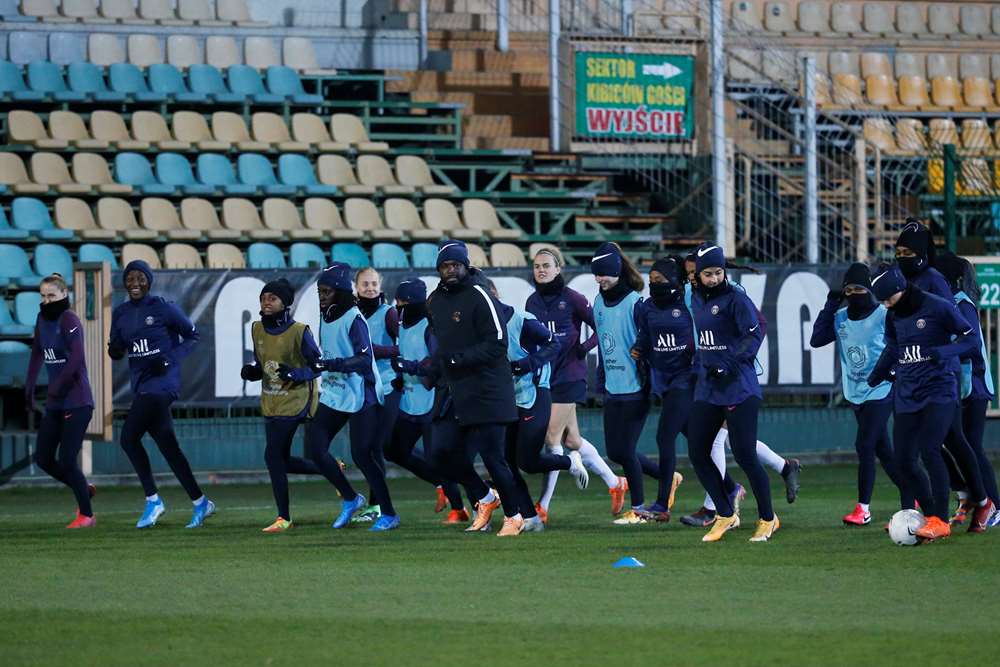 Olivier Echouafni also underlined the extreme conditions in which the match will be played: "We're going to play against a team that won their league and their Cup and it will be a difficult match in difficult conditions. The pitch might be partially frozen, and it's down to us to adapt and to do what is necessary."
The match kicks off at 17:00 CET, and PSG.FR will have a complete report of the game!