The internationals schedule
Twelve players from the Paris Saint-Germain women's team joined their respective national teams during the international break. Take a look at the schedule!
Elisa De Almeida / Sakina Karchaoui / Grace Geyoro / Kadidiatou Diani – France
Our four Parisian players have been picked by the national team coach Corine Diacre for the next international game. They will face Norway this Friday 11 November at the Nucia Arena in Alicante, Spain. The friendly will kick off at 21:10.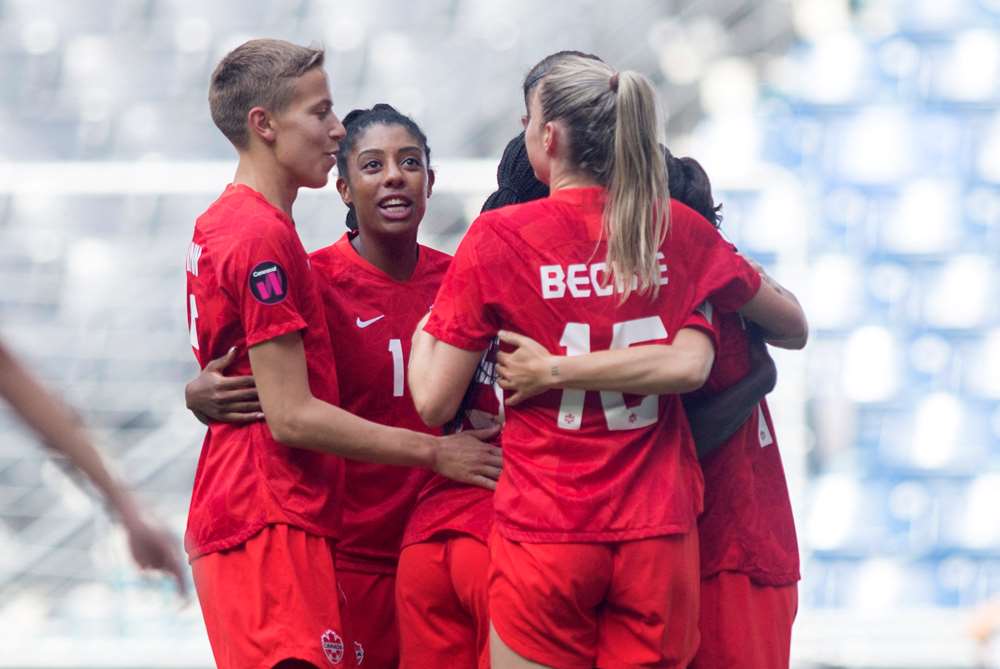 Ashley Lawrence – Canada
Our defender is selected for her national team and will face the Brazilian women's team on Tuesday 15 November.
Amanda Ilestedt – SWEDEN
Amanda Ilestedt's Sweden will travel to Melbourne on Saturday 12 November to face Australia at AAMI Park.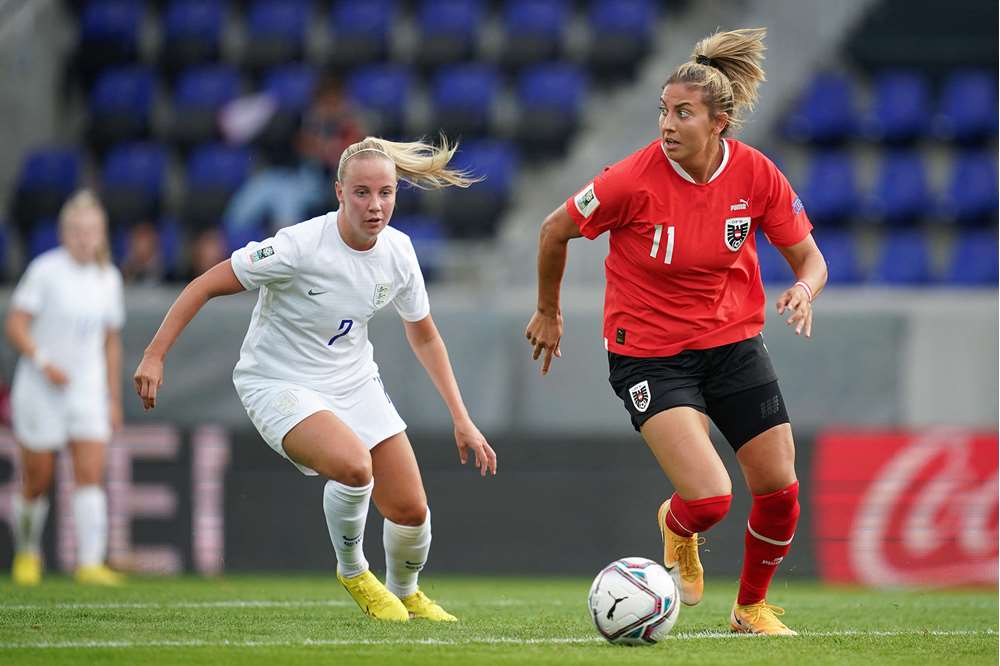 Marina Georgieva – AUSTRIA
Marina Georgieva has two matches on her schedule: the first in Italy against the Squadra Azzura at the Guido-Teghil Stadium on Friday 11 November. The second will be played on Austrian soil at the Wiener Neustadt Arena against Slovakia on Tuesday 15 November.
Jackie Groenen / Lieke Martens – netherlands
Our two Dutch players will face the Costa Rican women's team on Friday 11 November at the Galgenwaard Stadium in Utrecht. Four days later, they will host Denmark at the MAC³PARK Stadion, this time in Zwolle.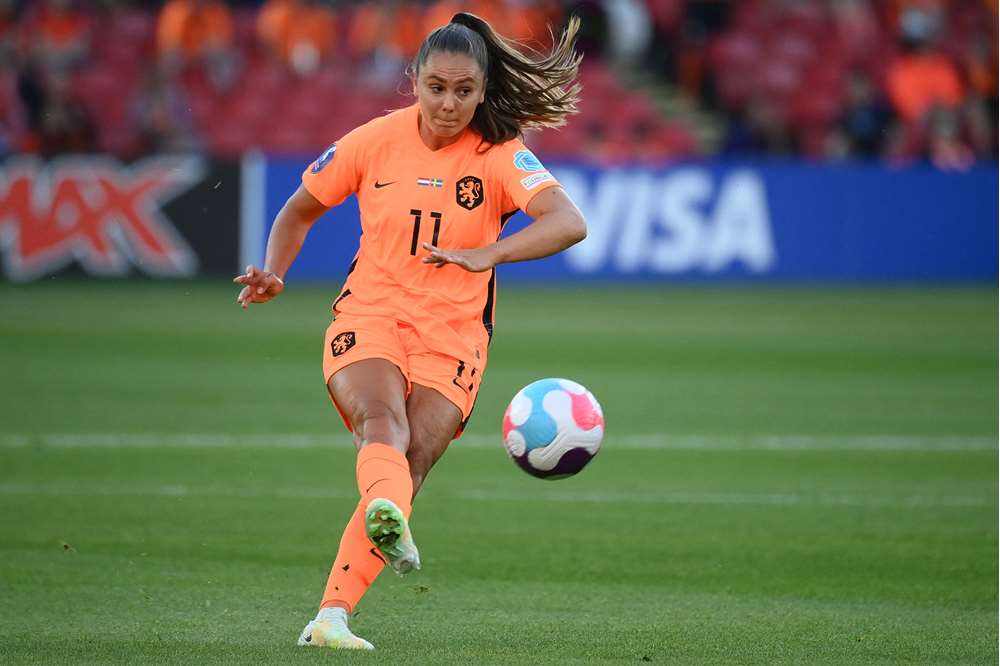 Ramona Bachmann – switzerland
Just like her two Dutch teammates, Ramona Bachmann will be hosting Denmark for Switzerland. The match will take place on Friday 11 November at the Wefox Arena.