Sakina Karchaoui: "We've set ourselves aims"
Sakina Karchaoui spoke to PSG TV about Paris Saint-Germain's women's team's start to the season.
Sakina, you earned your first win in the Champions League this season against KFF Vllaznia. Was it important to get up and running in the competition?
"Yes, it was important. It was an aim for us, for sure. We absolutely had to win that game. We came up against a Vllaznia team that was playing high up the pitch, so we took advantage of that to play in behind them. We got the three points, which is the most important thing."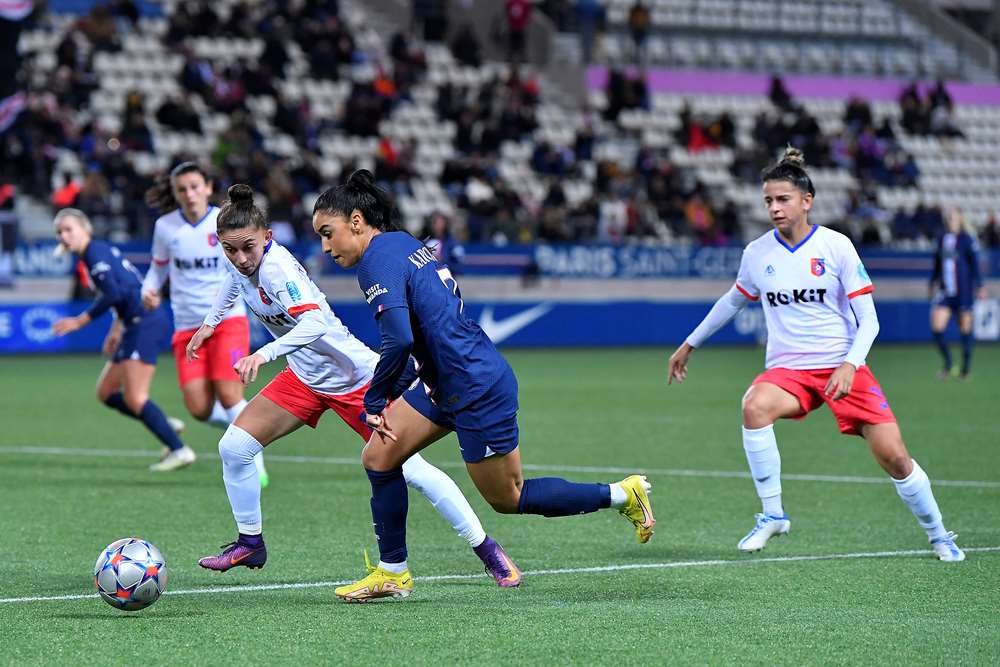 The games are coming thick and fast, as on Saturday, you're at home to Guingamp. How are you approaching that game?
"They're a good team. Even though they're bottom of the table, I don't think that they deserve to be there at all. They're a team that looks to build out from the back, so we'll need to be careful. We absolutely have to win that game and not put a foot wrong."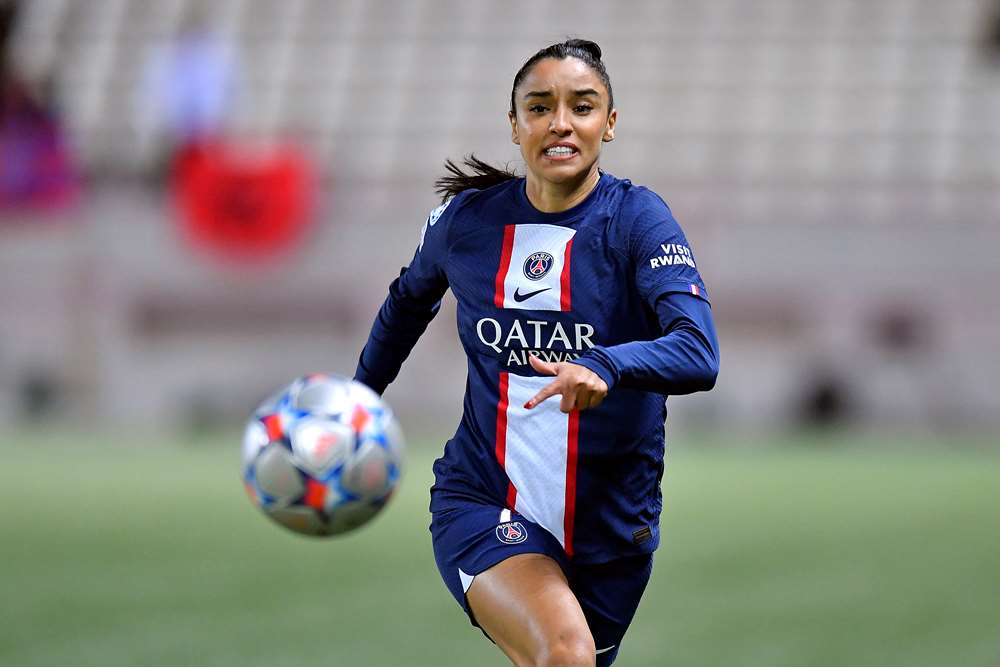 How are you approaching the end of the year with all these big games coming up?
"We're well aware that the final few weeks before the holidays will be vitally important for us, so we'll need to win. We've set ourselves aims as a team together with the coaching staff, so we'll have to back that up on the pitch. We need to play the way we know how, without putting pressure on ourselves and by keeping our momentum going."