Sakina Karchaoui: 'The club is very ambitious'
Paris Saint-Germain's new left-back reacts to signing for the club and sets out her ambitions for the future.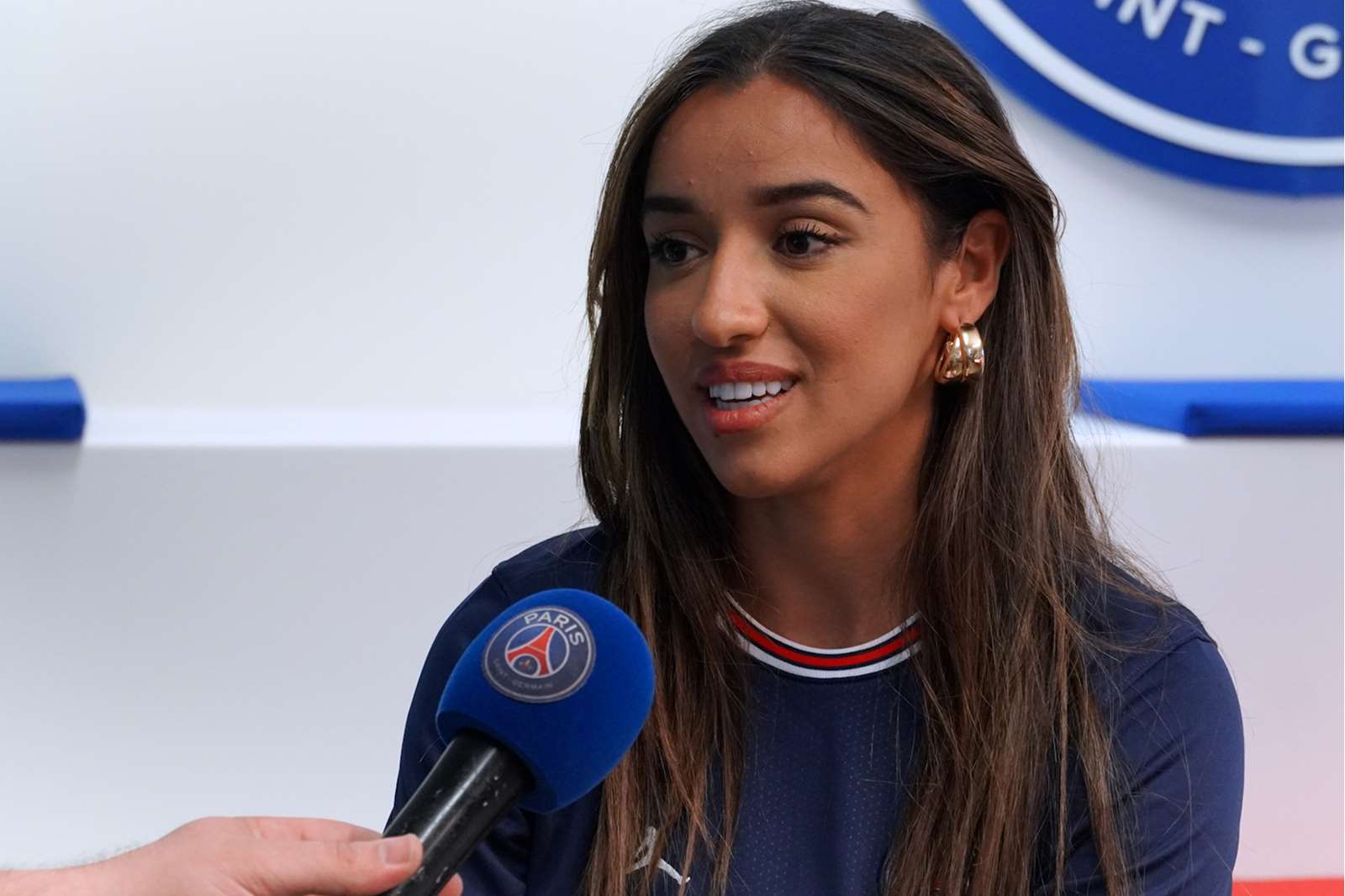 Sakina, how does it feel to sign for the club? 
"It's huge. It's a huge club, with excellent directors, there are lots of players that I know. It's a real pleasure to have signed for such a big club."
What did you make of the title that Paris Saint-Germain took home last season?
"When you see the season that they had, it was definitely a very much deserved title. The players have been progressing over recent years and it's a solid and united squad. The project that was presented to me shows that the club is still ambitious and wants to do even more. There are still lots of brilliant things to achieve."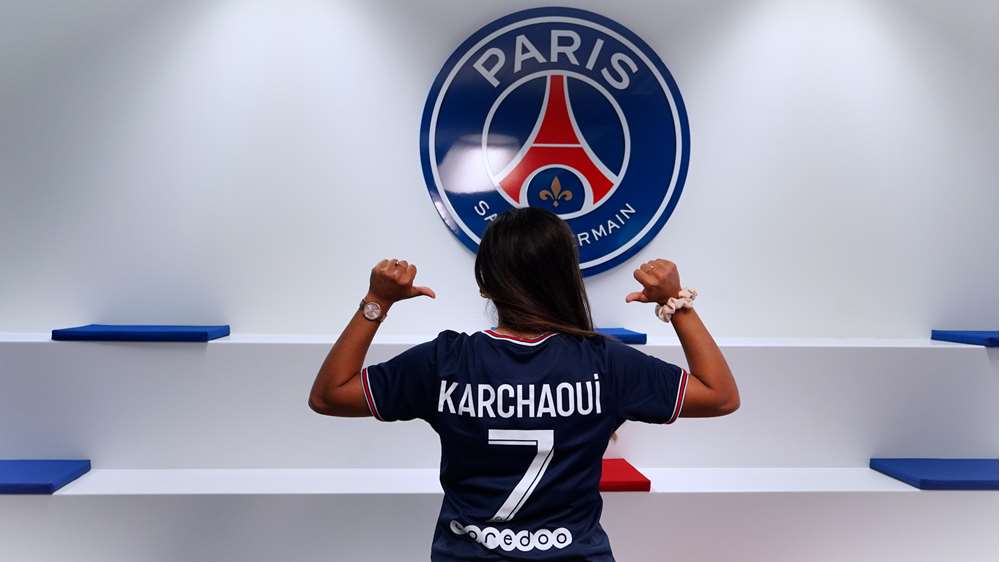 What are the qualities that you will be able to bring to the squad?
"I am 25 and I have played a lot of matches. I know the league well and I quickly became an international. I have the experience and perspective to bring that to the squad, so I am very happy to be a part of it today."
What are your objectives with Paris Saint-Germain?
"I have signed for three years and I want to win the Champions League. And of course to defend the league title and win it again with Paris. I only want to experience happy times!"