Ramona Bachmann: "This is a big game to start with"
Paris Saint-Germain striker Ramona Bachmann spoke to PSG TV before Les Rouge et Bleue get their UEFA Women's Champions League group-stage campaign underway against Chelsea.
Ramona, WHAT HAVE YOU MADE OF THE TEAM'S START TO THE SEASON?
"I think we've started the season very well. I feel like all the players are in really good shape, and we're happy to be working with the new coaching staff. They've come in with a way of playing that we've all taken on board and understood, and I think that you can see that on the pitch and with all our results."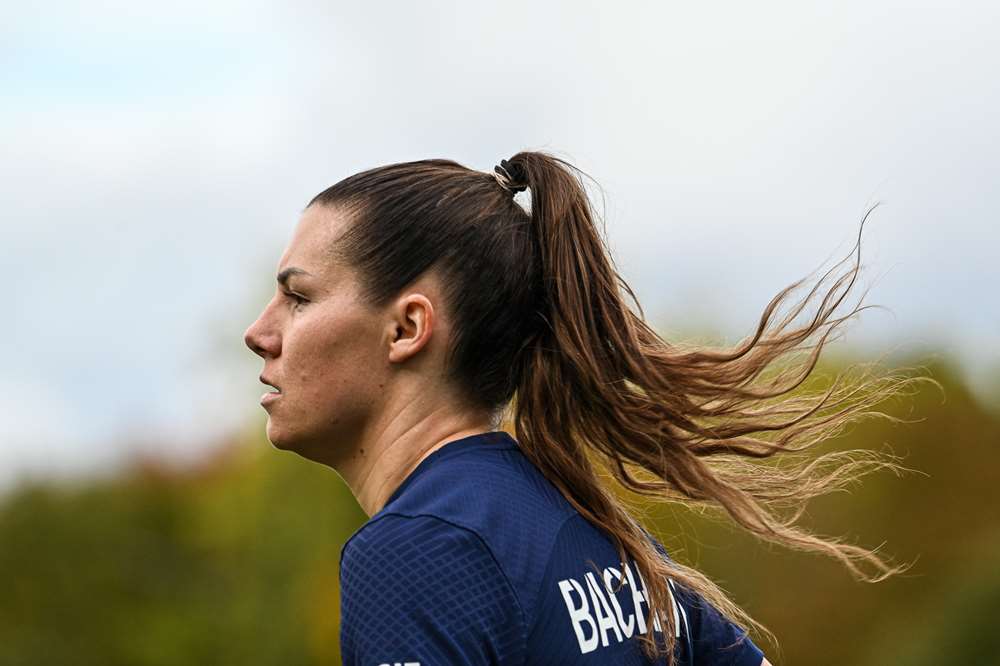 THE CHAMPIONS LEAGUE DRAW HAS GIVEN YOU ONE HELL OF A GROUP...
"I watched the draw live, and I thought, 'This is a really interesting group'. It's a tough group, I would say. There are some really strong teams and also teams that really want to progress and go through to the next round. So, this is going to be a tough group stage, but I'm confident about it."
WHAT ARE THE CLUB'S AIMS AS THEY STEP ONTO THE EUROPEAN STAGE?
"We're Paris Saint-Germain, and our target is to win the Champions League. I think that if we want to get there, we should definitely target first place in the group."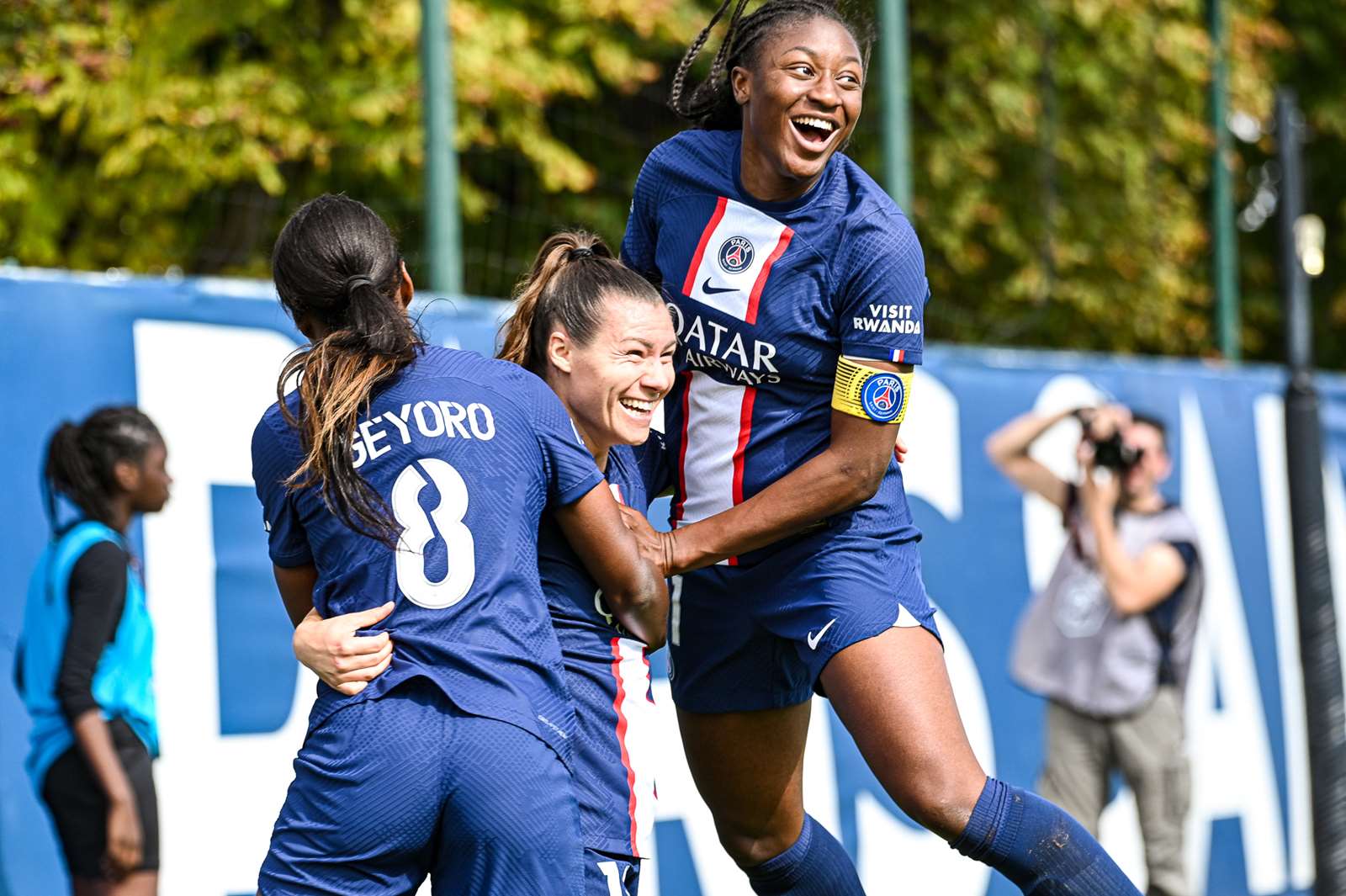 WITH Chelsea FIRST UP, IT SHOULD BE A SPECIAL GAME FOR YOU, HAVING PLAYED THERE...
"It's always special to play against a club you've played for. There are always some emotions involved, but on game day, you're trying to put them aside or use them in a positive way. We know that it'll be a big game against a quality side. Chelsea are also trying to win the Champions League, so this is a big game to start with, but I'm confident about it because we have a great team."