Paulina Dudek: 'A huge source of pride'
Fresh from signing a contract extension with Paris Saint-Germain, the Polish international told us of her joy at having prolonged her adventure in the capital.
PAULINA, what were you feeling when you signed your contract extension with paris saint-germain?
"It's a big thing for me. I wouldn't have believed it two years ago. I'm really happy to have extended my contract. And, of course, it means the club still believes in me. That's a huge source of pride."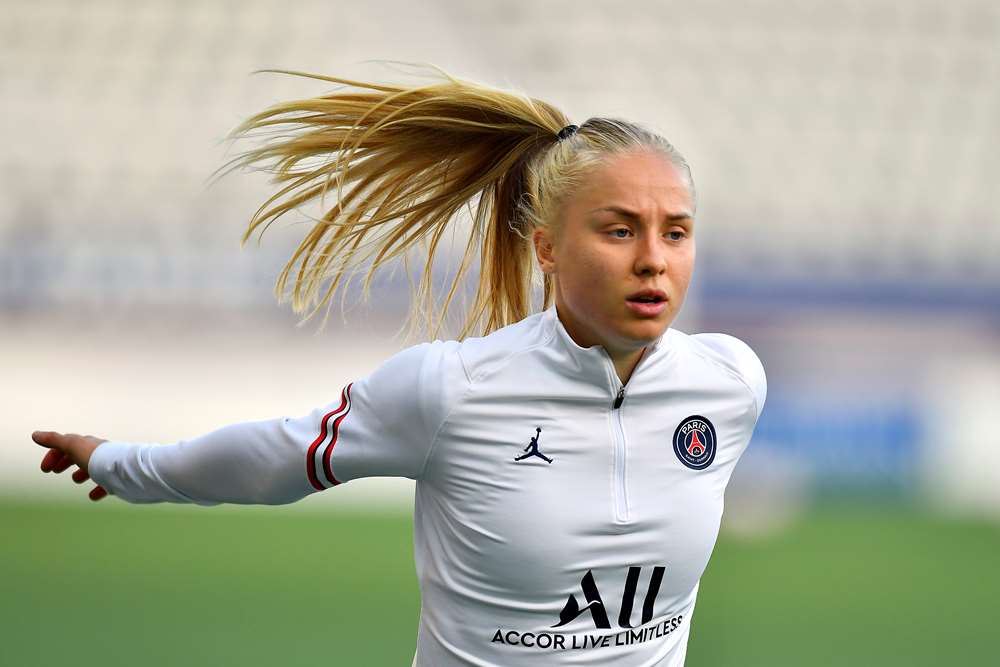 THE SEASON HAS STARTED VERY WELL SO FAR...
"I'm sure we're going to prove ourselves again. We managed to do big things last season. So, like I said, I'm really happy and I hope we will do big things again."  
WHAT HAS CHANGED SINCE YOUR ARRIVAL?
"When I came here, I was a little bit shy. Maybe it's because I was young, but I had the feeling I had to prove a lot of things, especially on the field. The fact that I'm playing now is just because I work hard, but also because I had people who helped me a lot to improve because they believed in me, and I just did what they wanted from me. I think the biggest difference now is my physique, but also that I believe more in myself."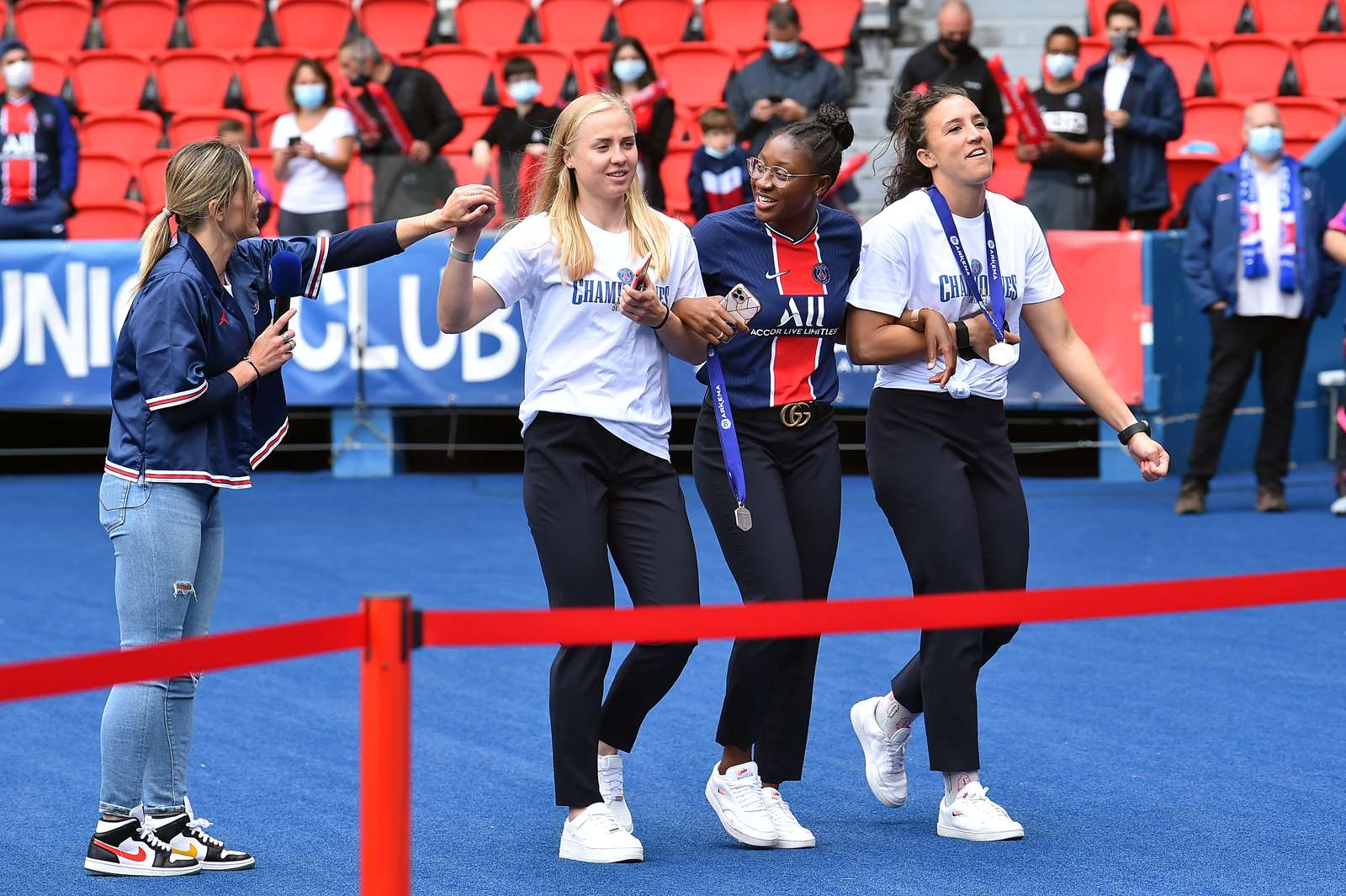 WHAT IS YOUR FAVOURITE MEMORY WITH PARIS SO FAR?
"I have a lot of good memories, but the most magical moment was, of course, when we won the league. I think all of us want to do the same this year, and I know that each one of us deserves to feel that kind of emotion again. So, I hope and I really believe that we will prove ourselves all the time, game to game, and that at the end of the season we can be happy in the same way we were last season."