Parisians held in the derby
In a tight derby, the Parisian women conceded a 0-0 draw at Paris FC, letting precious points slip away in the race for the title.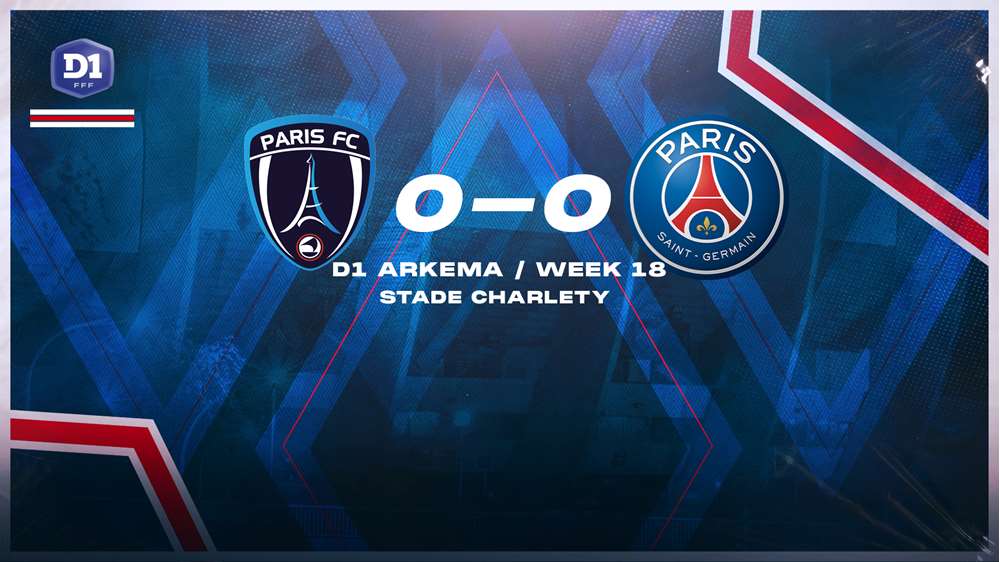 A derby is never an easy match, and this was proven once again as Parisians took on Parisians on Sunday 3 April. Our Rouge et Bleu, coming off the Women's Champions League semi-final qualification against Bayern on Wednesday night, played the first half-hour with their backs to the wall before growing in power.
🟥𝑻 𝑬 𝑨 𝑴 🟦#𝗣𝗙𝗖𝗣𝗦𝗚 pic.twitter.com/0xLKySzySS

— PSG Féminines (@PSG_Feminines) April 3, 2022
Amanda Ilestedt almost opened the scoring with a header from a corner, but the ball found the opposing goalkeeper on its way (44').
The second half was just as tense, Didier Ollé-Nicolle's players tried to break the deadlock, without success. Votikova was imperious from a corner, but it was at the cutting edge of the attack that our Parisians needed to improve as they failed to open the scoring on Sunday.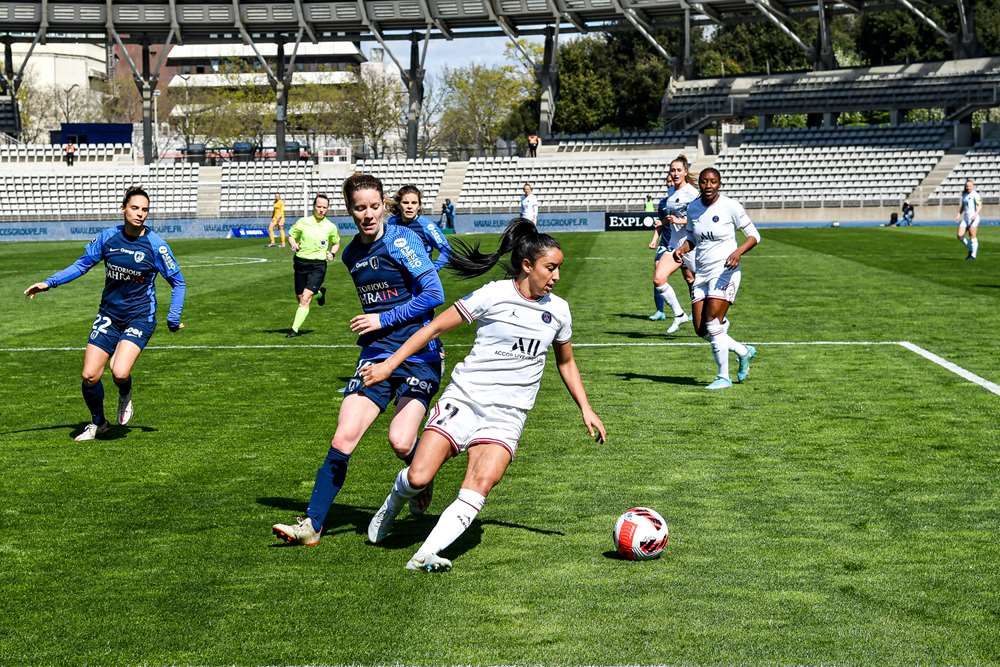 As the scoresheet remained locked at 0-0 in Paris, Lyon were getting a win in Guingamp that saw them pull clear on the league table. Paris Saint-Germain Women will be up against those same Lyon players in their home-and-away European tie on 23 and 30 April in what promises to be a new, exciting clash between the two teams.