Marina Georgieva: 'Proud to have this opportunity'
The new Paris Saint-Germain defender has set her sights high after joining the capital club.
Marina, WHAT DOES IT MEAN TO YOU TO BE A PARIS SAINT-GERMAIN PLAYER NOW?
"I think any player would be happy to have the chance to play for such a prestigious club that has so many talented players. I'm very proud to have this opportunity."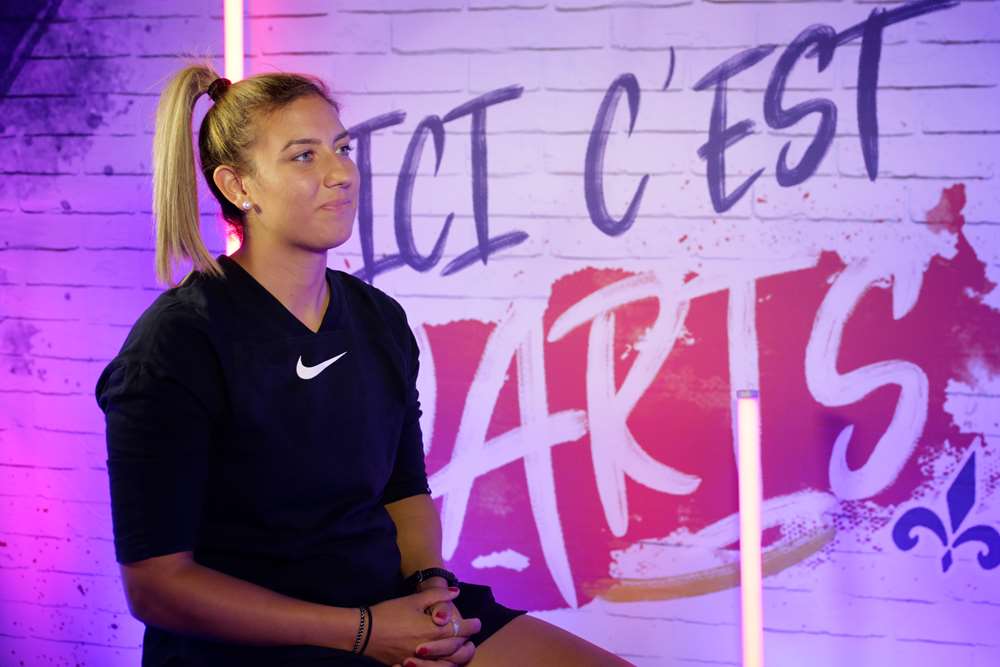 YOU PLAY CENTRE-BACK. what kind of defender are you?
"I'm comfortable with the ball and I'm also very patient, I keep my cool. I think those are the qualities I can bring the team. I'm also very committed, I'm a loyal teammate, on and off the pitch."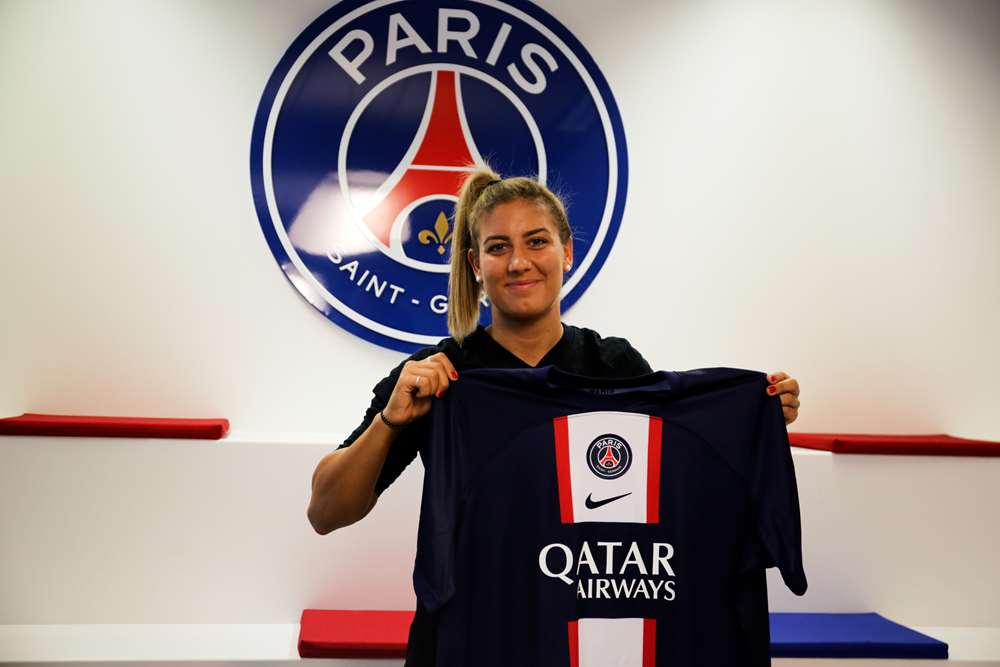 WHAT ARE THE GOALS YOU HOPE TO ACHIEVE HERE IN PARIS?
"Win as many trophies as possible! I've always wanted to play with the best and be able to win a lot of trophies. And it's not individually, but rather collectively that I can do all that. Paris is the perfect club, because it has, like me, a lot of ambition."