Lydia Williams: "I can't wait to be a part of this squad"
Paris Saint-Germain's newest goalkeeper and Australia international Lydia Williams opens up in her first interview with the club, as she talks about the new challenge that awaits her.
Lydia, YOU'RE NOW A PARIS PLAYER! HOW DO YOU FEEL?
"I'm really happy to finally be in Paris and to have the opportunity to play here. It's very exciting, and now, I'm really looking forward to getting onto the pitch. I've always loved coming to Paris, visiting France and finding out about it as a country, and I'm also really happy to get to be a part of such a historic institution. It really is very exciting. Now, I'm looking forward to seeing how it goes."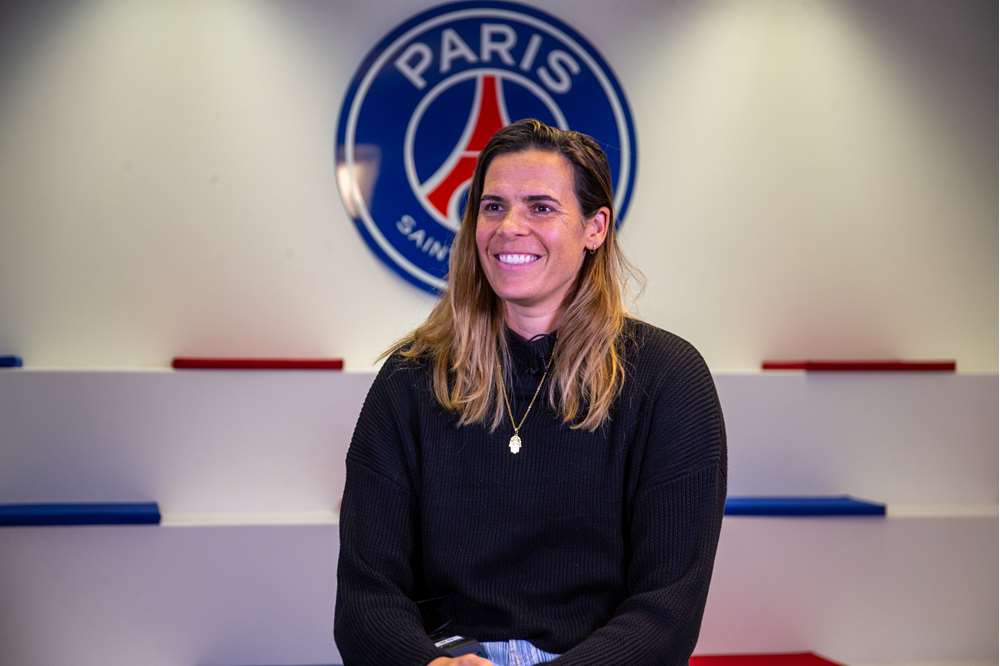 YOU'LL BE PLAYING IN A NEW LEAGUE. DO YOU THINK YOU'LL BE ABLE TO take your game to the next level?
"Yes, because being part of a club that competes for the top spots in France, whether it be on the women's side or the men's side, as well as a club that has a global impact, really is incredible. This is an incredible city, an incredible team and a club that wants to win every possible trophy, and that's what I wanted."
WHAT ARE YOUR AIMS FOR THE SEASON, AND WHAT ROLE DO YOU EXPECT TO HAVE?
"I just want to help as much as possible. I want to be on the same wavelength as my teammates, to play as much as possible and to win titles. I think that there's an incredible squad here who already know each other well and who have done great things, and I can't wait to be a part of it."