Laurina Fazer: "Set big goals"
The young Paris Saint-Germain player reflects on the highlights from her season.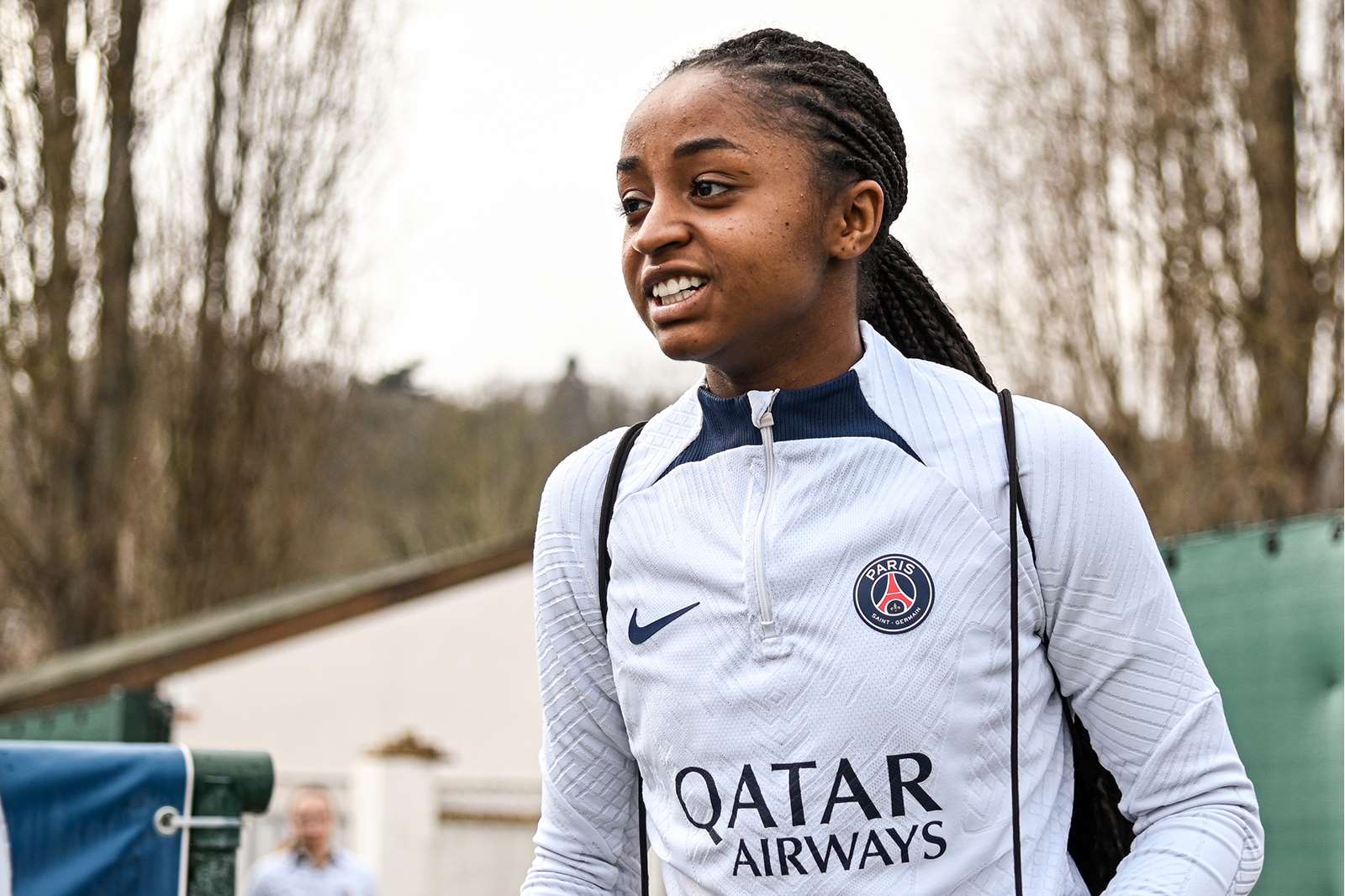 Laurina, how would you sum up the season from a team point of view?
"We would have liked to win at least one trophy this season, but unfortunately we didn't manage to do so. But we're still holding on to the positives. Next season, we'll be trying to rectify what didn't work this season."
What's your personal assessment of the season?
"I got more playing time and that was one of my goals. I'm happy with that. I feel really good with the team. I'm really happy to be here."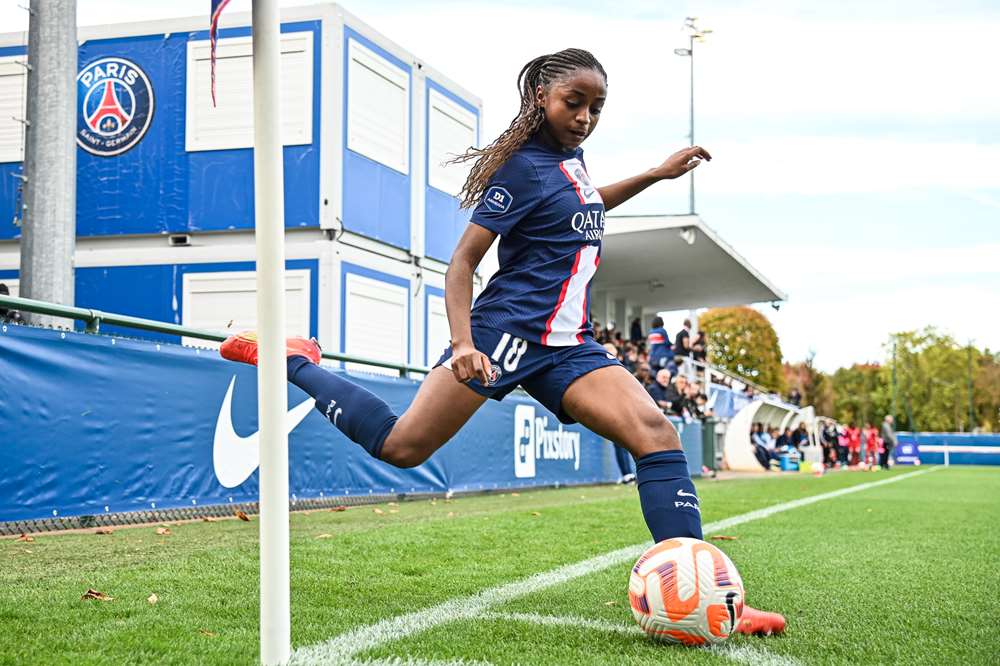 You recently made it to 50 professional appearances for Paris Saint-Germain. Which one has had the biggest impact on you?
"Last year's match against Bayern Munich at the Parc des Princes, first of all because it was in that stadium, and because we went on to win qualification after extra time. It was a feeling I'd never experienced before, and I was very happy to experience it at the Parc, with the team we had, and in front of my family and friends."
And your first D1 goal in front of your home crowd?
"I was really happy to score at home, in front of our supporters. My family and friends were there too. I was really happy to see them smiling after the goal."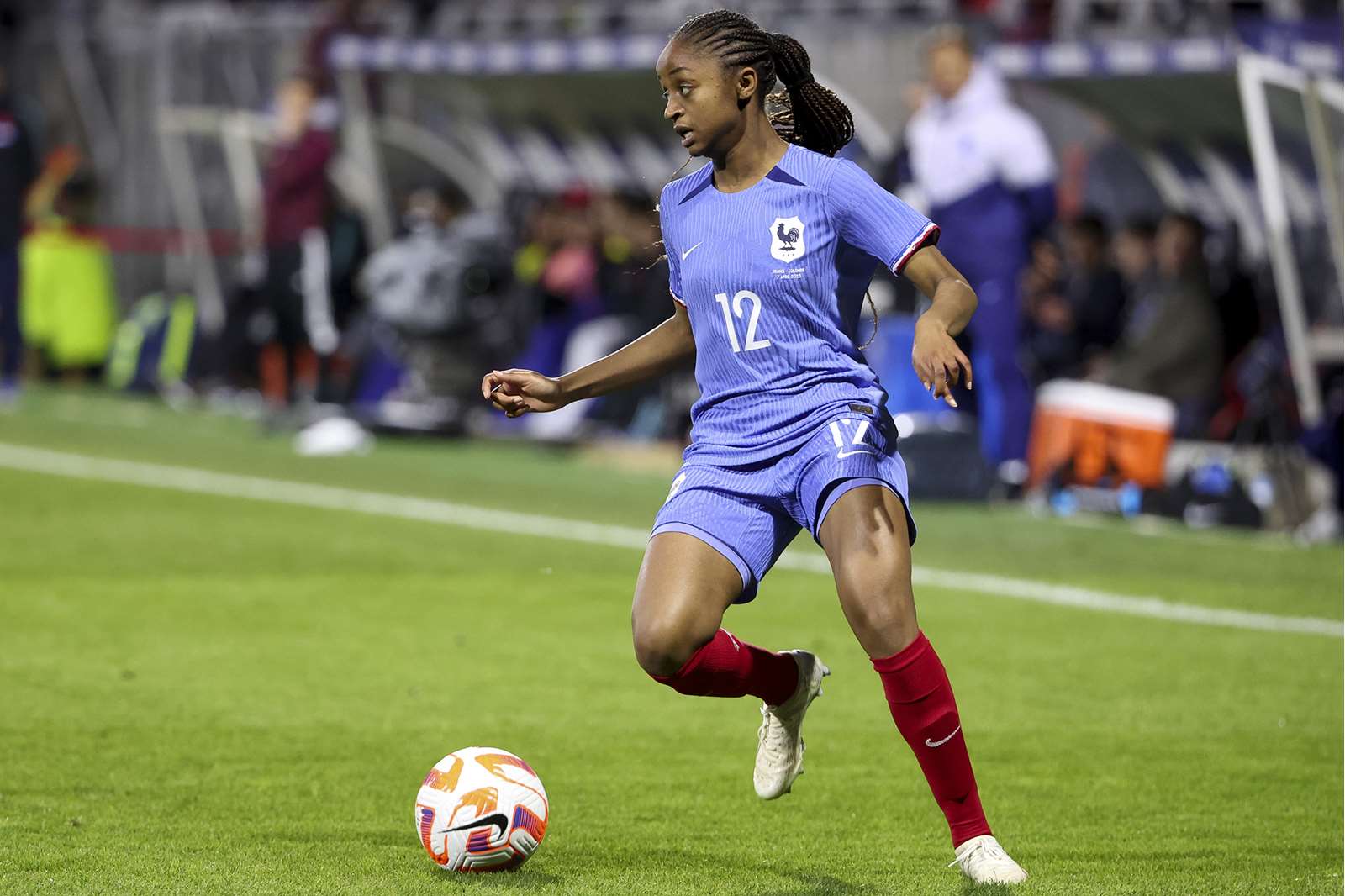 You've played your first few minutes for Les Bleus, and have been preselected for the World Cup. Are you thinking about it?
"I hope to be called up for the World Cup and why not try to get some playing time during the competition too. All great players have to set big goals, so I hope I can achieve them.
Do you have any words for our fans after this season?
"Thank you for always being there for us, and for coming to our last match at the Parc des Princes. We were very happy that they were there, and we thank them!"