Katarzyna Kiedrzynek: "I'm really happy to be back home"
The Polish keeper is back in Paris! Katarzyna Kiedrzynek gives her first interview to PSG TV since making her emotion-filled return to the club.
Kate, HOW ARE YOU? HERE YOU ARE, BACK IN PARIS!
"I'm doing very well! I'm feeling a lot of positive emotions, and I'm really happy to be here. It's hard to explain how I feel because it's just exceptional. I'm really happy to be here."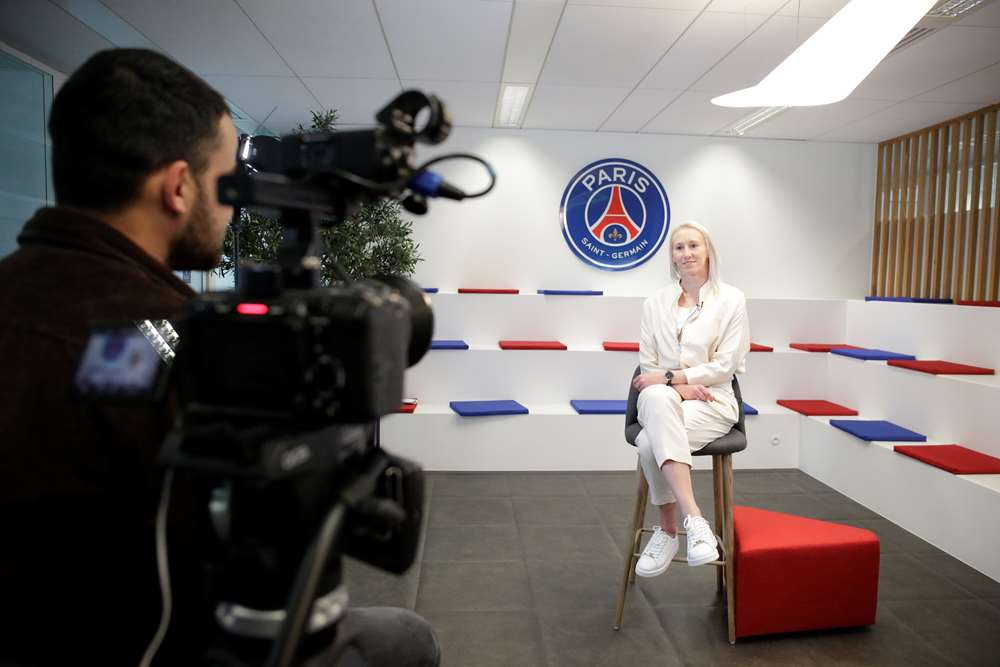 WHAT MEMORIES DO YOU HAVE OF YOUR FIRST SPELL HERE?
"I spent seven magnificent seasons here, which I'll remember forever. I then moved to Wolfsburg for two seasons, but now, I'm really proud and really happy to be back home. I always felt deep down that I had unfinished business with Paris Saint-Germain, and it's true because I'm back here now."
HOW DO YOU LOOK BACK ON YOUR TWO SEASONS WITH Wolfsburg?
"I gained a lot of experience in both a positive sense and a negative sense, but I think that I've really grown as a player and as a person because of it. I'm coming back to Paris Saint-Germain now with my head held high and with even more experience to give to the team. I'm ready to give everything!"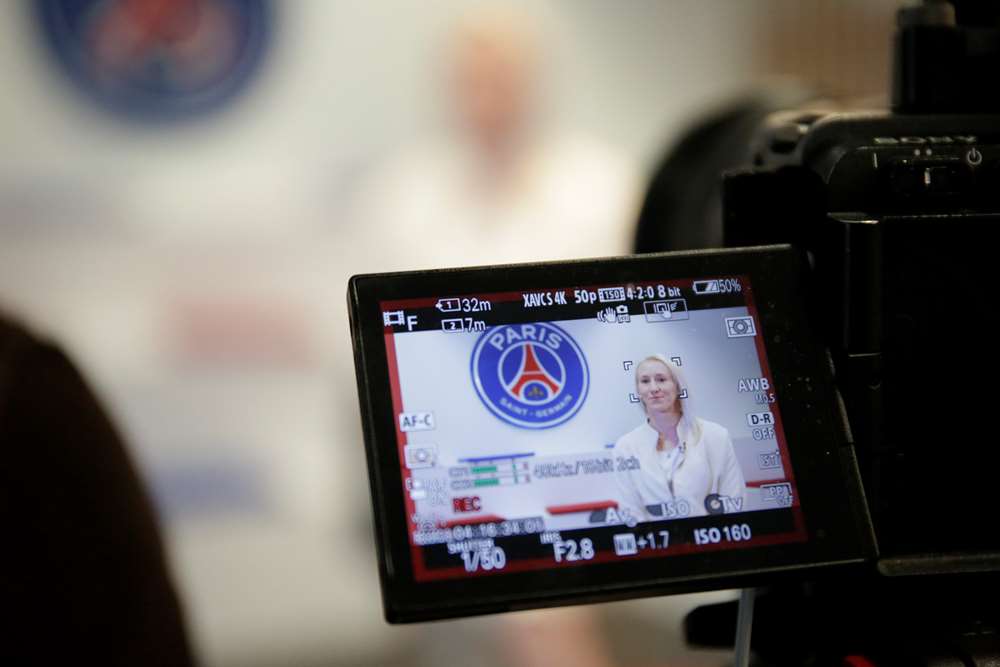 DID YOU KEEP FOLLOWING PSG'S GAMES?
"I never stopped following the club's games. I followed every game and kept a close eye on things; I really am always behind the team. Now, my aims are clear. I want to win everything: the league, the Coupe de France and the Champions League."
WHAT MESSAGE DO YOU HAVE FOR THE FANS THAT YOU'LL BE SEEING AGAIN?
"I want to tell them that I'm really proud to be back home. I'm so looking forward to seeing them again. I'm feeling a lot of things, but I just want to thank them for all of the moments that we've shared with each other and for all of their support down the years."