Jordyn Huitema: 'Looking forward to the league starting'
We caught up with the Canada international as she takes her first steps in the Rouge-et-Bleu at the pre-season tournament in Switzerland.
Jordyn, you joined Paris Saint-Germain this summer. What are your first impressions?
"I've been training a lot since arriving and I was really looking forward to pulling on the shirt. It's been incredible, a moment I won't forget. I'm now looking forward to seeing what is to come."
How have you settled into the team?
"The squad have been very welcoming. The girls are helping me learn French, we play jokes on each other...there's really a great atmosphere. I'm trying to learn French to settle into my new life as well as possible."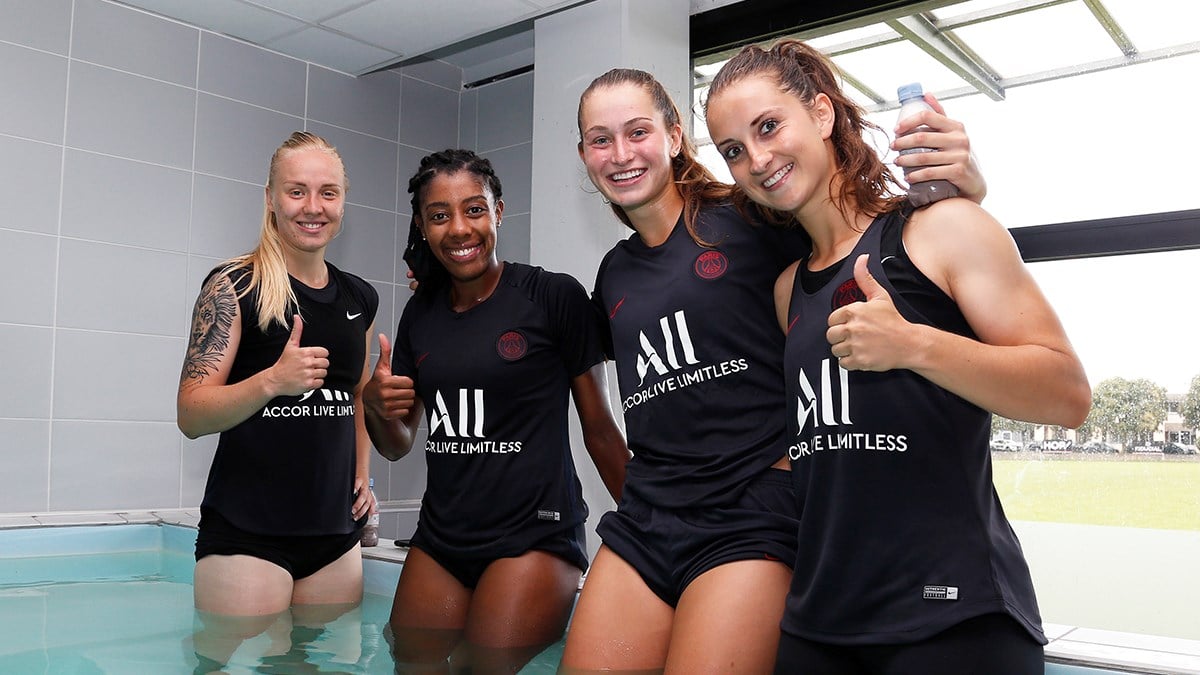 Pre-season is coming to an end, do you feel ready?
"We've worked a lot physically, with two or three training sessions a day. We've done the hard work, now we have to fine-tune things. Pre-season has brought us closer together and I think you can see that on the pitch. The work is starting to pay off."
You'll play your last pre-season game against Juventus on Sunday…
"We're now at the stage where we want to get things going to show how beneficial pre-season has been. I hope to win against Juventus and win the tournament. We have worked a lot, but we've also had some good moments, such as the new arrivals singing for the whole squad. The team gets on very well, and it's really nice."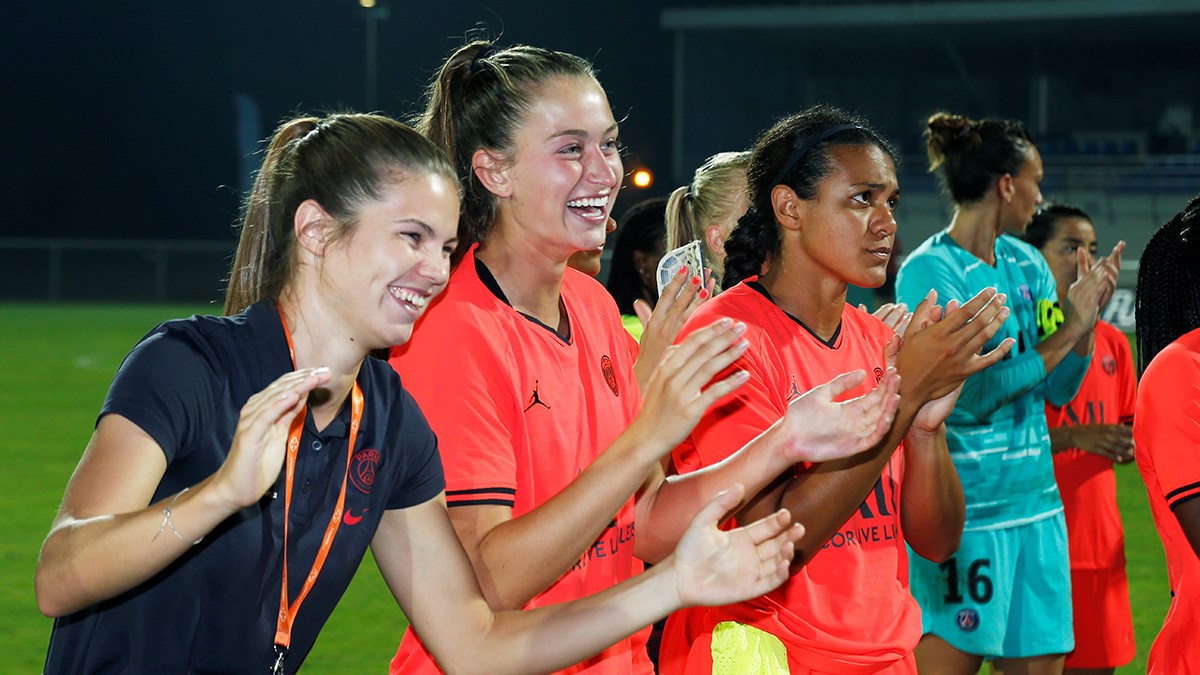 How are you approaching the start of the league against Soyaux next Sunday?
"We feel that pre-season has been long, so we're looking forward to the league starting, playing games with something at stake. We want to start strongly, because it's a tough league and all that counts is taking the three points every weekend."
What are your expectations for the season?
"I think the squad has some incredible players. We show that each day on the pitch, there's a lot of positive energy. Of course, there's a lot of work to come, but I have a lot of faith in our qualities."
And on Friday, SC Braga were pitted against you in the UEFA Women's Champions League...
"It'll be my first time playing in the competition, and I can't hide my excitement. The whole team is motivated by the challenge and we'd like to play the game now. But there is still a lot of work to be ready, but we are really looking forward to it all the same."