Huitema: 'Delighted to be back'
Recently crowned gold medallist at the Tokyo Olympics, Canada international Jordyn Huitema, is happy to be back in training with Paris Saint-Germain on their pre-season training tournament in the USA.
Content Restrictions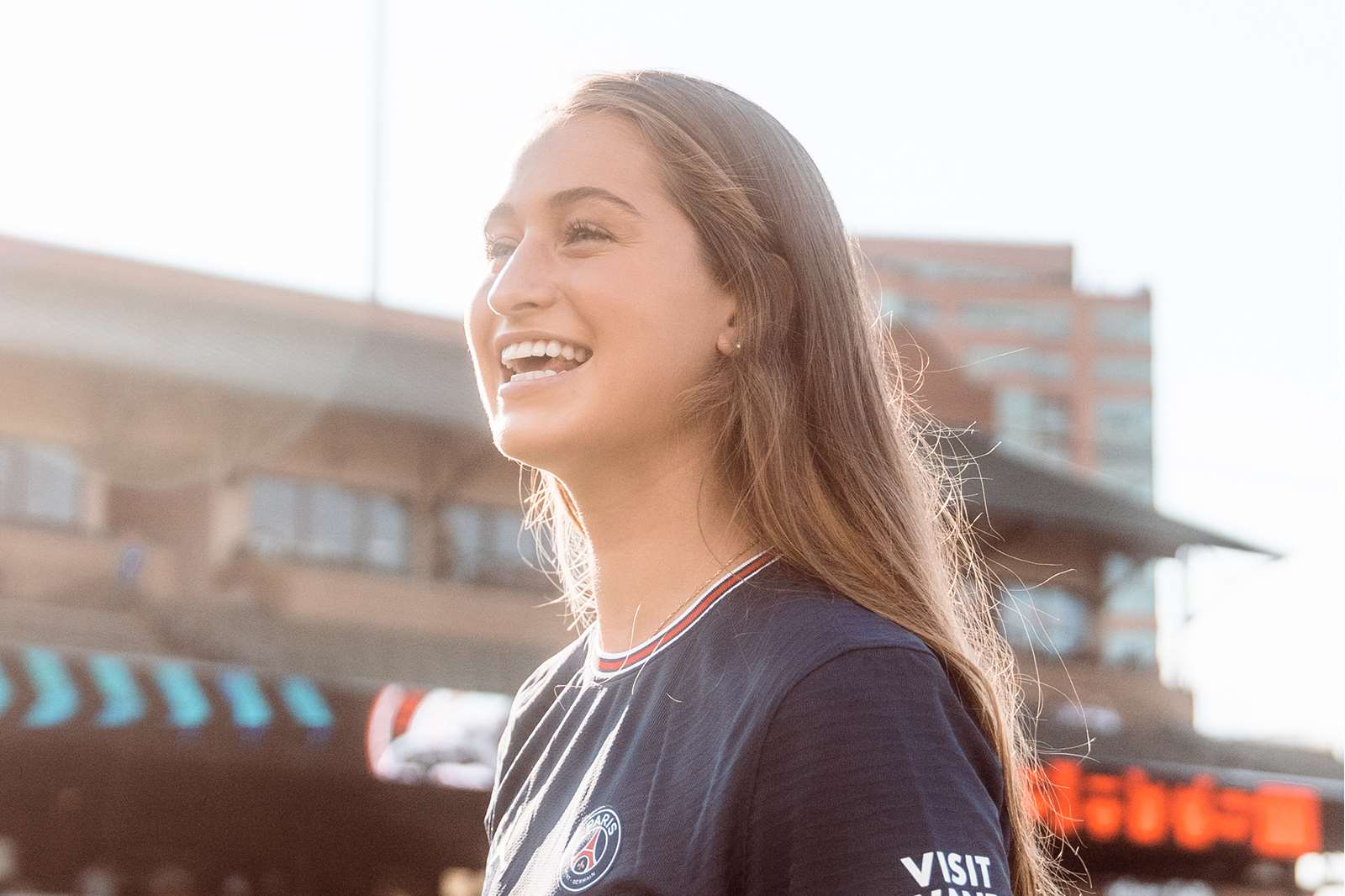 Jordyn, you joined the team on Wednesday in Louisville to participate in the US Summer Tour 2021 and start your preseason training... How are you feeling?
"I was really looking forward to getting back with the team. I think Ash (Lawrence) and I were both excited to come back and be with everyone again, interact with everyone we hadn't seen in a while. So it was really nice to see familiar faces again. It's good that we were able to come, even though it's a little late to join the team here in the States. I'm glad we were able to meet up with the team here before we go back to Paris."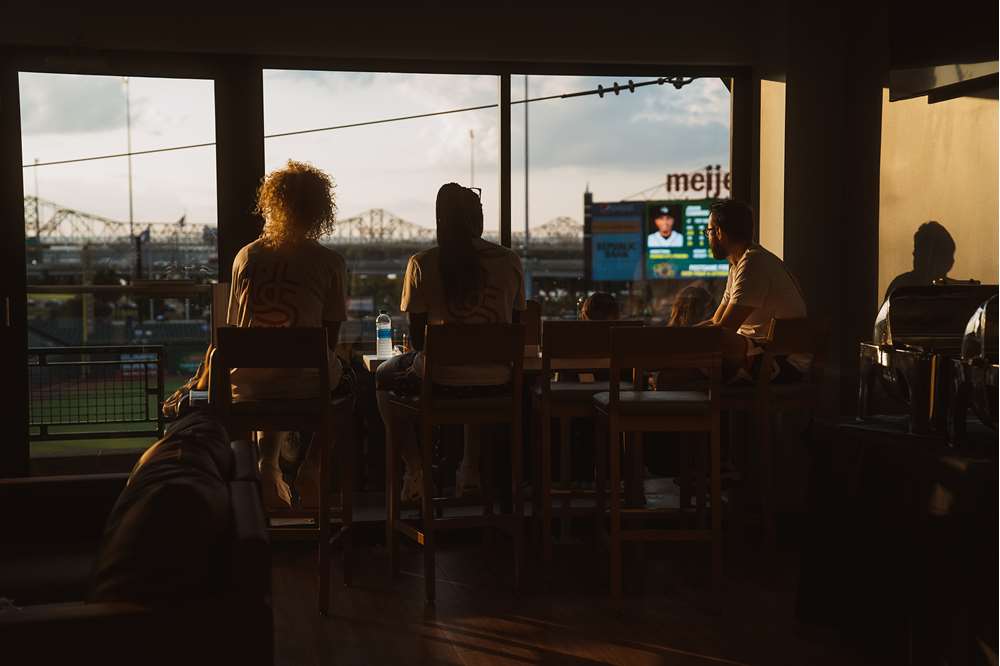 You watched a baseball match on Thursday. How was that?
"We came to support the local team, we exchanged shirts and I even got to throw the first pitch! But I'm not sure my pitching was great... I'll definitely stick to football because baseball is definitely not for me! But it was a really good, once-in-a-lifetime experience."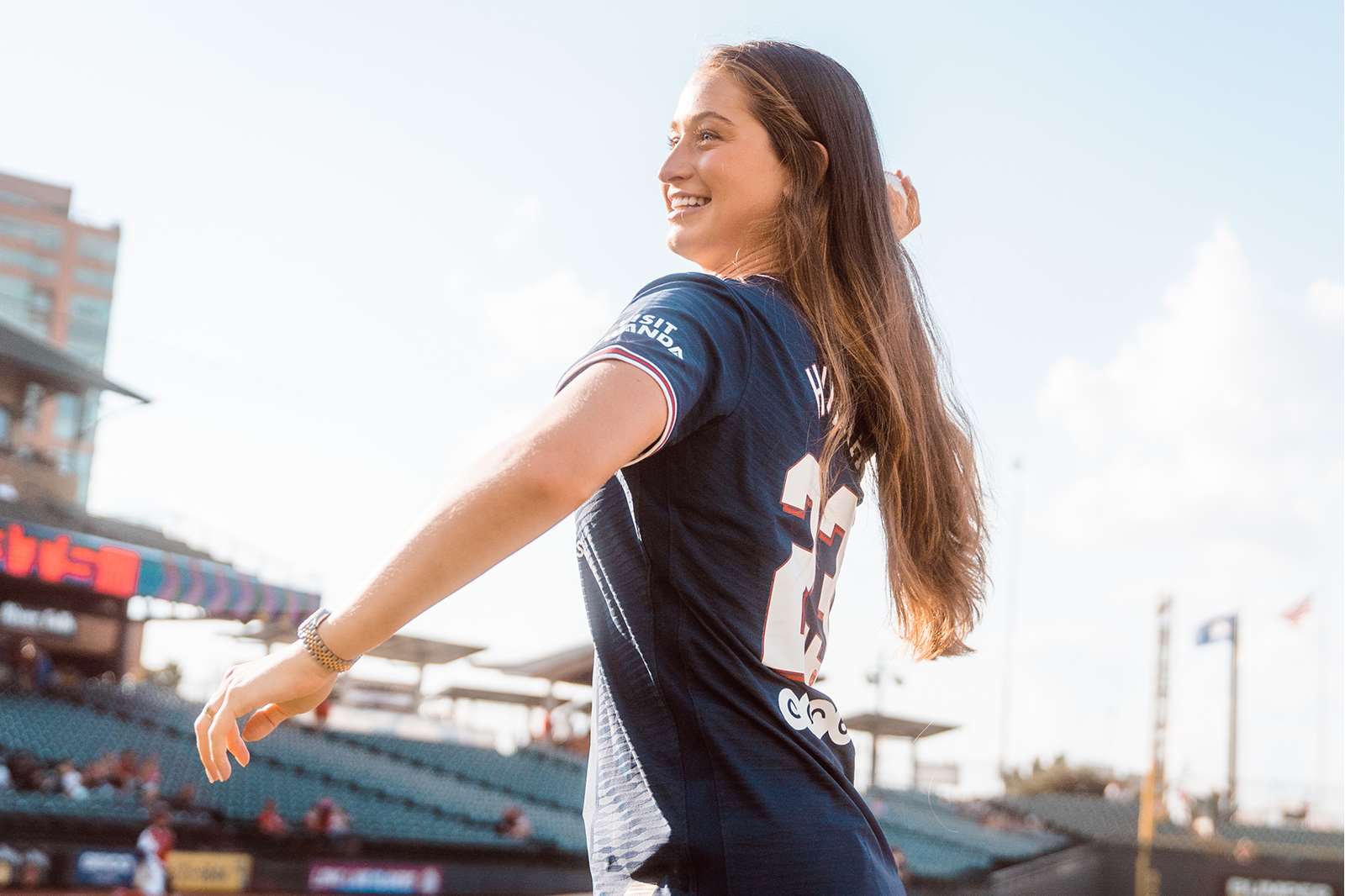 You won the gold medal at the Olympics with Canada… Congratulations!
"Thank you! Yes it was amazing. I think Covid changed things a bit, but it was an amazing experience with the team. Bringing home the gold medal is the icing on the cake. It's something I'll remember for the rest of my life."