Jocelyn Prêcheur: 'I hope we can find a way to react'
Paris Saint-Germain coach Jocelyn Prêcheur spoke to PSG TV after Les Rouge et Bleu's 2-0 defeat away to Ajax Amsterdam.
JOCELYN PRÊCHEUR
"There's a lot of disappointment, particularly in our first-half performance. We failed to follow our tactical and mental game plans at all during that period. We let this Ajax team play their game. We know they can be very dangerous and that's what happened. We're going to have to analyse why we didn't get into the game properly, because that's something we usually do quite well. We were completely off our game, even though we reacted well in the second half. We played higher up the pitch and were much more enterprising, with the type of performance that I prefer to see from my team.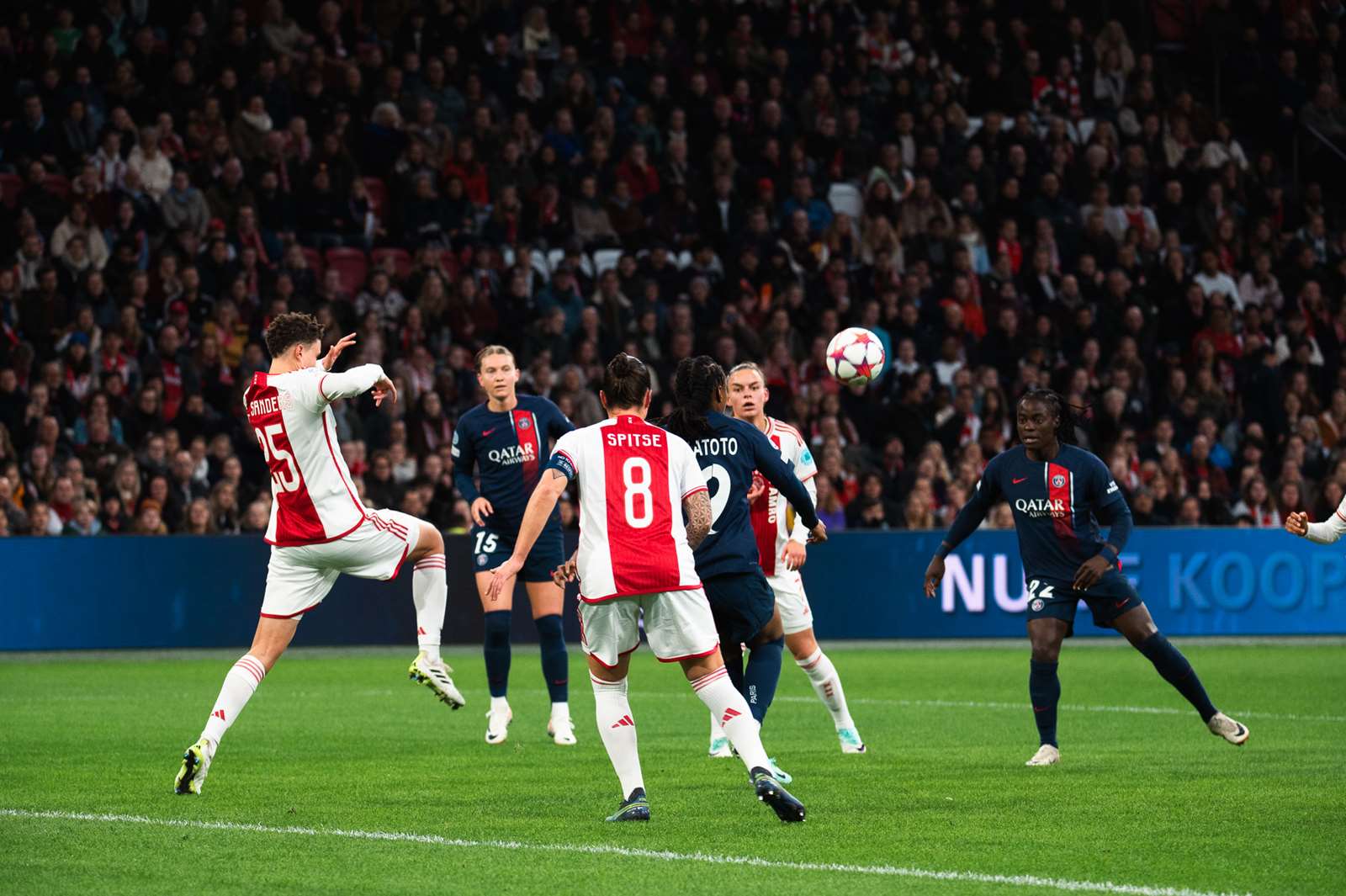 "Now, in the Champions League, you can't just play for one half, you have to be there for the whole match. I hope we find a way to react in the next few games - the same way we did at half-time. In the second half at least, we played. We went after them high up the pitch and prevented the midfielders from getting their game going. As a result, we played in their half, where we like to play, and we were able to create chances. We freed ourselves up a lot more because we had no choice, we had to take risks. We had to impose our game and above all win our duels. In that respect, Ajax were much better than us in the first half."