Jackie Groenen: 'Very happy to be Parisian'
The new Paris Saint-Germain recruit talked to us about her arrival in the French capital and where her career goes from here.

Jackie, YOU'RE NOW A PARIS SAINT-GERMAIN PLAYER. WHAT DOES THAT MEAN TO YOU?
"I'm very excited to be here. It's a big change, a big step in my career. I'm very happy to be Parisian, to finally be here in Paris. My first impressions are very good. Everyone is so nice to me. I've already met most of the girls, and they all seem adorable. I'm very excited to be here at one of the biggest clubs in the world."
HOW WOULD YOU DESCRIBE YOURSELF AS A PLAYER?
"I work very hard. I'm a box-to-box player. My passing is good, but I also make tackles. I think I'm a good blend of attacking and defending."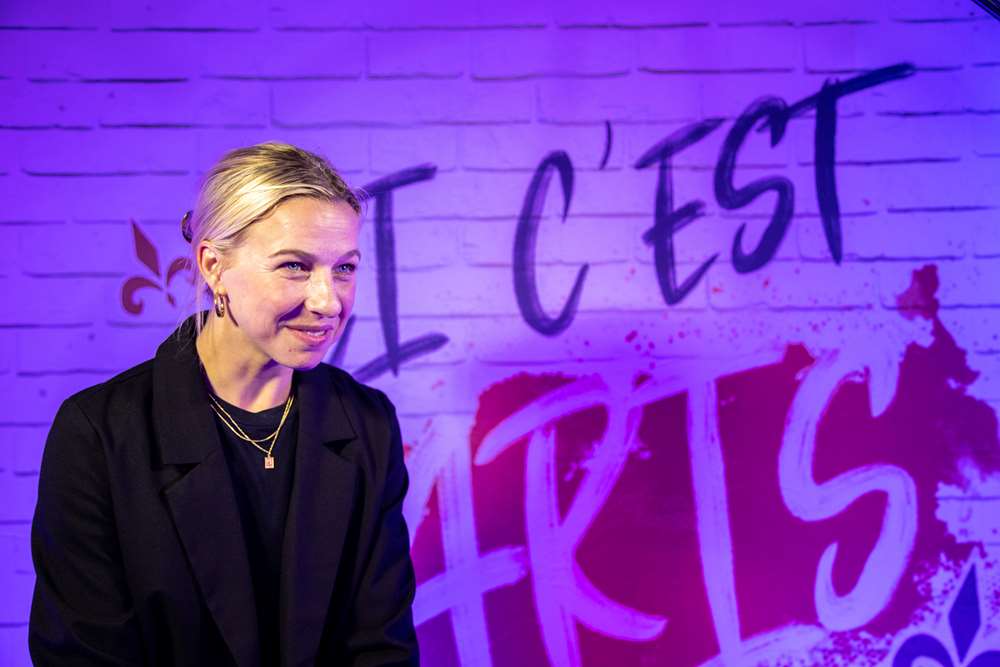 DO YOU ALREADY KNOW SOME OF YOUR NEW TEAMMATES? 
"I know Lieke, who's Dutch too, I've known her since I was a kid. We played together in Germany and we play together for the national team. I know most of the girls having played against them with France or at a club, but not personally. I'm looking forward to getting to know them better."
WHAT ARE YOUR OBJECTIVES THIS SEASON?
"I've come here to win. I hope to win a lot of trophies this season, and I'm already very excited at the prospect of playing in the Champions League. I think my objectives are the same as those of the team: win as many matches as possible. I'm also going to discover D1 Arkema. I've watched some games and I know the rivalry between Paris and Lyon is very big. I'm looking forward to playing those games."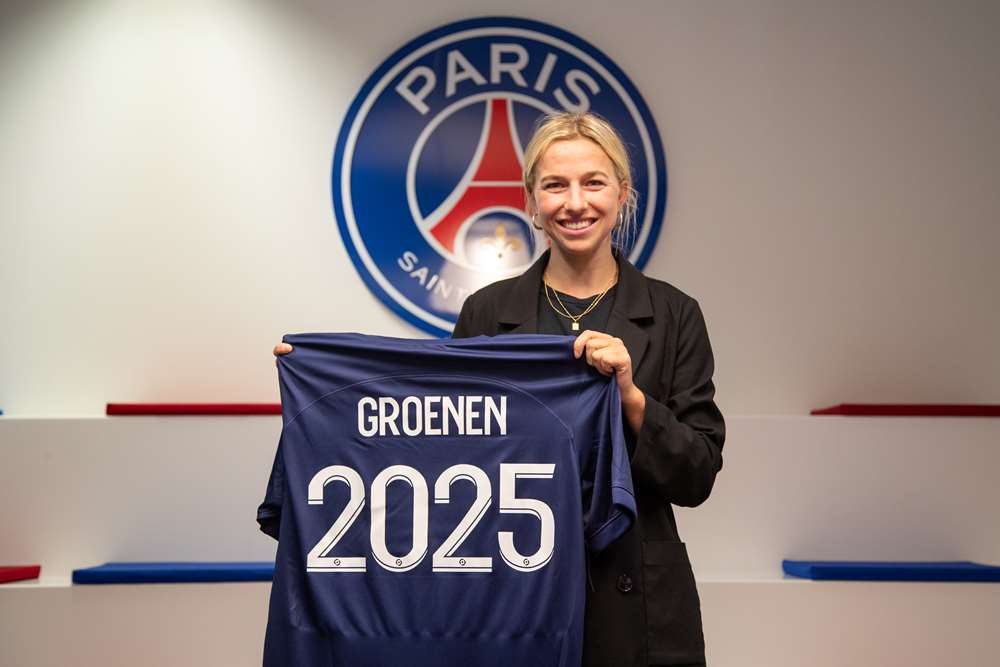 JUDO WAS ONE OF YOUR OTHER PASSIONS. YOU EVEN PLAYED IT TO A HIGH LEVEL…
"I played judo when I was younger. I won some trophies, and it helped me a lot in using my body. It's something that's useful for me now in football."
DO YOU HAVE A MESSAGE FOR THE FANS?
"I'd like to thank them for their warm welcome here in Paris. I'm looking forward to representing this incredible club and wearing its colours. Thanks again, and see you very soon!"