International week round-up
We wrap up how the 16 Paris Saint-Germain players fared with their respective countries during the international break.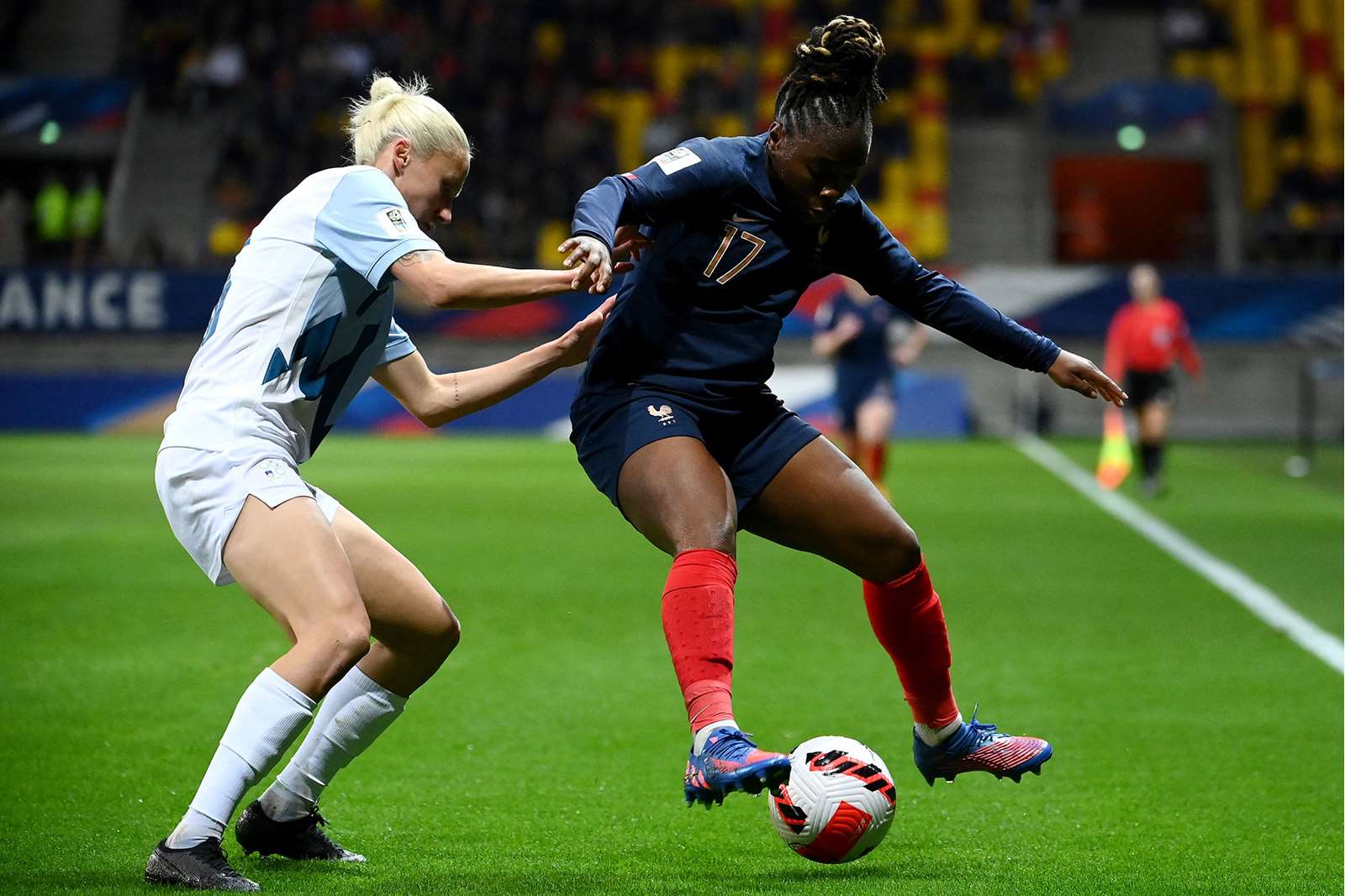 SAKINA KARCHAOUI / GRACE GEYORO / SANDY BALTIMORE / KADIDIATOU DIANI / MARIE-ANTOINETTE KATOTO - FRANCE
France qualified for the 2023 FIFA Women's World Cup during the international break thanks to wins in both their qualifiers: Wales were beaten 2-1 in Llanelli on Friday with Karchaoui, Geyoro, Diani and Katoto all starting,  while Baltimore came off the bench. Slovenia were then defeated 1-0 in Le Mans with Katoto and Baltimore both starting. The Parisian number 9 scored Les Bleues' second goal against Wales as France maintained their 100% record with eight wins from eight to give themselves an unassailable lead atop Group I.
AMANDA ILESTEDT - SWEDEN
Sweden will join France at the global showpiece, which will take place from 20 July to 20 August next year. A massive 15-0 win in Georgia was followed by a 1-1 draw with the Republic of Ireland in Gothenburg five days later. The Parisian played 90 minutes in both games, and scored her country's sixth goal against Georgia. Peter Gerhardsson's squad are - with 19 points from seven matches - now certain to finish top of Group A.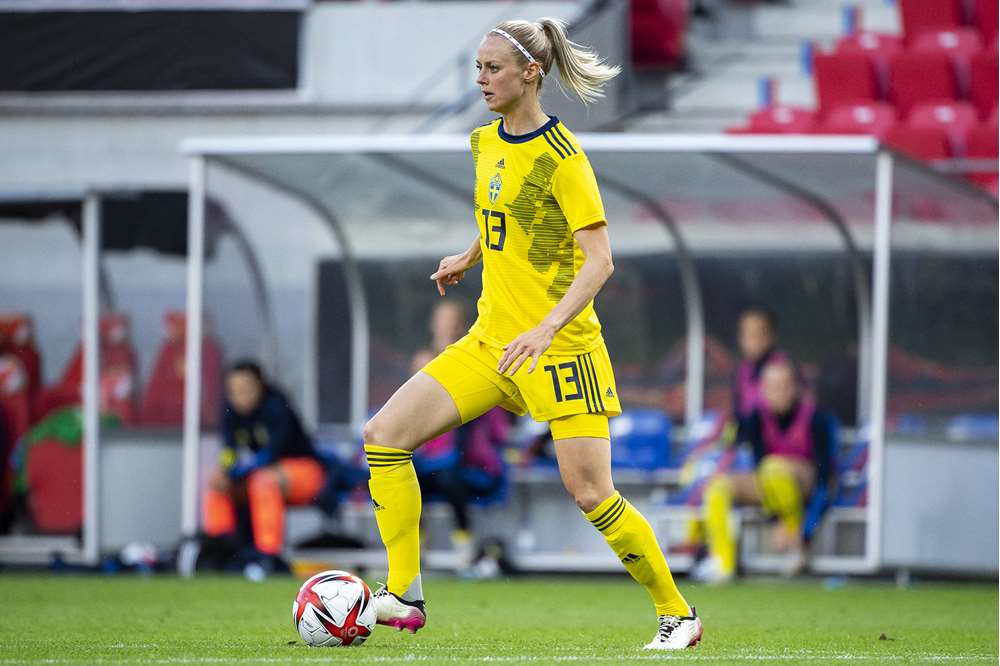 CELIN BIZET ILDHUSOY - norway
The Paris Saint-Germain forward came off the bench in the 5-1 win over Kosovo last Thursday - scoring the fifth goal - before a 2-1 defeat of Poland in Oslo five days later. Norway remain top of Group F with 22 points from eight games, three points clear of Belgium with two games left. 
PAULINA DUDEK - POLAND
The Bialo-Czerwoni won 12-0 against Armenia in Gdynia before losing in Norway - the Paris Saint-Germain player featured in every minute of both games wearing the captain's armband. Poland are third in Group F with 14 points from eight games, and still have a slim chance of qualifying.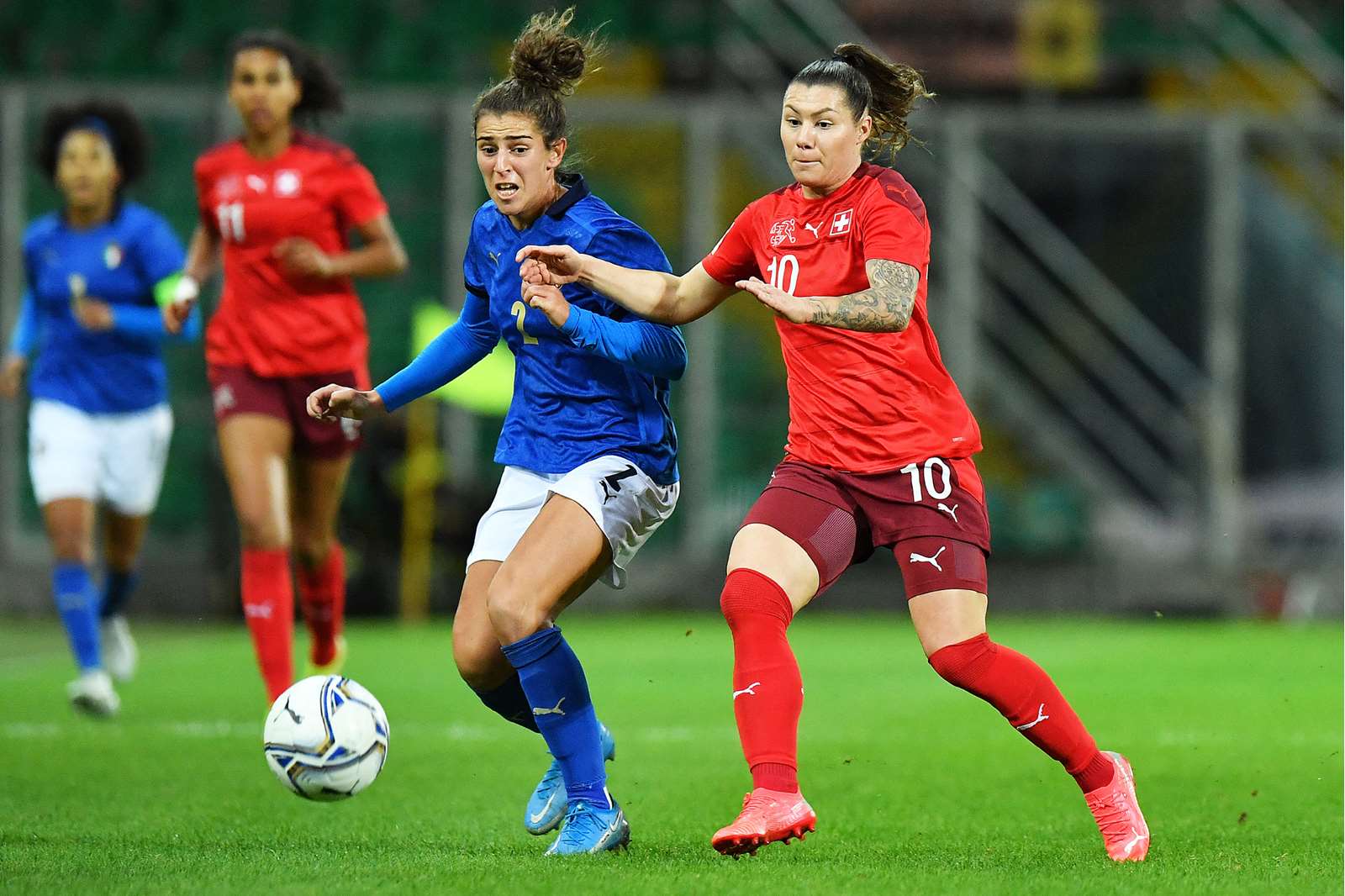 RAMONA BACHMANN - SWITZERLAND
The Nati kicked off by drawing 1-1 with Romania in Bucharest before losing 1-0 to Italy in Thun. That sees Italy move two points clear of Nils Nielsen's side at the top of Group G
BARBORA VOTIKOVA - CZECH REPUBLIC
The Paris Saint-Germain goalkeeper played the full 90 minutes as the Czechs were beaten 1-0 by Iceland in their only qualifier of the international break. They're still third in Group C, 10 points off leaders Iceland and nine behind the Netherlands.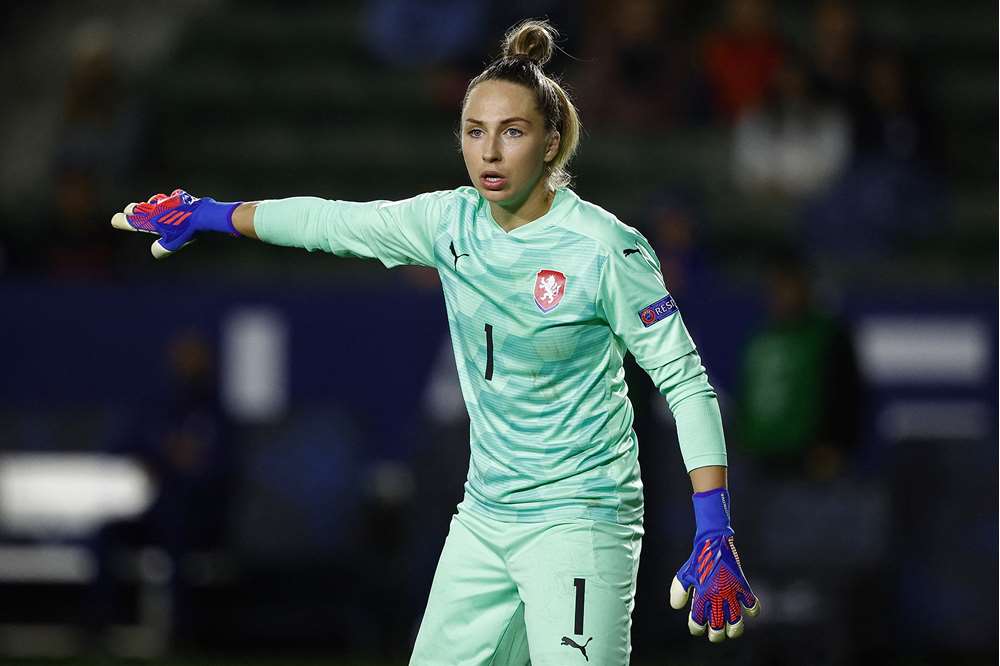 ASHLEY LAWRENCE / JORDYN HUITEMA - CANADA
The Parisian duo had a double friendly meeting with Nigeria. A 2-0 win in Vancouver was followed by a 2-2 draw in Langford. Lawrence played the full 90 minutes of the first game while Huitema game off the bench to register an assist before playing the opening half of the second game.
ELISA DE ALMEIDA / LÉA KHELIFI - FRANCE U23
There was a friendly with Belgium in Tubize for the Parisian pair. Les Bleuettes lost 1-0 last Wednesday before winning by the same scoreline three days later. The Parisian number 5 started both games, only coming off late in the second, while her teammate played the full 90 minutes twice and scored the decisive goal in the second game.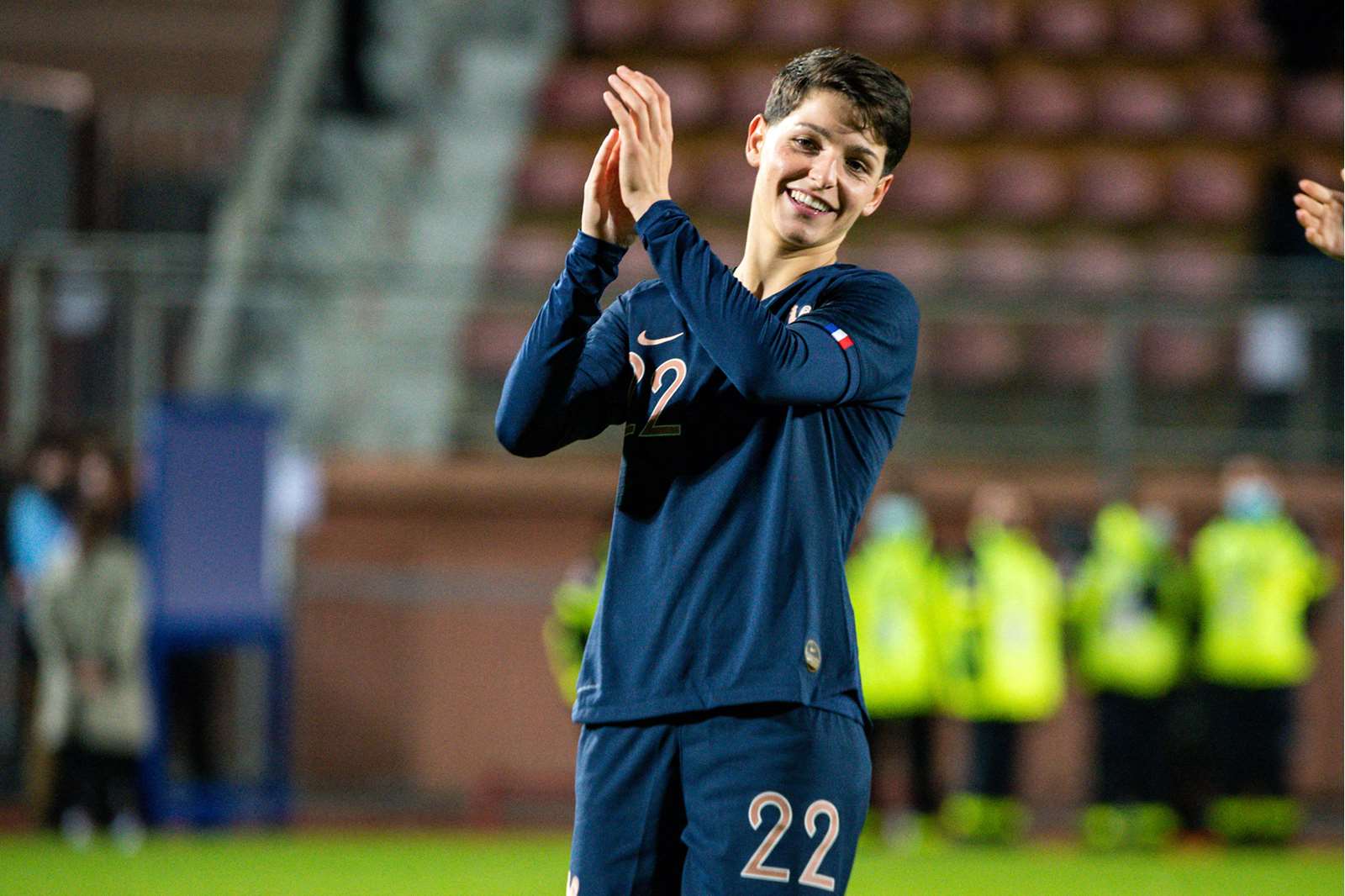 JADE LE GUILLY - FRANCE U20
Joined by the Paris Saint-Germain U19 pair of Magnaba Folquet and Océane Hurtré, the number 28 was part of a side beaten 2-0 in a friendly by Sweden. The three all started the game with Le Guilly coming off at the break and Hurtré following midway through the second half.
LAURINA FAZER - FRANCE U19
France clinched their place at the UEFA Women's Under-19 Championship Czech Republic 2022 playing in the elite round in the tournament hosts' backyard. Along with Paris Saint-Germain U18 duo Océane Toussaint and Manssita Traoré, the Parisian number 18 was part of a squad that saw off Greece 3-0 and then defeated Ireland before a 5-1 defeat of the hosts. Fazer started the first and third games (captaining in the latter) and came off the bench in the second. She set up two goals - one for Traoré - against Greece. Traoré also scored against Ireland before tallying an assist against the Czechs, a game Toussaint started. It means the French will be at the tournament, that starts on 27 June.