The international break breakdown
Some 15 Paris Saint-Germain players were off representing their countries during the international break - here's how they got on.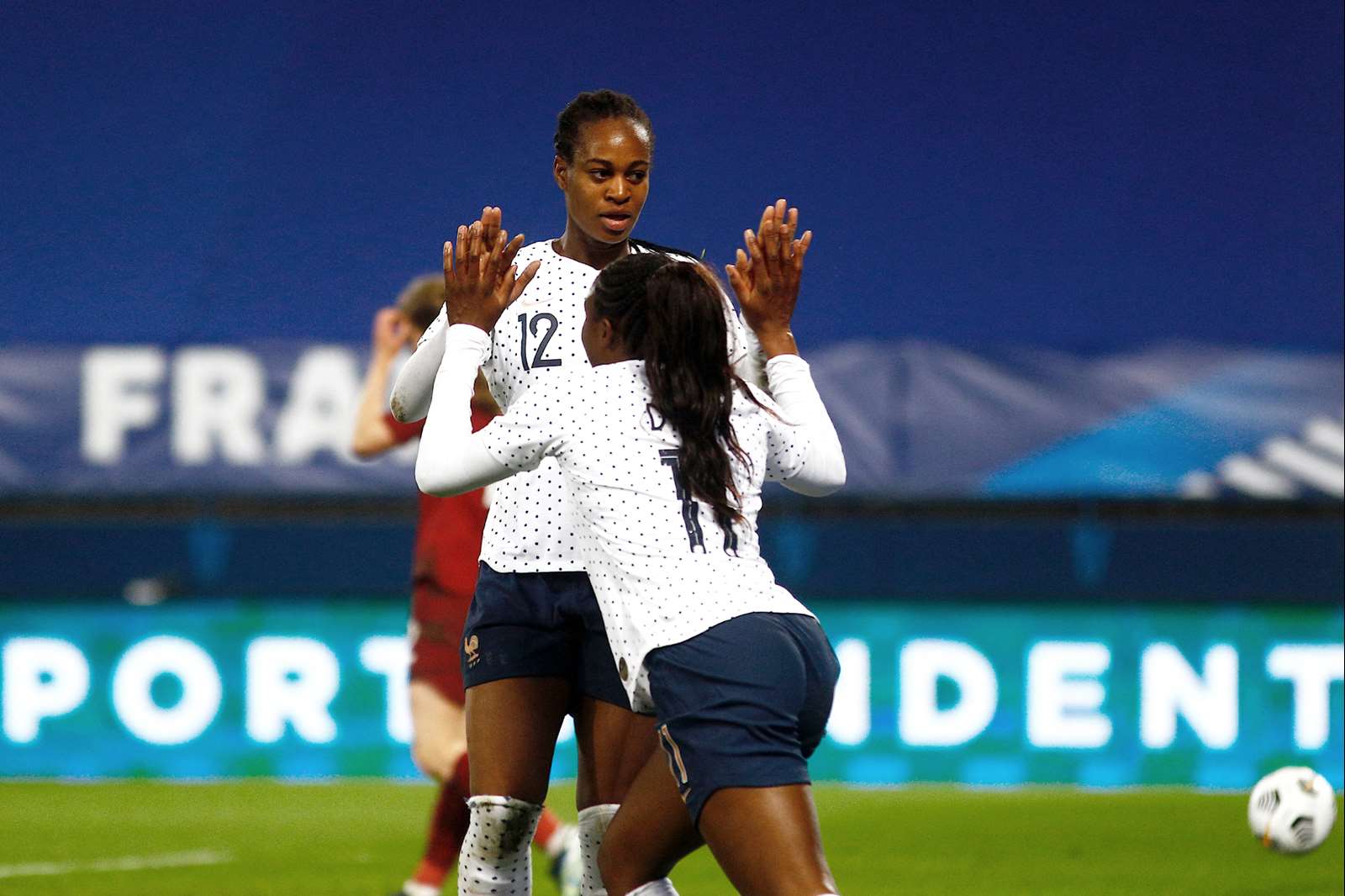 PERLE MORRONI / GRACE GEYORO / SANDY BALTIMORE / KADIDIATOU DIANI / MARIE-ANTOINETTE KATOTO - FRANCE
Les Bleues started their friendly double-header with a 3-1 win over England in Caen. All five Parisians started the game, and Baltimore and Katoto scored with Diani assisting both times. Four days later, Corinne Diacre's side lost 2-0 to the USA in Le Havre. Geyoro and Katoto played the first half, Baltimore the second. 
SIGNE BRUUN / NADIA NADIM - DENMARK
The Rod-Hvide also had two friendlies: winning 1-0 against the Republic of Ireland in Dublin and then drawing 1-1 with Wales in Cardiff. Both Parisians started against Ireland but were rested for the match in Wales.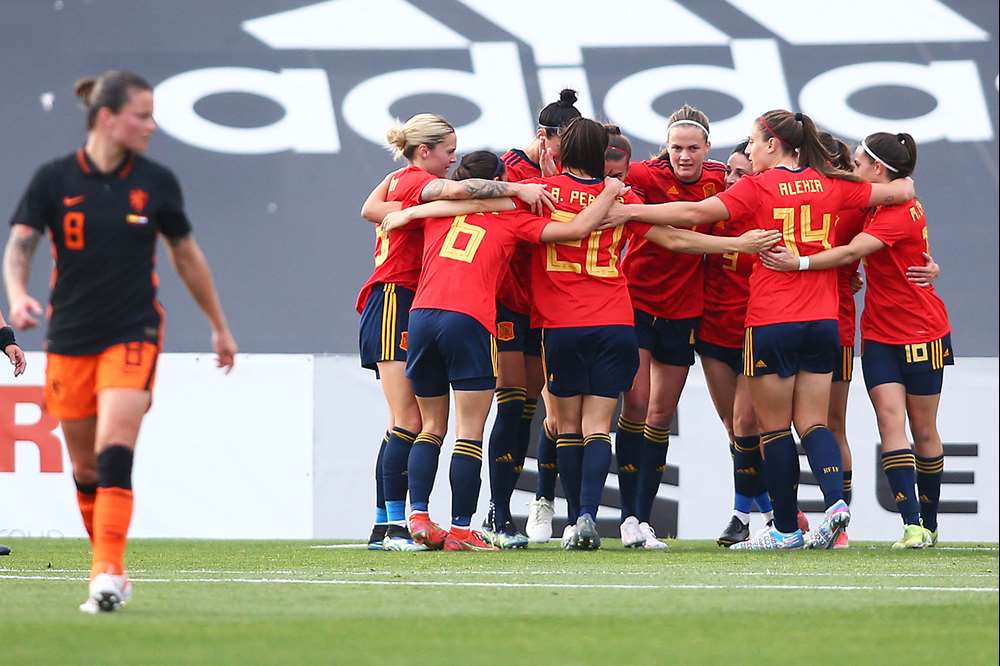 IRENE PAREDES - SPAIN
La Roja played both of their friendlies in Marbella: beating the Netherlands 1-0 and then Mexico 3-0. The Parisian captained her nation in the first match and was rested for the second.
PAULINA DUDEK - POLAND
The Parisian played the whole game as her country lost 4-2 to Sweden in Lodz.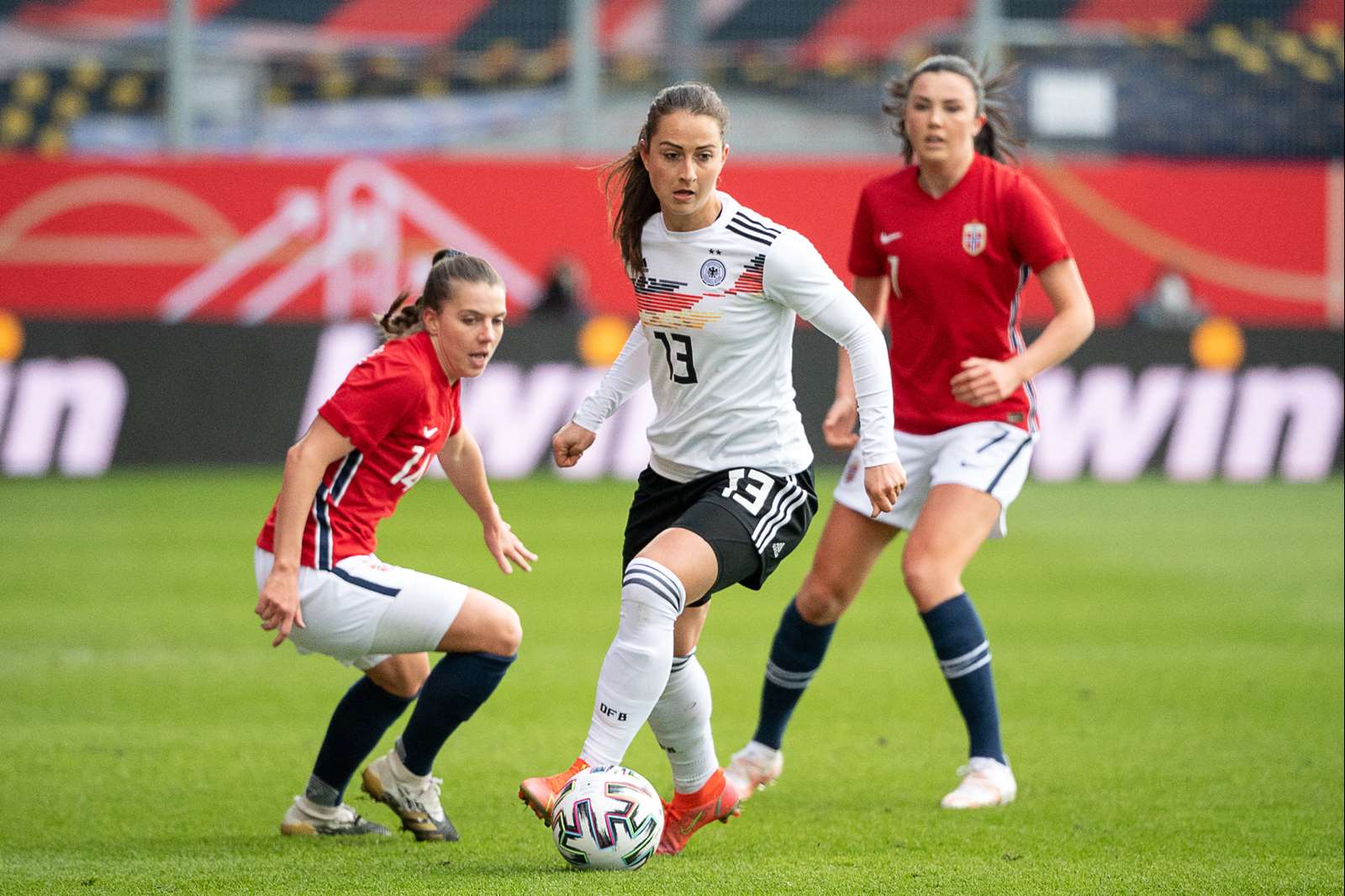 SARA DÄBRITZ - GERMANY
The Frauen-Nationalmannschaft defeated Australia 4-2 in Wiesbaden on Saturday and then Norway 3-1 three days later. Sara captained her side in the first game, and played the first half of the second friendly. 
RAMONA BACHMANN - SWITZERLAND
There was a place at UEFA Women's Euro England 2022 up for grabs for the Nati. There were two 1-1 draws in their play-off with the Czech Republic, the Swiss coming through 3-2 in a penalty shoot-out. Ramona started both matches.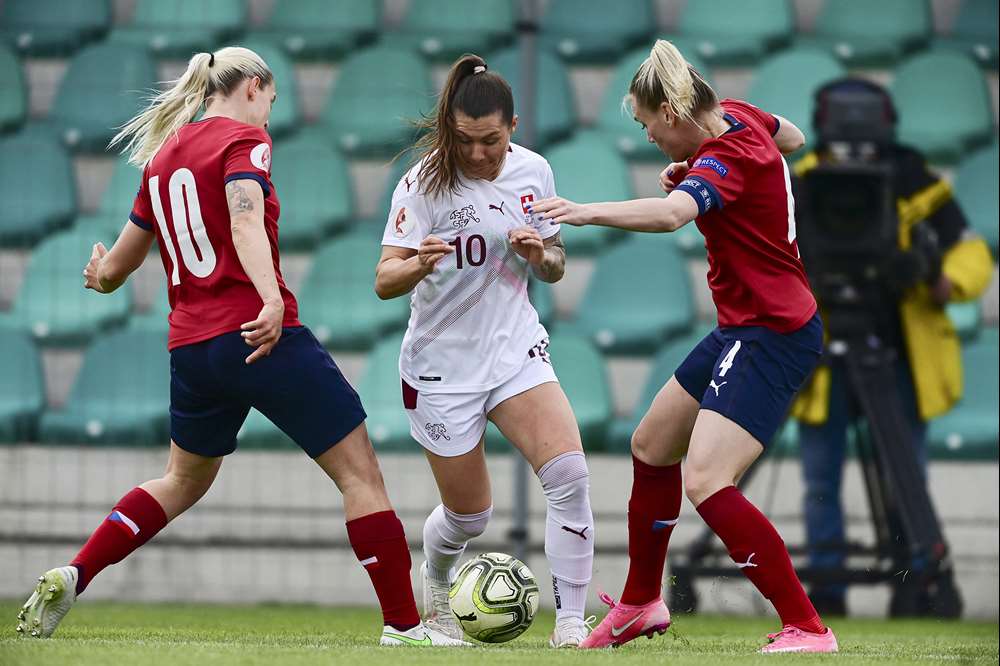 CHRISTIANE ENDLER - CHILE
It was a berth at the Tokyo Olympics that Chile were seeking. Captain of her country, Christiane backstopped a 2-1 win over Cameroon and then a goalless drawn with the African nation in Antalya, Turkey, to secure a place at the Games this summer.
ASHLEY LAWRENCE / JORDYN HUITEMA - CANADA
The Canadians beat Wales 3-0 in a friendly in Cardiff and then defeated England 2-0 in Stoke-on-Trent. The Parisian full-back started both games and played the full 90 minutes each time. Jordyn started the first game and came off the bench in the second.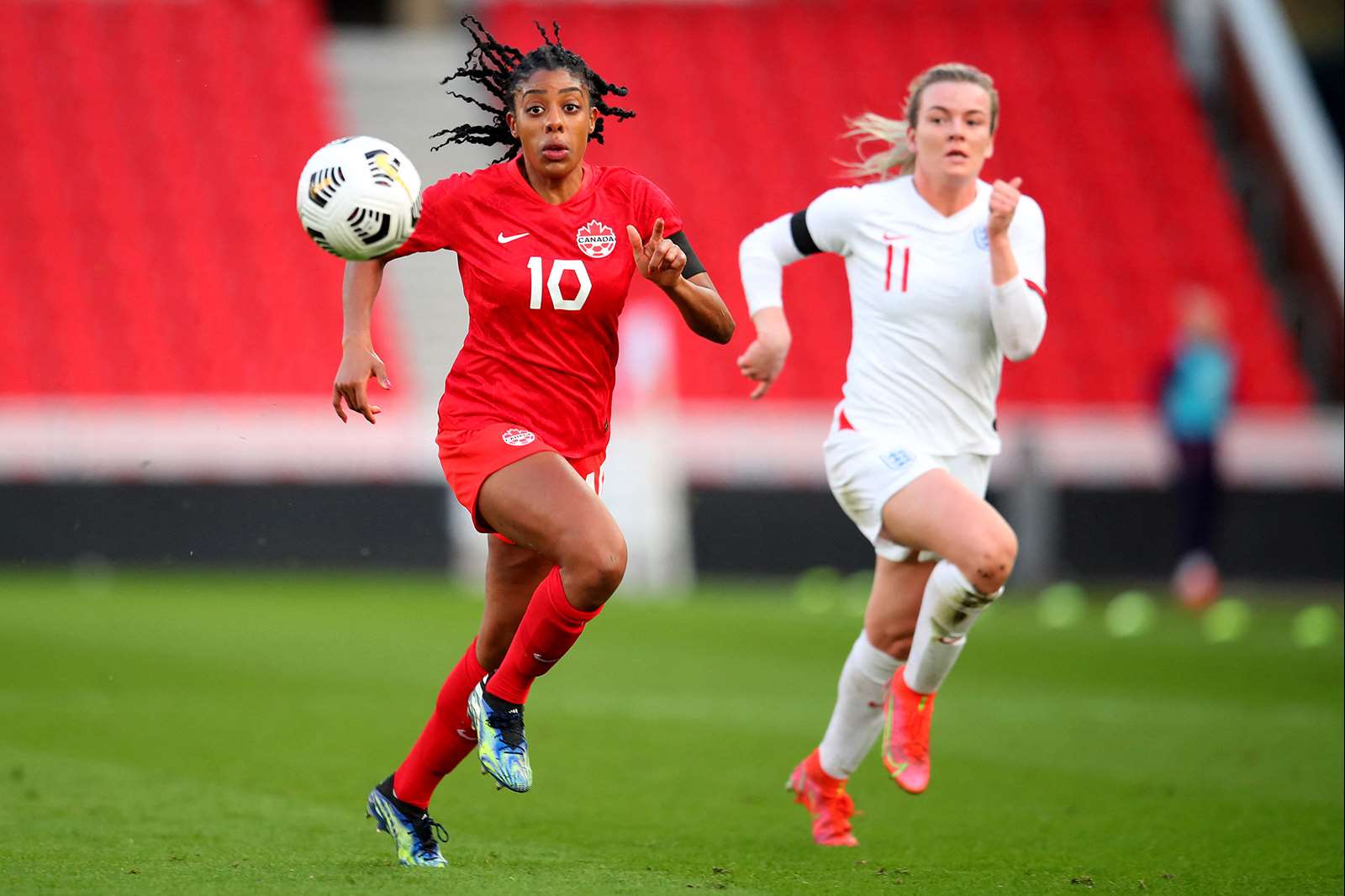 ALANA COOK - USA
The Parisian didn't feature in the world champions' friendlies, which - before beating France - saw them draw 1-1 in Sweden.