The Parisians through to the last 16 of the Coupe de France!
The Paris Saint-Germain women's team defeated Fleury this Saturday January 30 in the round of 32 of the Coupe de France.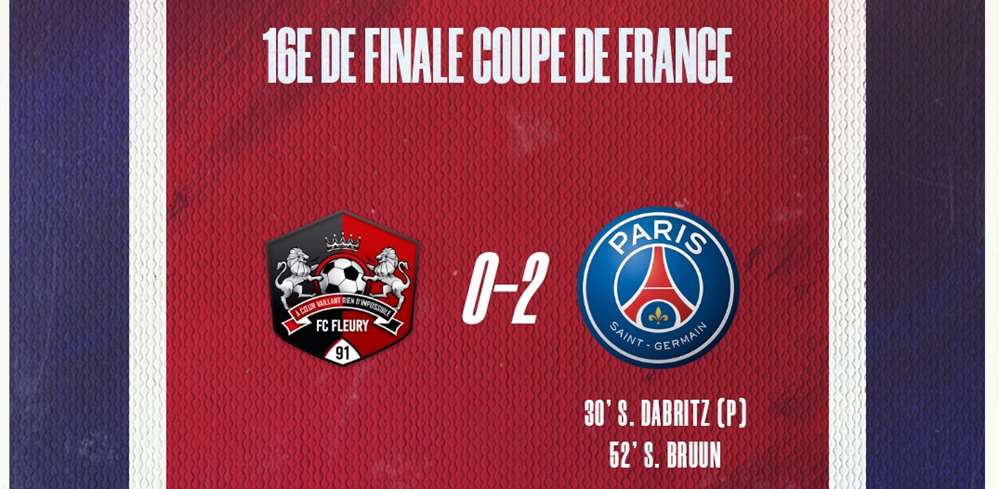 A week after the Parisians' masterful performance against Guingamp (0-5), the club from the capital were back in action for the round of 32 of the Coupe de France. It was time for a local derby against Fleury. 
And it was an opportunity for Olivier Echouafni to rotate a side that hasn't been beaten all season.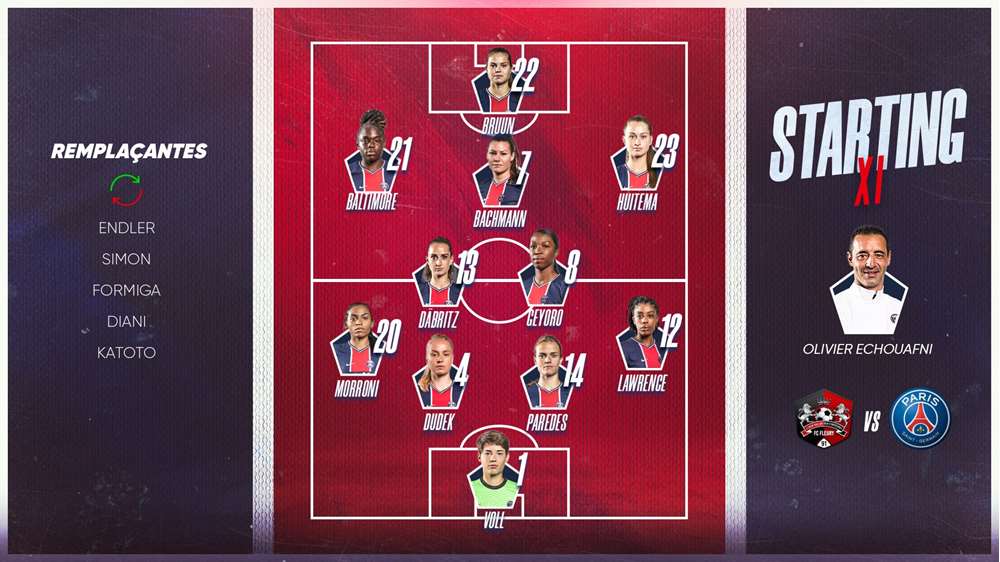 And they did what needed to be done on the pitch thanks to goals from Sara Däbritz from the penalty spot (0-1, 30')  and another from Signe Bruun after a Jordyn Huitema cross (0-2, 52'). It finished 0-2 and book their ticket for the round of 16 of the cup. 
Ideal preparation for the next league game that ironically is once more against Fleury away from home. And the objective will be clear: remain top of the D1 Arkema table.