Elisa De Almeida: "We're really happy to be back"
The Paris Saint-Germain women's team player looks back at the capital club's return to training.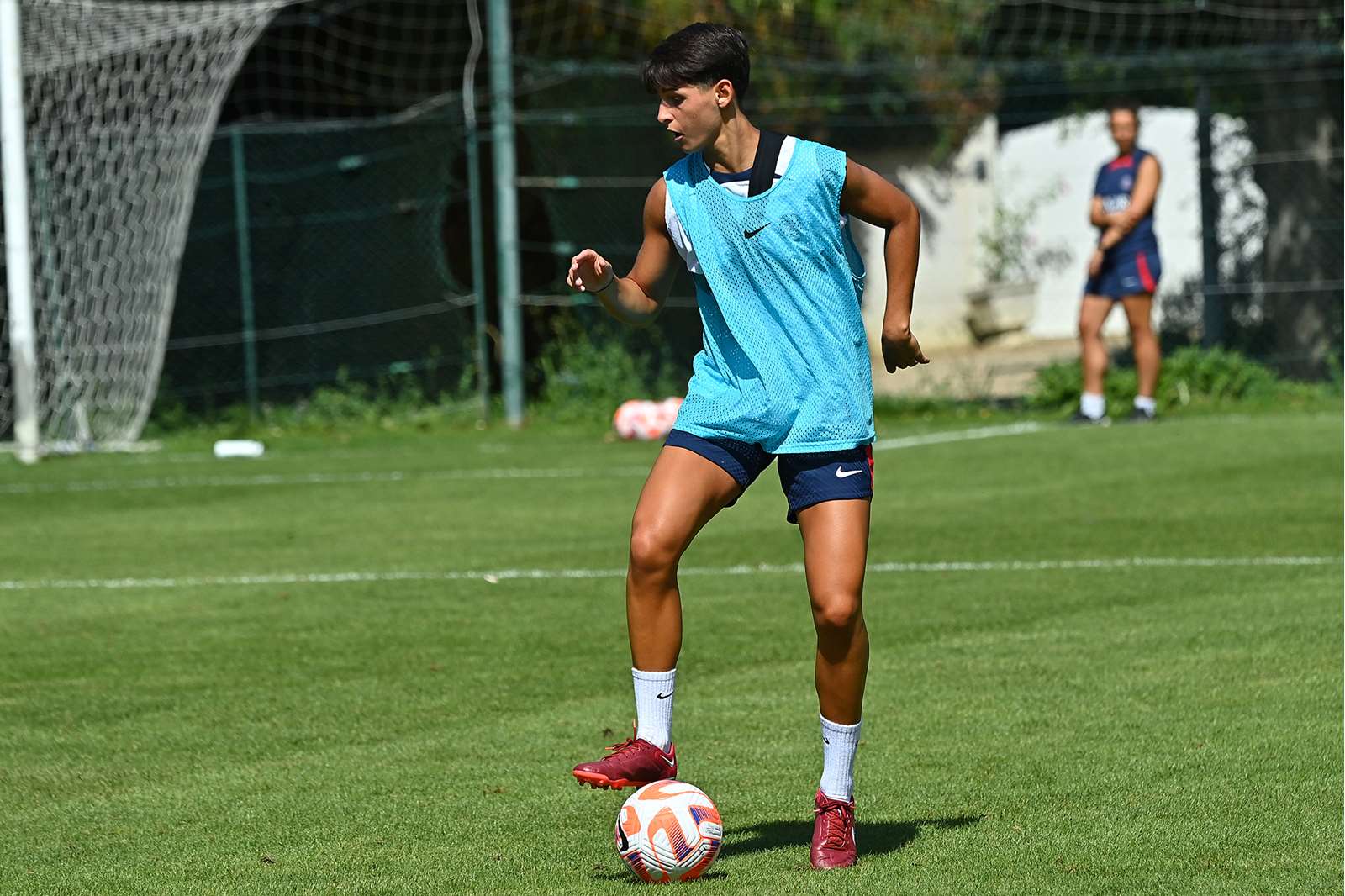 Elisa, how is this first week back going?
"It's OK, all is well! We're still short of a few players, but there's a good atmosphere. We're working hard, but everything's going well. The weather's hot, but for now, it's fine. We're hydrating regularly, both on the pitch and off it, and we're really happy to be back."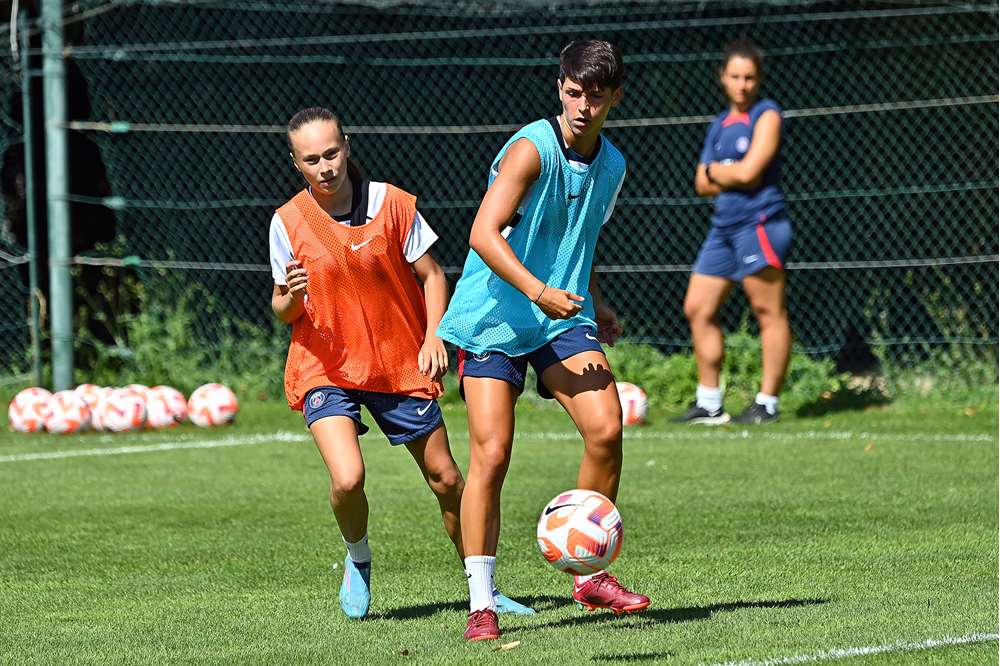 How is the squad approaching the rest of pre-season?
"We'll gradually step things up. We're working hard at the moment, but the pace is light for the time being. The players who were at the EURO will be back with us soon, so we'll gather momentum bit by bit, and we'll be ready by the end of August."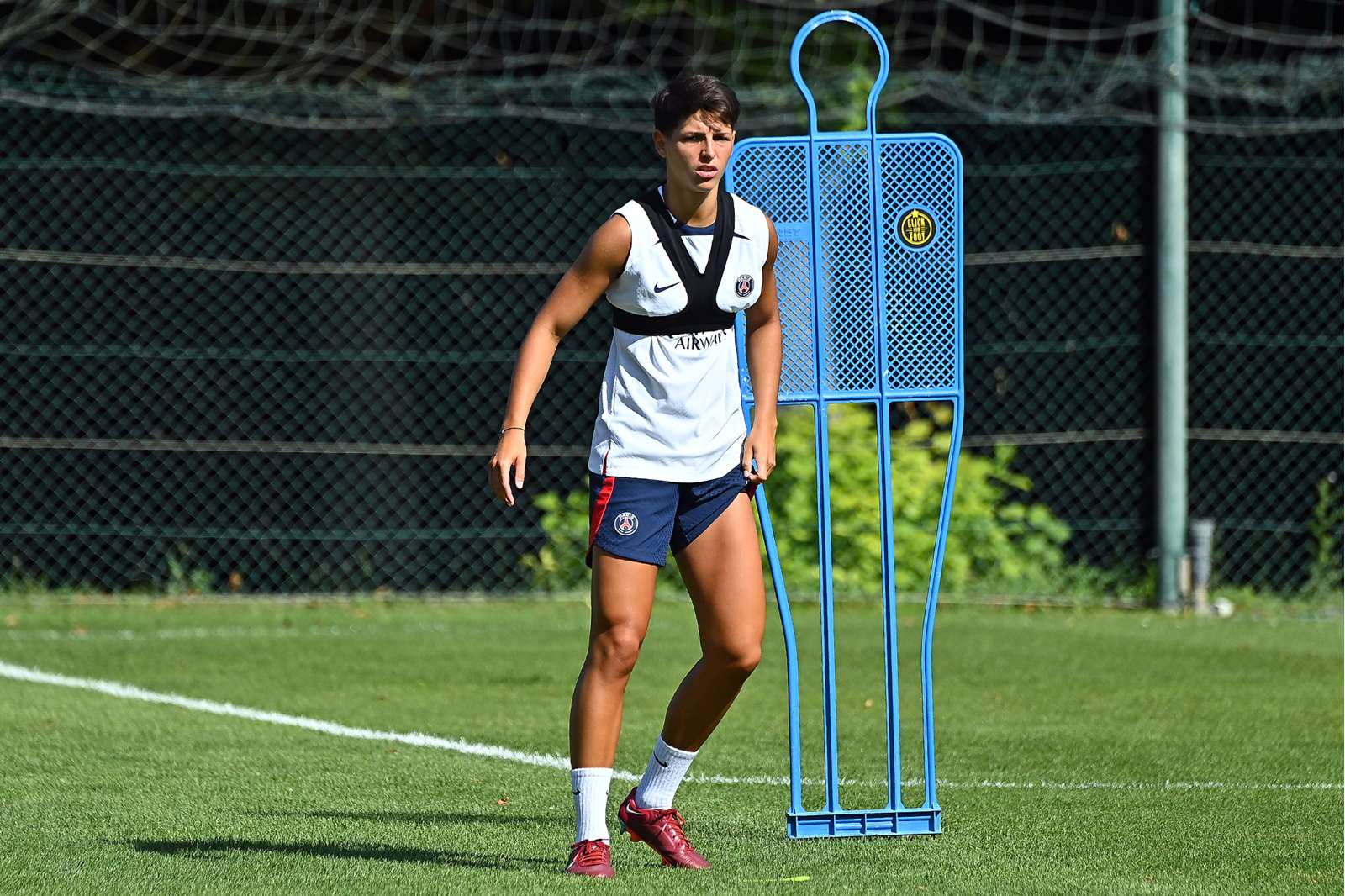 Pre-season is always an important point in the campaign...
"Yes. This is when we need to finetune things, whether it be physically, tactically or technically. We're revising the basics a little bit. We're starting a new project with a new manager, and we need to strengthen the team's foundations. Pre-season is always the toughest time for us players. We're tired, but we know that it's for our own good, so we're getting properly stuck into it!"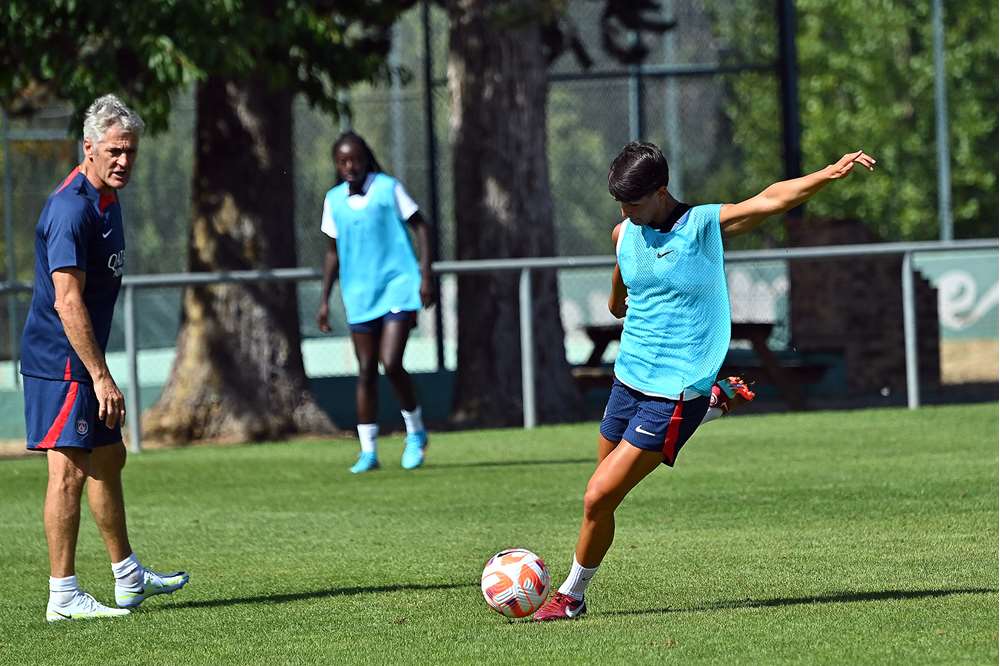 How is the squad approaching the new season?
"Every year, we have the same aims, obviously. The club is always looking to win every title possible. We won the Coupe de France last year, finished second in Division 1 and got to the semi-finals of the Champions League, so we'll do everything we can to go all the way in each competition and to win titles."