Didier Ollé-Nicolle: 'I feel the squad is very focussed'
The Paris Saint-Germain coach faced the media ahead of the Coupe de France tie against Lyon.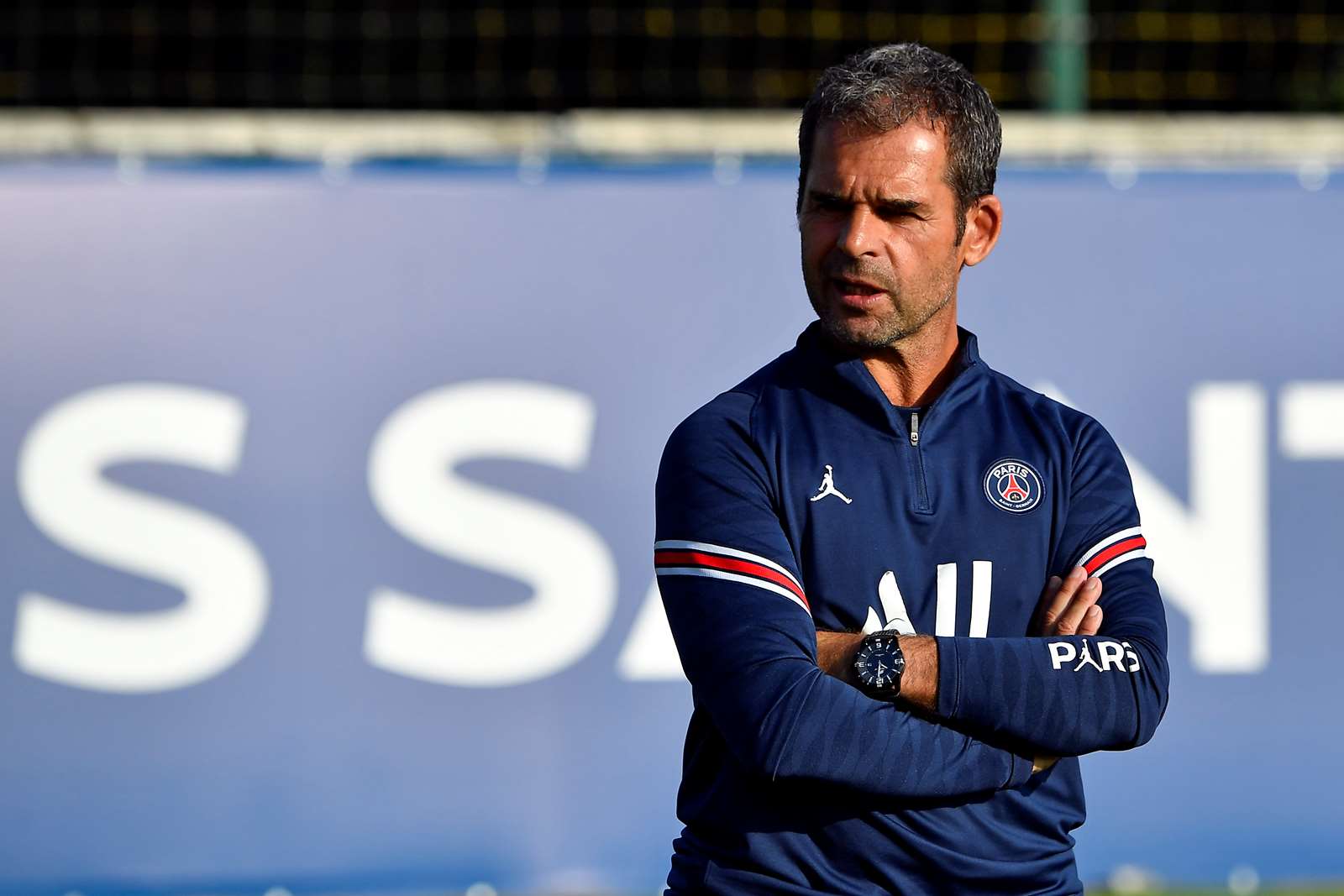 Coach, how is the squad looking ahead of the game with Lyon? It's always a special one...
"Since coming back to training four weeks ago, we've worked very well. We prepared the game against Saint-Etienne very well with a view to the match against Lyon. The team played really well, collectively and individually. We're prepared well for this game with a lot of seriousness and commitment. I feel the squad is very focussed."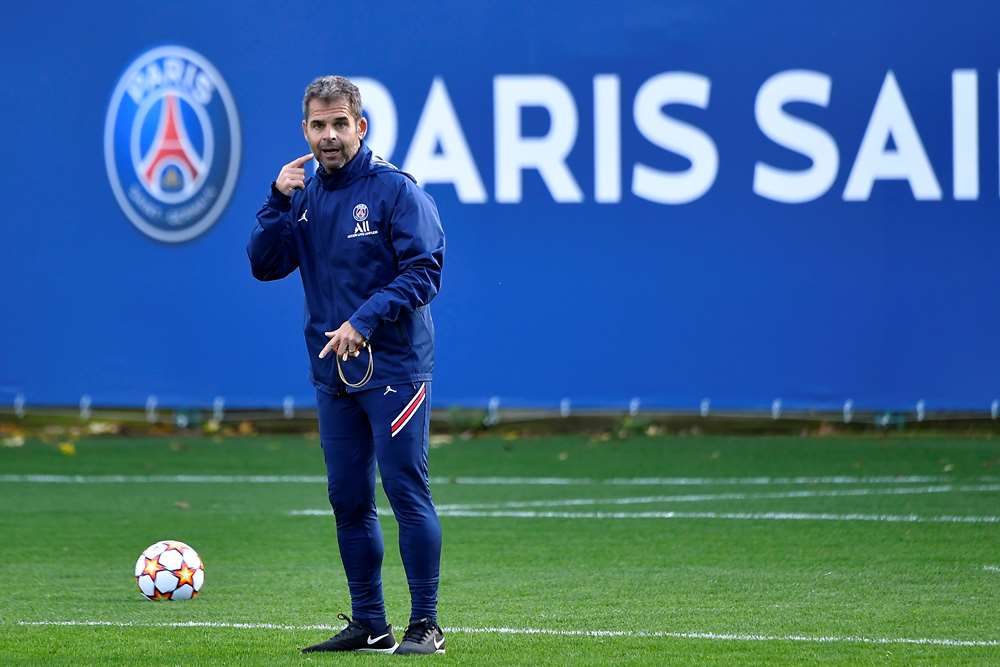 What do you expect of the players in this game?
"I expect they reproduce what the did against Saint-Etienne. It was very good in the two transition phases, whether it was winning the ball back and then using it, or when the ball was lost. There was really co-ordinated counter-pressing. We'll have to up our game to be in this match. We're going to play a very good Lyon team. It's a great game. As a competitor, I want to see my team qualify for the next round of the competition."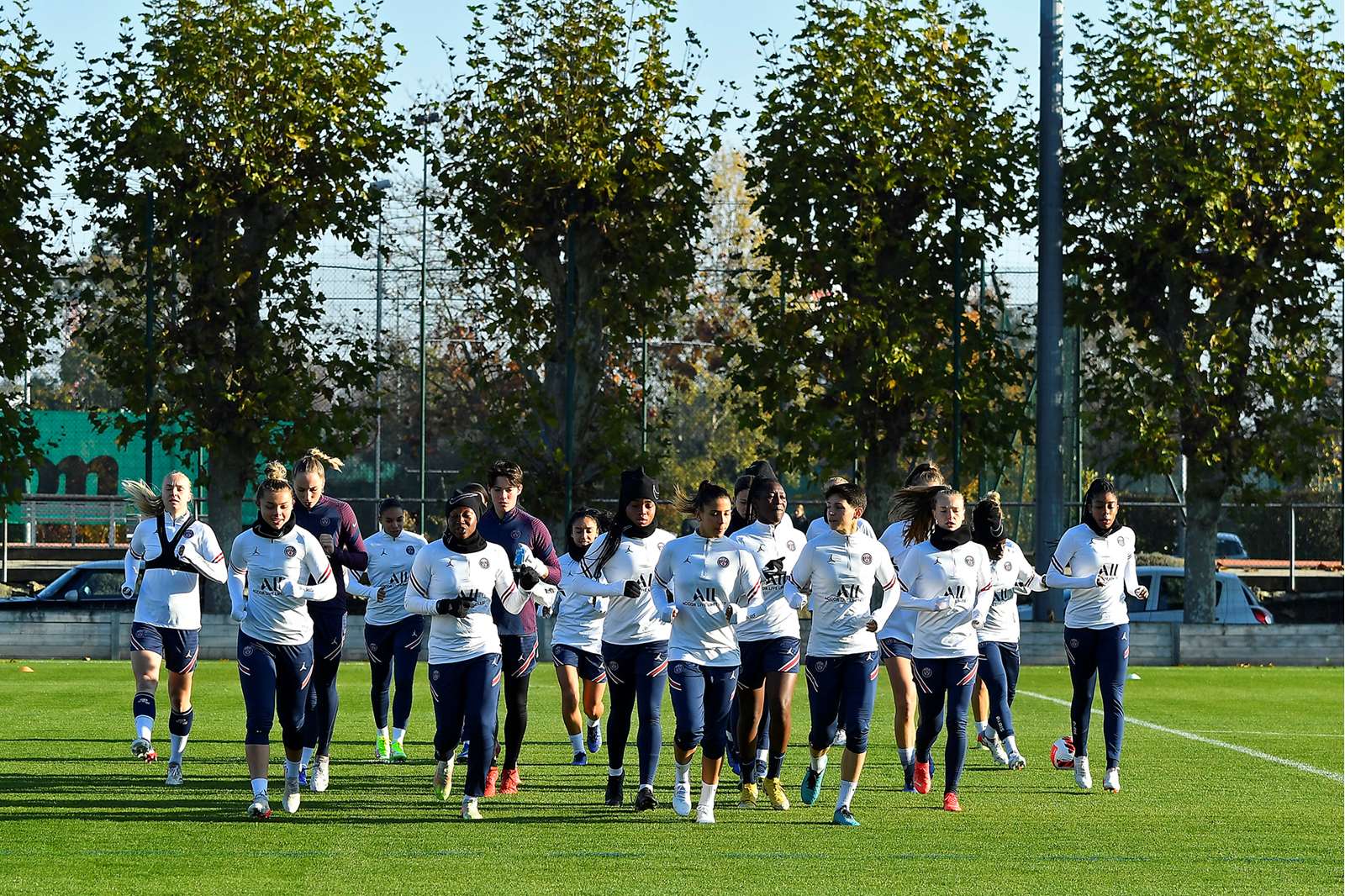 It's a Coupe de France game. It's a competition you hold dear...
"I love the Coupe de France. We have three competitions: the league, the Champions League and the Coupe de France, which is one of our objectives. We absolutely have to win this game to continue our way in this competition."