Constance Picaud: 'I can't wait to get started'
The new Paris Saint-Germain goalkeeper spoke to PSG TV about her arrival in the capital and her ambitions.
Constance, you are now a Parisian! What are you feeling at this very moment?
"It is a great honour to join this club that was crowned French champion last season. I will be playing at the highest level of the D1 championship, it's a real honour."
What do you think of Paris Saint-Germain last season?
"We played them twice last season, they were two very complicated games. They were a very strong team, with very good players, and I can't wait to start training with them, and learn from their experience."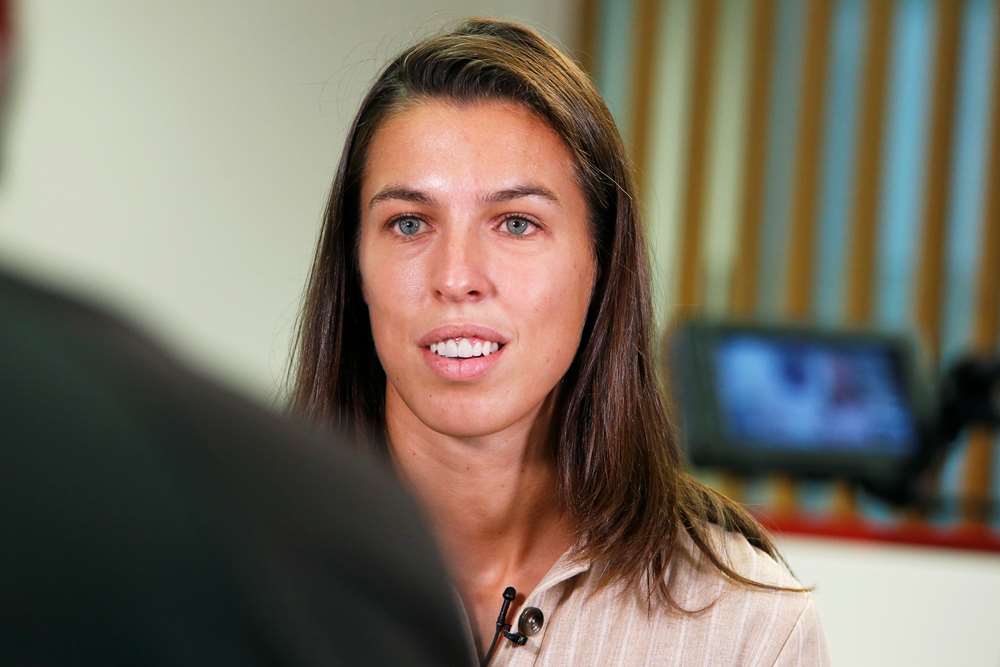 What kind of a goalkeeper are you? 
"Because of my size, I try to be dominant in the air. I try to be a complete goalkeeper, I try to be tough, I want to perform well, both mentally and physically. All of this comes through hard work."
What are your goals for this coming season?
"When you love competing, you want to win everything. There is a title to defend and a Champions League to win. I want to win everything."