Clare Hunt: 'Can't wait to get started'
Paris Saint-Germain's new defender gave her first interview as a Rouge et Bleu. She spoke of her delight at joining the capital club for her first experience outside her native Australia.
CLARE, WELCOME TO PARIS! HOW DO YOU FEEL ABOUT BECOMING AN OFFICIAL PARISIAN?
"Thank you! I'm very happy to be joining Paris Saint-Germain. It was a personal goal of mine to play football outside Australia, and to join a very big club. I know I'm going to progress, and I can't wait to get started!"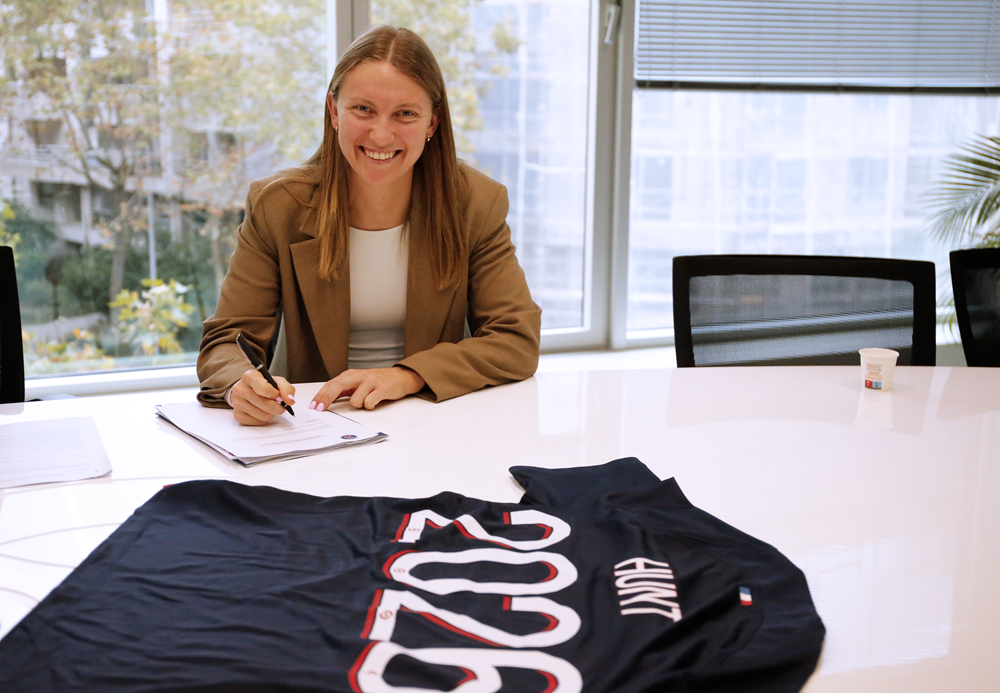 CAN YOU TELL US A BIT ABOUT YOURSELF AND YOUR BACKGROUND?
"I started playing football when I was four or five. I signed my first pro contract when I was 16 and my progress was held back by a number of injuries. I finally won my first caps for the national team this year and was able to play in the World Cup. That international exposure gave me the opportunity to come here, and I'm very happy to be playing for Paris Saint-Germain today."
HOW ARE YOU COPING WITH THIS FIRST EXPERIENCE AWAY FROM YOUR NATIVE AUSTRALIA?
"I'm trying to keep an open mind, because I know it's clearly going to be different to what I've experienced before. But thanks to the experience I've gained in the World Cup, I think I've got what it takes to do well in this championship. I think I'm still going to make a lot of progress, and I can't wait to see what I can show on French pitches."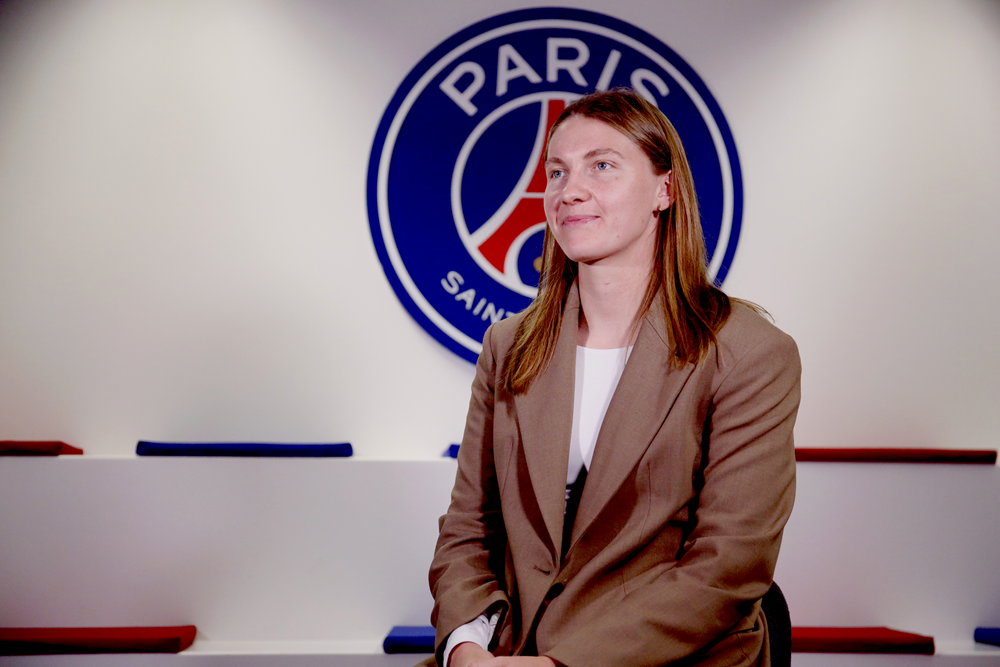 HOW DO YOU SEE PARIS SAINT-GERMAIN?
"It's a very big club, with its own identity and a great deal of success. I want to be able to be part of those ever-growing ambitions, and also bring something new to the team. As an Australian, I can bring other things to the table, my own brand of football."
A MESSAGE FOR THE FANS?
"I know that your support is strong and very important to us. I can't wait to meet you and start playing."