Christiane Endler: 'It's a source of pride and an honour'
The Paris Saint-Germain goalkeeper, who has been selected in the FIFA FIFPro Women's World11 2020, spoke to PSGTV.
League runner-up, Coupe de France finalist and UEFA Women's Champions League semi-finalist with the club from the capital, Christiane Endler saw her excellent year both individually and with her club, rewarded as she was selected as part of the top eleven of the year at The Best FIFA Football Awards which took place on Thursday in Zurich, Switzerland.
🥁 Here's your 2020 FIFA @FIFPro Women's #World11 🏃‍♀️

👏 Congratulations @TIANEendler, @LucyBronze, @WRenard, @Mdawg1bright, @delphsix, @barbarabonansea, @VeroBoquete, @mPinoe, @PernilleMHarder, @VivianneMiedema, @TobinHeath #TheBest | #FIFAFootballAwards pic.twitter.com/7r0V4CPxC5

— FIFA Women's World Cup (@FIFAWWC) December 17, 2020
She also featured in the top three goalkeepers in the world for her position.
"For me it is a source of pride and an honour to be in the list of the 3 best goalkeepers in the world and the ideal team. It has been a great year for us, it could have been better if we had won a trophy but I believe that it has been a great year. We have put in great performances especially in this second half of the year. Being named in the top 3 is already a real honour", explained the Chilean international.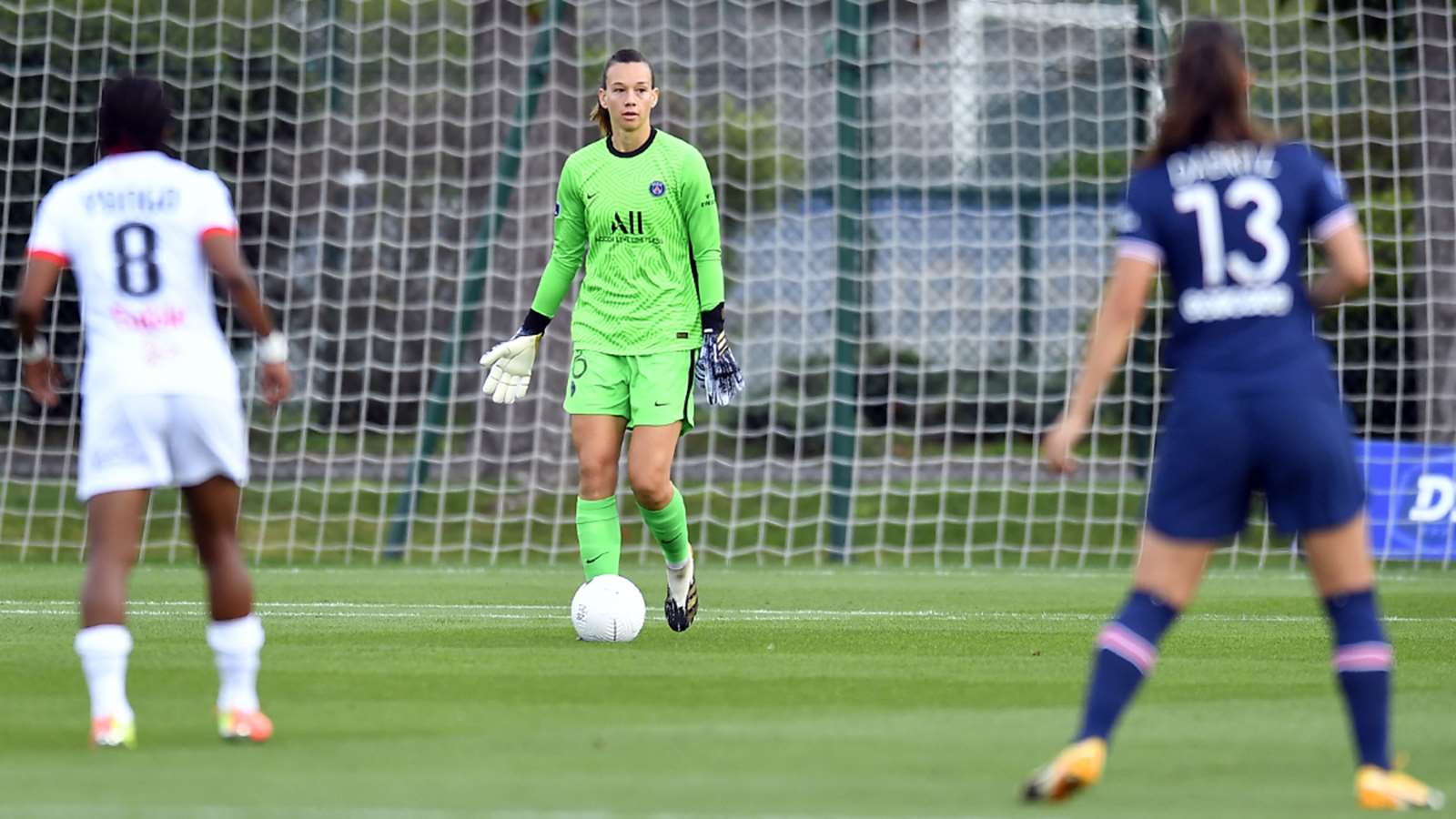 "I think it is even more important and more rewarding that your own teammates and coaches rate you as one of the best. For me to be on the podium is an honour. I thank everyone who voted for me, I am very happy to be here and feeling the respect of the colleagues that I work with is most important", added the goalkeeper.
The FIFA FIFPro Women's World 11 is chosen by thousands of elite women footballers around the world, each voting for whom they think is the best in each position.
🔝🏆🧤

Notre gardienne @TIANEendler figure dans le FIFA FIFPro World11 féminin 👏❤️💙#FIFAFootballAwards I #TheBest pic.twitter.com/AgOaxd7WWv

— PSG Féminines (@PSG_Feminines) December 17, 2020