Barbora Votikova: "No room for error"
Paris Saint-Germain goalkeeper Barbora Votikova spoke to PSG TV about her side's double-header against Olympique Lyonnais in the UEFA Women's Champions League semi-final.
Barbora, the match against Lyon is getting closer. How is the group approaching this Champions League semi-final?
"We know the opponent well, it's historically a big game in the league, so we know them well. We have already played them twice this season, and we won the match in the Coupe de France. It's a good thing to know them, but it's the same for them. We are 100% focused on ourselves, and we want to reach the final of the competition."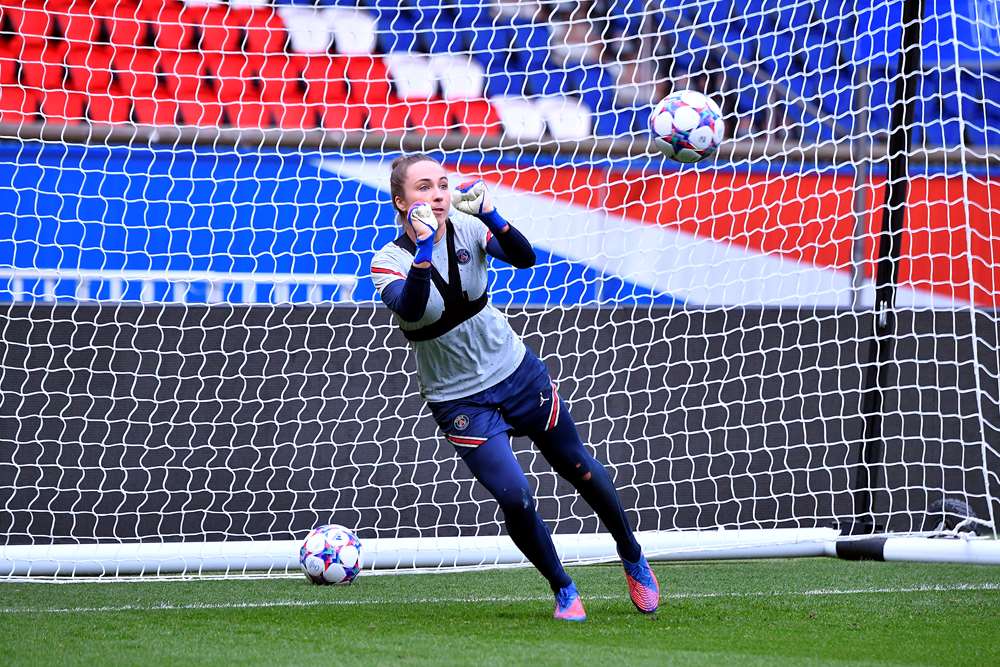 how are you preparing for this match?
"The preparation is a bit different, especially because after it there is a European Cup final to play. We know that there will be no room for error, it's a knockout competition, over two matches, but the end result is clear. We want to go to the final in Turin.
The second leg will be played at the Parc des Princes, which is a real plus for you...
"It's everything, it's the the atmosphere, the fans and the prestige of playing in this stadium. The fans are very supportive and make us feel like we're playing a home game, in a crazy atmosphere."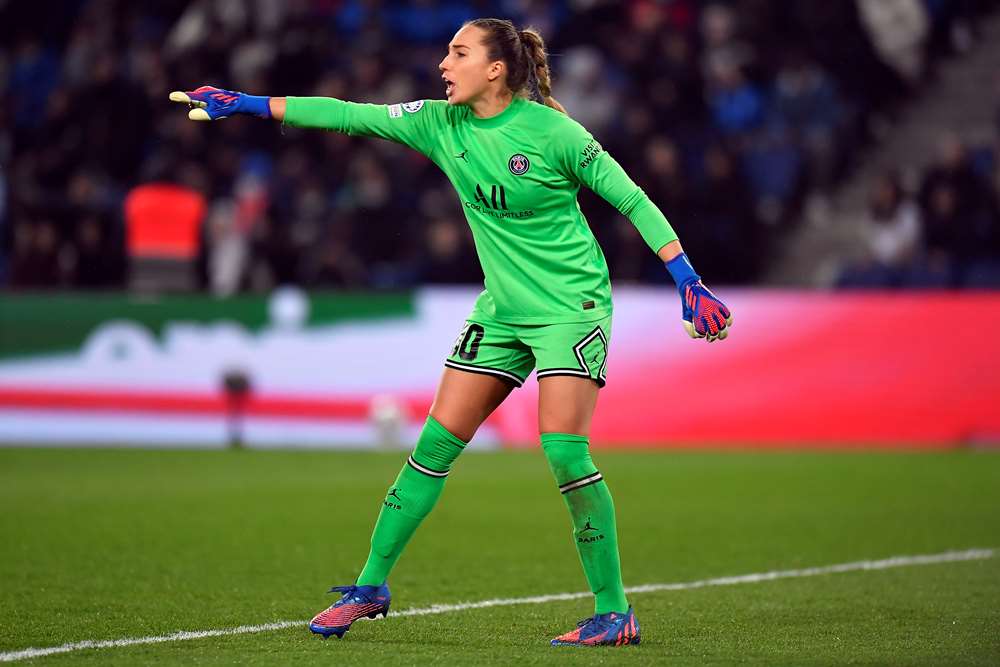 Before that, of course, there is the first leg in Lyon...
"Absolutely, we are fully focused on this first leg in Lyon. We are taking things step by step, that's a rule. We can't already look ahead to the second leg, because we need to get the best possible result away from home to be in a good position in Paris to qualify."