Barbora Votíková: 'Can't wait to take on new challenges'
Paris Saint-Germain Women's team's new goalkeeper told PSG she has lofty ambitions as she begins life in the French capital.
Barbora, HOW DO YOU FEEL HAVING JUST JOINED Paris Saint-Germain?
"It's incredible! I'm very happy and looking forward to being able to start this new adventure. There are a lot of things to achieve, and I can't wait to take on these new challenges."
WHAT KIND OF GOALKEEPER ARE YOU?
"I think I'm a modern goalkeeper, and I think I've got very good reactions. Those are my main qualities."
YOU'RE JOINING THE REIGNING FRENCH CHAMPIONS...
"I saw all the title celebrations on social media, it was really something special. I was also able to follow the pre-season friendlies this summer. I'm very happy to be able to join this squad, which is very strong."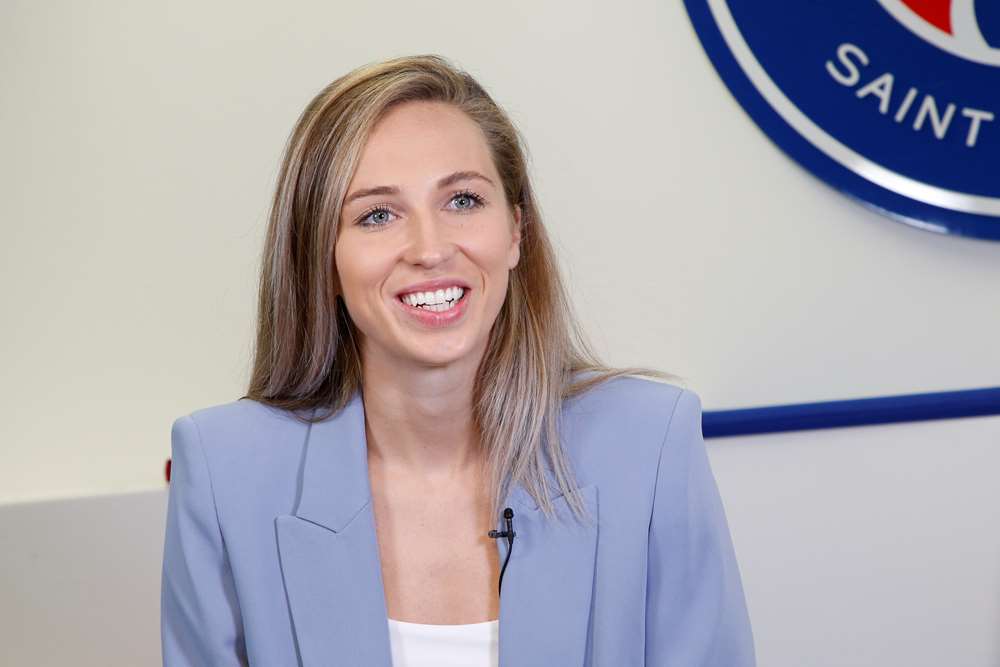 YOU'VE WON A LOT WITH SLAVIA PRAGUE AND HAVE A LOT OF EXPERIENCE. WHAT CAN YOU CONTRIBUTE TO THE SQUAD?
"I can bring my Champions League experience. I played a quarter-final and I've played against the biggest clubs. I have also played a lot with my national team, and I feel really good right now, I'm ready to take on this challenge."
WHAT ARE YOUR GOALS WITH Paris Saint-Germain?
"I want to win trophies. I want to win the league, of course, and experience great things in European competition. That's a real objective for everyone at the club."