Amanda Ilestedt: 'Win every trophy possible'
Paris Saint-Germain's Sweden international tells us about the season so far, and the ambitions still in front of the team.
Amanda, HOW ARE YOU, AND HOW DO YOU FEEL AFTER ARRIVING AT THE CLUB THIS SEASON?
"I'm really good. I feel great within the squad and the club. Everything has gone really well since I got here, and everything has gone how I imagined it. The opportunity to play for this club, and in the Parc des Princes is amazing. I'm very happy."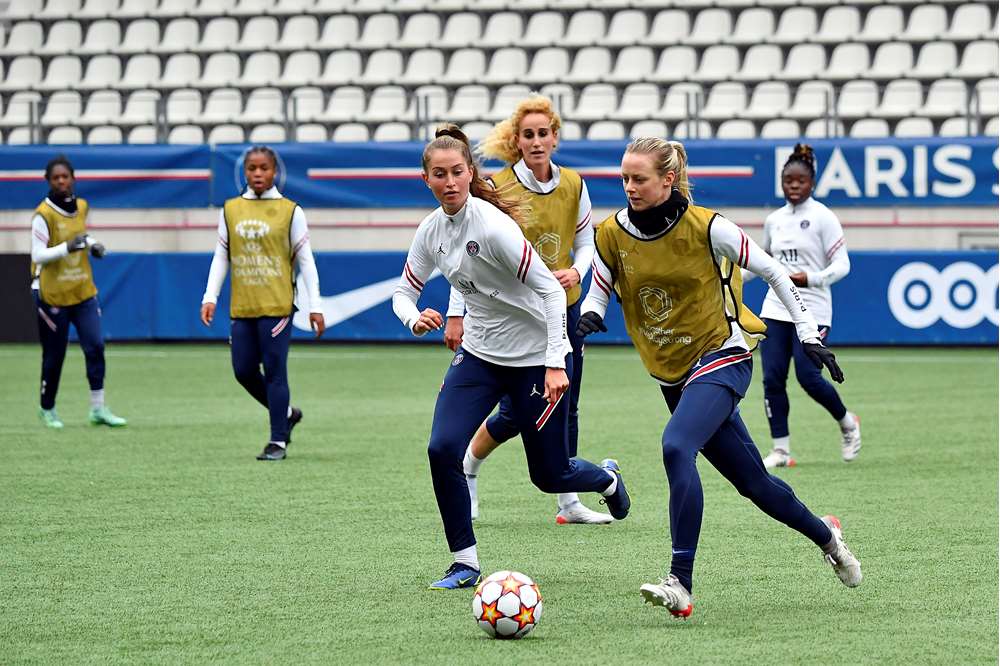 HOW DO YOU THINK THE SEASON HAS GONE SO FAR?
"We're having a very good season for the moment. We have won a lot of big games. Unfortunately, we lost at Lyon and drew with Montpellier, but we're playing good football and it's a very strong feeling to be part of this team. We hope it'll continue like this."
You plAYED AT BAYERN. what are the differences between the german and french leagues?
"It's two different kinds of football, different leagues. Here in France, there's a few very strong teams whereas in Germany the standard is more even. But in D1, it's more technical, quicker, while in Germany it's more physical."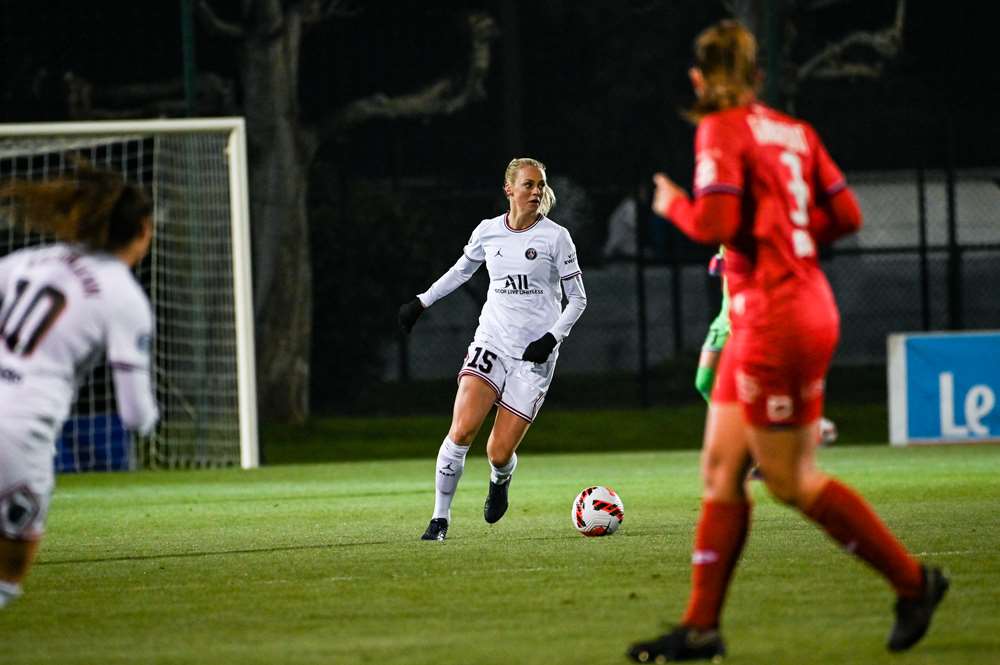 THE TEAM IS STILL IN THE HUNT ON EVERY FRONT...
"I came here to win trophies, and we want to win every trophy possible. We have the opportunity to win three: the Coupe de France, the league and the Champions League. We'll do all we can to win as many as possible."
THE MATCH AGAINST BAYERN IS COMING UP...
"It's going to be two great games. We'll play in their big stadium and the return at the Parc des Princes. The environment will be superb in both cases, with two great stadia, and fans. And on the pitch, two good teams. I know their players a little bit. I'm sure we're going to be play two superb matches."