Ilestedt: 'Happy to be here'
Sweden international and Tokyo Olympics silver medallist Amanda Ilestedt spoke to PSG TV after joining up with her new Paris Saint-Germain teammates for the Women's Cup 2021.
Amanda Ilestedt has the perfect opportunity to get to know her new team as the Paris Saint-Germain women's team travels to Louisville in the United States to compete in the Women's Cup.
The Swedish player spared a few minutes after training for the match against her former team Bayern Munich (Wednesday, 23:00 French time), to chat to PSG TV about how she's settling in.
"I'm really happy, happy to be here and to finally train with the team," she said. "I think we have a very good team, great players, so I'm very excited for the next step. I'm really looking forward to it, it's great! It's good to be back on the pitch and playing matches. These tournaments are always fun. We have two good matches to play and some good teams in this competition, so it will be cool!"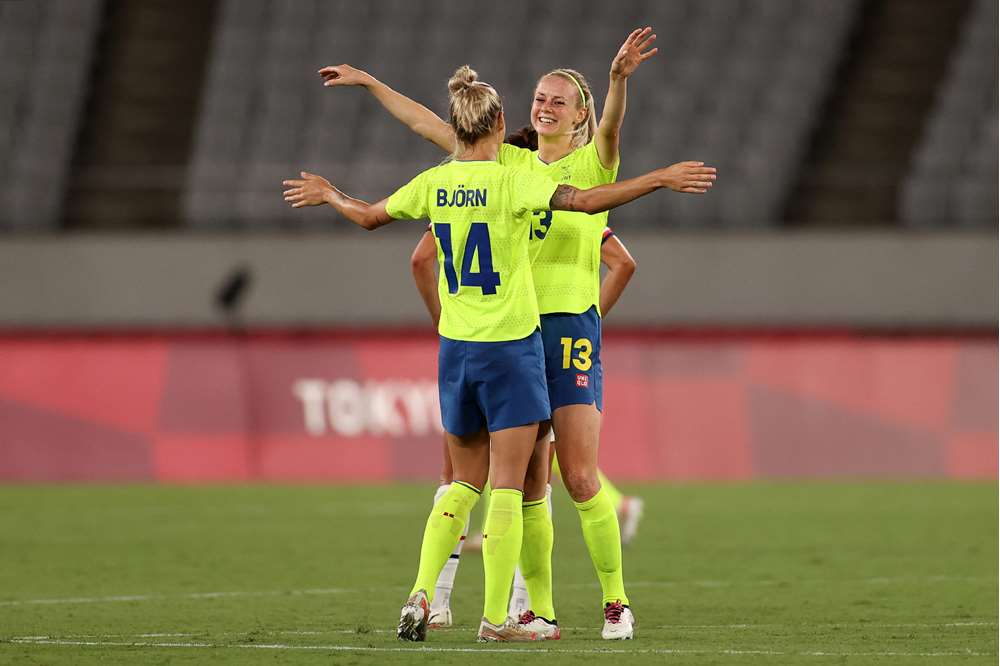 "The Olympics? I think we played really well and performed well. Unfortunately, we didn't get the gold medal, but we had a great tournament," added the woman who won a silver medal at the Tokyo Olympics - while new teammates Jordyn Huitema and Ashley Lawrence won the gold medal with Canada.