Who will get the nod for February?
February was a very busy month for Paris Saint-Germain Handball, with seven matches on the schedule (six wins and one defeat). In your opinion, which of our players was the best during this period?
MIKKEL HANSEN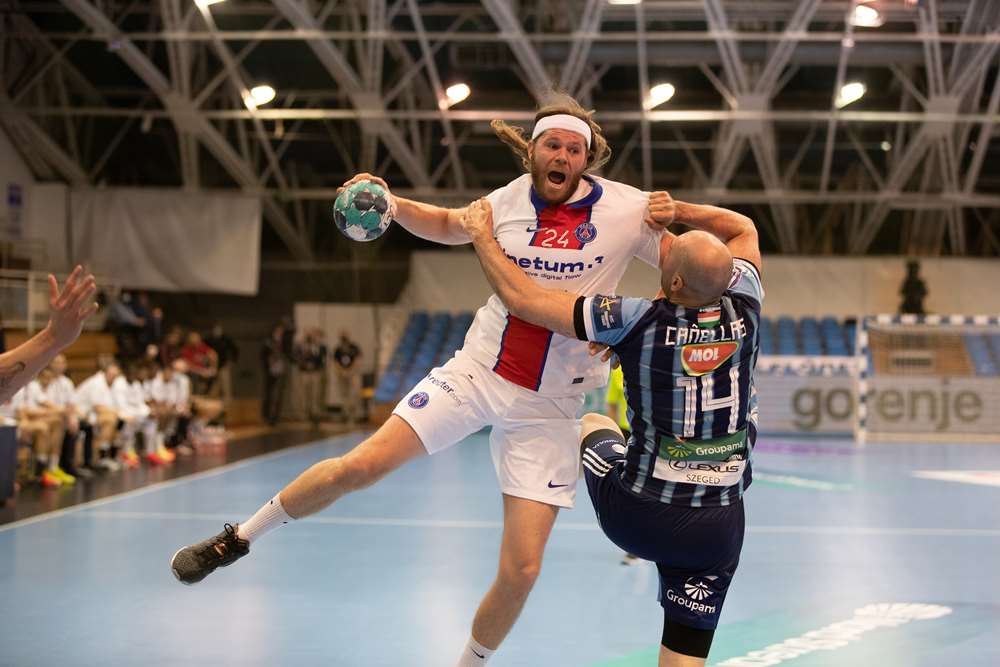 After a month of January that saw him crowned World Champion with Denmark and MVP of the 2021 World Championship, Mikkel Hansen immediately shone upon his return to the capital. Only a few days after leaving Egypt, our left back delivered an XXL performance in the win over Szeged in Hungary (29-32), scoring 10 from 12 - including some real screamers! He also notably produced a 6 from 6 against Kielce and a seven-goal haul in Flensburg (28-27)! Mikky ends his month of February with 37 goals!
🎬 "𝑹𝒐𝒄𝒌𝒆𝒕𝒎𝒂𝒏" (2021) - Starring @mikkelhansen24 🍿 #ehfcl pic.twitter.com/DBt7V5YP4G

— EHF Champions League (@ehfcl) February 8, 2021
LUC STEINS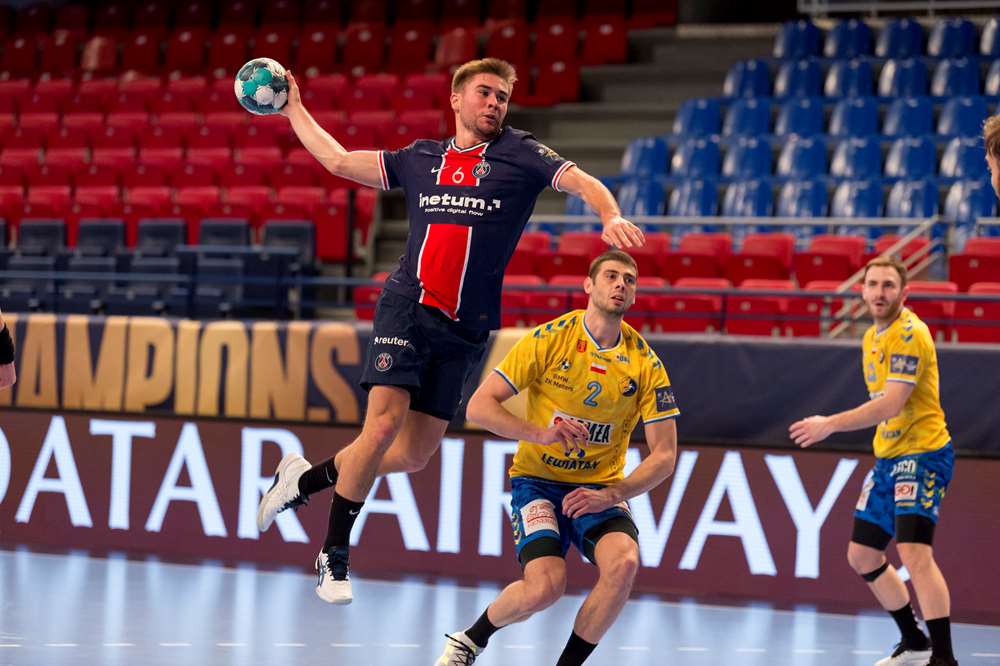 Luc too was particularly effective against the Poles (37-26), as he also fired a 6 from 6. Our new Dutch playmaker was once again an important part of the Parisian attacking game, with numerous goals and assists. In the Lidl StarLigue, during Round 17's trip to Chartres (29-39), he once again proved ruthlessly efficient by scoring on all five of his attempts. These very strong performances make him one of the favourites for February's Player of the Month gong!
Voir cette publication sur Instagram
BENOIT KOUNKOUD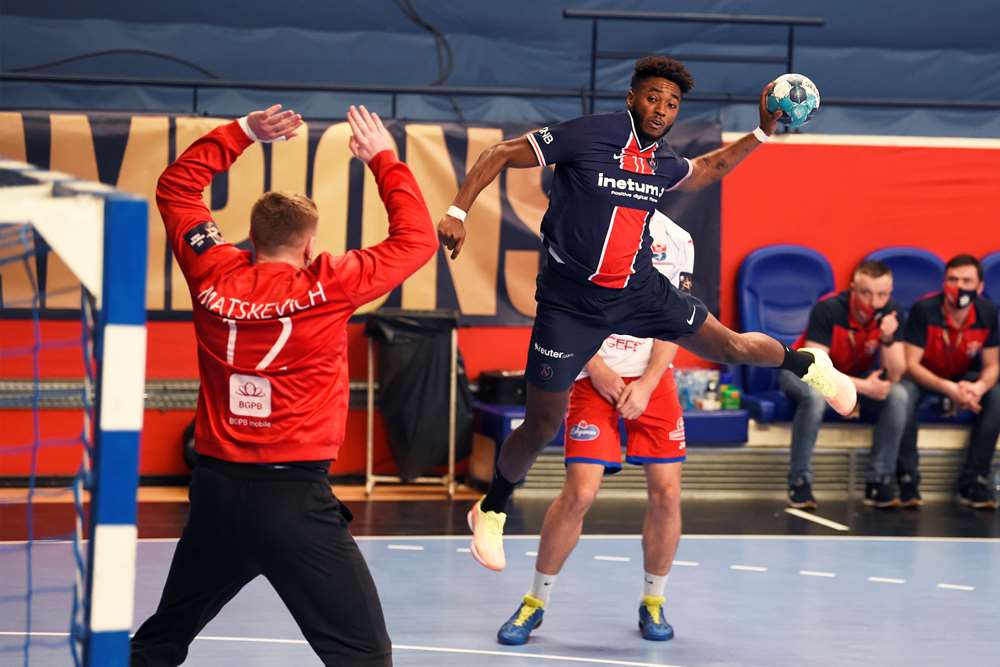 During the month of his 24th birthday, Benoît Kounkoud has really levelled up! Our right-winger showed formidable skill in front of opposition goals, shooting 8 from 9 in the Parisian victory over Meshkov Brest (33-26) to top-score in the match. This performance even earned him a place in the EHF Champions League Best 7 for Matchday 12, and he backed it up with another fine turn as he fired a 4 from 5 away to Istres in the Lidl Starligue.
Voir cette publication sur Instagram
KAMIL SYPRZAK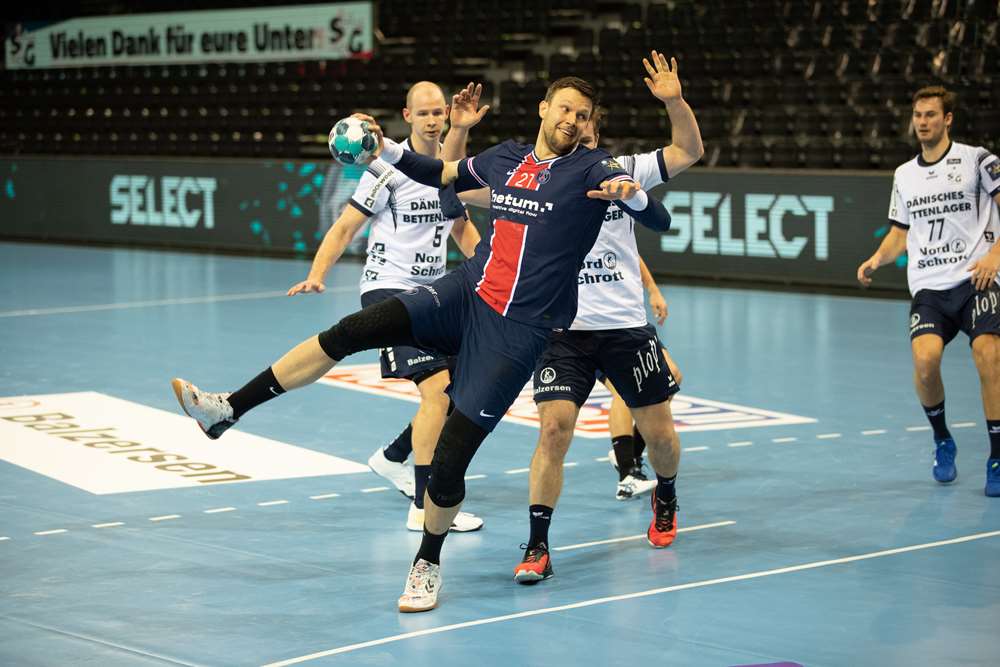 Named best pivot of Lidl StarLigue Round 16 after a strong showing in the win over Créteil (28-24), with a 5 from 5, Kamil Syprzak could have claimed other awards of this type in February, such was his ruthless form. Against Brest, he came close to 100% success by scoring seven times from eight attempts. Regardless of the competition and the opponent, our Polish pivot put the defences and attacks through their paces, his massive work rate getting Les Rouge et Bleu back in possession on countless occasions.
💥 Il est sorti ! Retrouvez le 7️⃣ de la semaine de la 1️⃣6️⃣ème journée de @LidlStarligue 🤩

🔥 Une #DreamTeam composée par les joueurs & approuvée par @lequipe !

📆 À noter : La rencontre @TremblayHB - @HBCNantes aura lieu le 23 mars. pic.twitter.com/nJe9Sc6f0e

— AJPH (@AJPHandball) February 17, 2021
DAINIS KRISTOPANS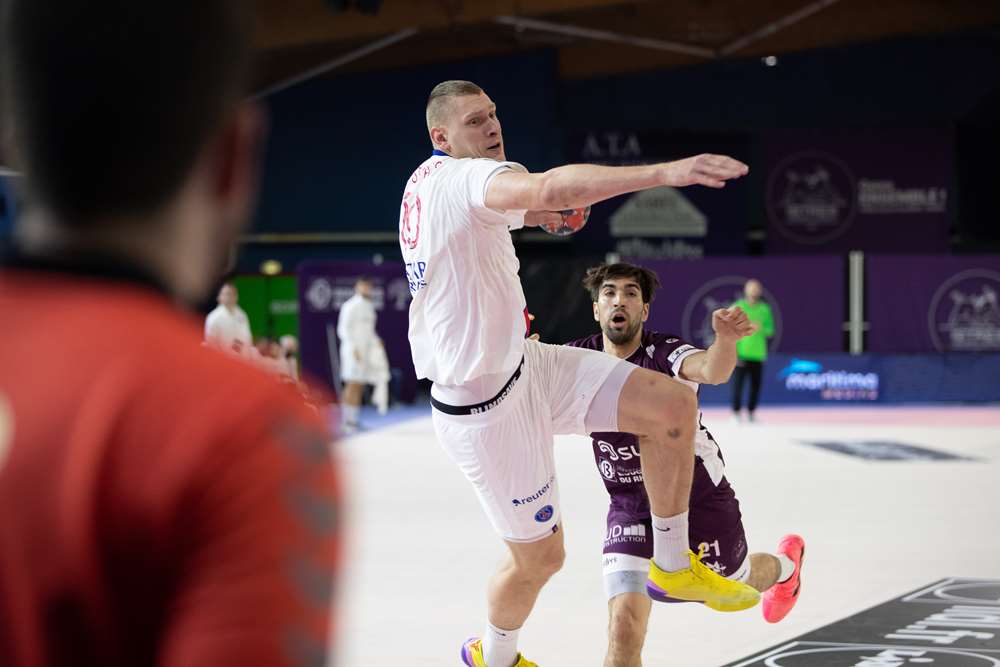 Without a doubt, Dainis Kristopans knows how to combine style with pragmatism. This was notably the case in Istres (22-32)! Not content to have achieved his best attacking performance in the championship since his arrival in Paris (five goals), the Latvian international used his power to make the Istrian nets shake and one of his shots earned a place in the Top Goals Lidl StarLigue's Round 18. Two weeks earlier, he had performed extremely well against Créteil, finding the net four times.
It's now up to you to elect the Player of the Month for February! To vote and go in the running for an signed jersey, go below! You have until 23:59 on 15 March to make your choice!
(Credits: TeamPics/PSG)