Luc Abalo extends his contract
Paris Saint-Germain Handball is pleased to announce the extension of Luc Abalo's contract for a supplementary season. The right-winger is now linked to the Club through to 2020.
Luc Abalo, who arrived at the Club in 2012, is now in his seventh season with Les Rouge et Bleu. Along with Mikkel Hansen, he is the most-decorated player in Paris Saint-Germain Handball history, having won five French league titles (2013, 2015, 2016, 2017, 2018), three Coupes de France (2014, 2015, 2018), two Coupes de la Ligue (2017, 2018) and three Trophées des Champions (2014, 2015, 2016).
A three-time European Champion, three-time World Champion and two-time Olympic Champion, Abalo has earned the status of one of the very best right-wingers in the history of the sport. After coming up through the youth system at US Ivry, 'Lucho' won his first French league title in 2007 - while also being voted MVP - before a 2008 move to Spanish club Ciudad Real, where he won the Champions League.
"My adventure with Paris Saint-Germain Handball is set to continue and I'm thrilled," declared Abalo. "I feel great in this team and in this city. I think we still have some history to make together in the months and years to come. The players, staff, and fans together can achieve great things. We started it off in 2012 and the adventure is far from over."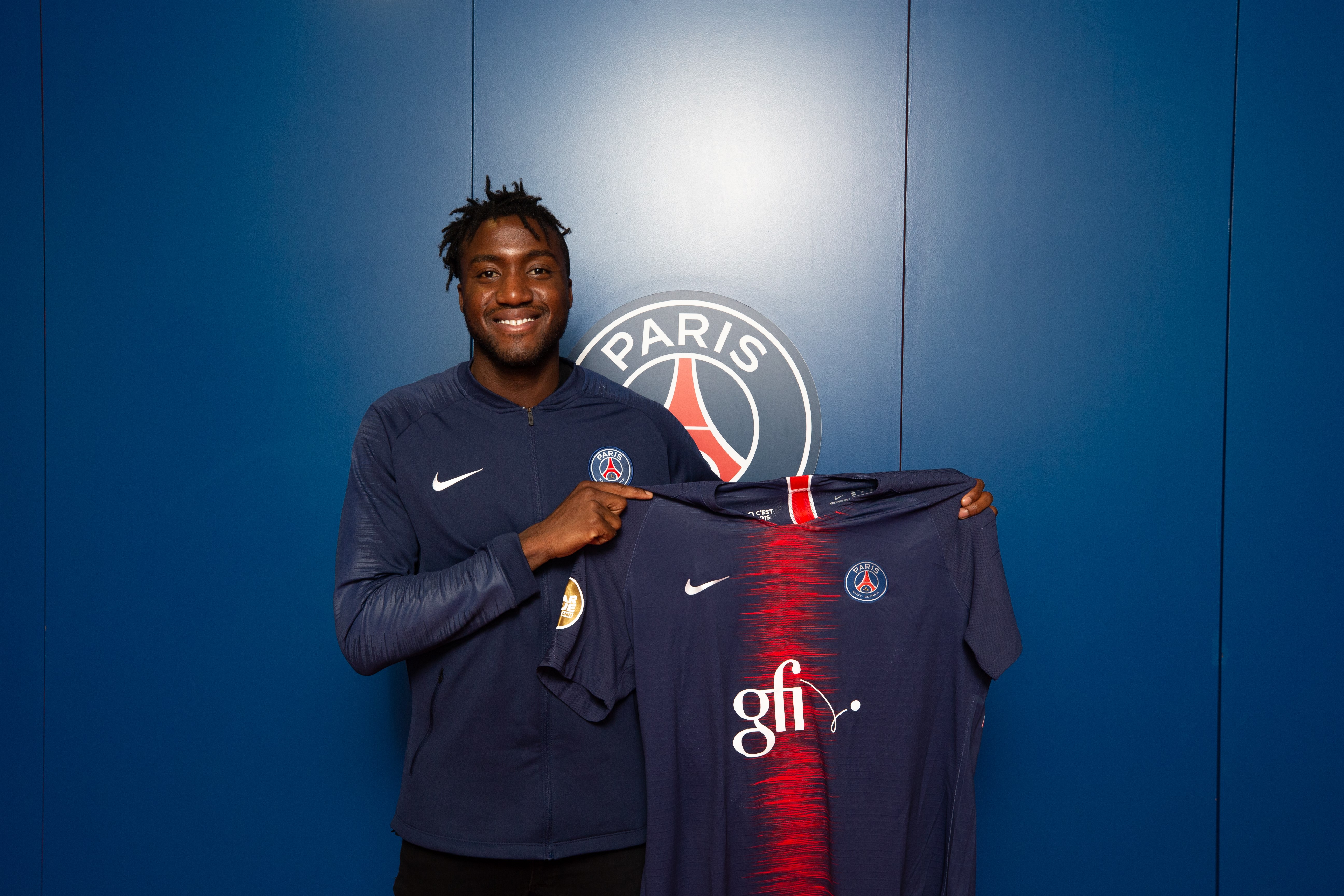 "Luc Abalo is a talismanic figure in French handball," said Paris Saint-Germain General Manager Jean-Claude Blanc. "We're very happy to see him extend his stay here, such is his place in the Club's history. Luc was one of the first stars of world handball to sign on with the Club and stick with our project. His exceptional record and his spectacular play make him a source of inspiration countless youngsters. He still has so much to offer our team."