Kent Robin Tonnesen signs with Paris
Paris Saint-Germain Handball is pleased to announce the signing of Kent Robin Tønnesen from 1 July 2023. The 31-year-old Norwegian right-back will be linked to the Club for two years.
After starting out as an amateur in his native country, Kent Robin Tønnesen played one season in Sweden with IK Sävehof. In 2013, he joined German club HSG Wetzlar for two years. The right-back then signed for Füchse Berlin, with whom he won the Club World Cup in 2015 and 2016.
In the summer of 2017, the Norwegian international moved to Veszprém, where he stayed for four seasons, winning a league title as well as two domestic cups. He continued his experience in Hungary for another two years, signing for Pick Szeged in 2021, winning another league title.
With the Norwegian national team, Kent Robin Tønnesen has competed in the 2021 Tokyo Olympics, five World Championships (2011, 2013, 2015, 2017 and 2019) and six European Championships (2010, 2012, 2014, 2016, 2018 and 2022). He was runner-up in the 2017 World Championships, after losing to hosts France.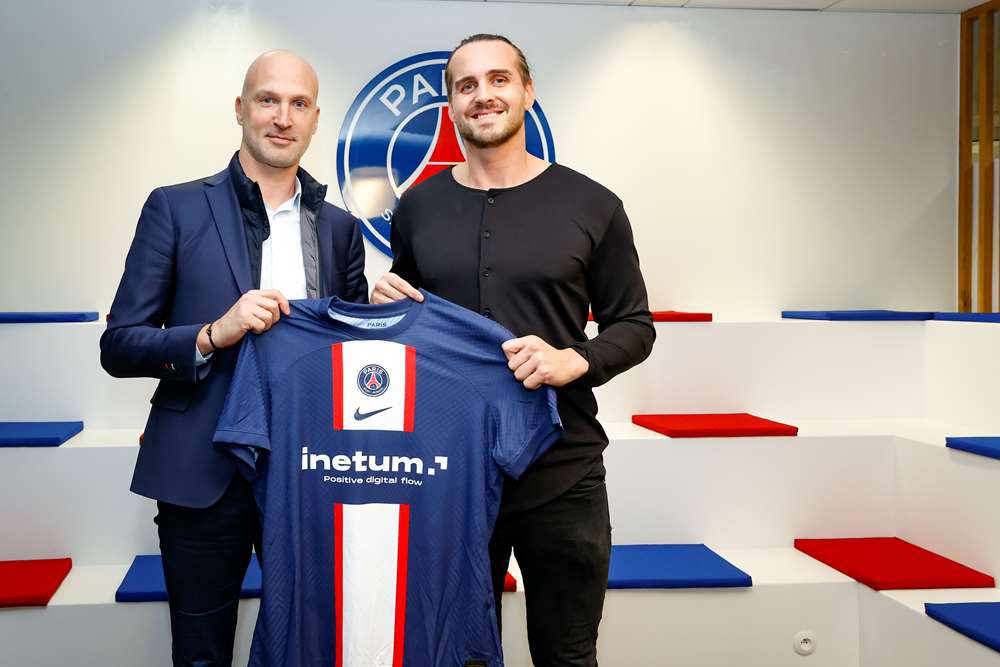 "The arrival of Kent Robin is very good news for the Club. He is a very talented back with a wealth of experience at the highest level, with both club and country. He has played for some of the best clubs in Europe and will be a great asset in our quest for titles. Kent Robin is a good attacking player but also a seasoned defender. At right-back, his combination with Dominik Mathé, who shows lots of quality as a scorer, offers us very exciting prospects."
Thierry Omeyer, General Manager of Paris Saint-Germain Handball
"This is an important next step in my career. Joining Paris Saint-Germain Handball is a real source of pride for any professional handball player. It is also a great opportunity. I will undoubtedly make progress by working with elite players and high-quality technical staff. I am looking forward to this new challenge and to giving my best. There is a great story to write with the Club and its supporters."
Kent Robin Tønnesen