Elohim Prandi extends with Paris through to 2026
Paris Saint-Germain Handball is pleased to announce the extension of Elohim Prandi's contract for three more seasons. The left-back is now linked to the Club until 30 June 2026.
A product of the academy at US Ivry, Elohim Prandi joined USAM Nîmes in 2017, where he initialled his first professional contract. At the end of the 2018-2019 season, he was named among the three best left-backs in the Starligue. With the club from the Garde region, the France international scored a total of 283 goals in 68 league games.
'Elo' joined the capital club in the summer of 2020 and won two Starligues (2021, 2022) and two Coupe de France (2021, 2022). In 87 games for Les Rouge et Bleu, the Parisian has scored 347 goals in all competitions. The Parisian number 71 has just been voted Liqui Moly StarLigue Player of the Month with 33 goals in four games in October.
Voir cette publication sur Instagram
With France's youth teams, the 24-year-old won the European U18 title in 2015 and the U19 world title in 2017. Elohim Prandi was selected for the French senior team for the first time on 24 October 2019, in a Golden League match against Denmark. He now has ten caps and 24 goals for Les Bleus.
"This extension will open an important new chapter in my career," said Elohim Prandi after signing his new contract. "I came to Paris to grow and I am convinced that I will continue my progression here. I'm lucky enough to play for one of the best clubs in Europe, with great coaches, very talented players and fans who support me. Together, we will look to make Paris Saint-Germain shine on the national and continental stage."
"We are very happy to continue the adventure with Elohim Prandi," said Jean-Claude Blanc, the Managing Director of Paris Saint-Germain. "He is a player who has taken a real step forward since his arrival at the Club and who is now among the greatest talents in his position. His very good start to the season justifies the expectations placed on him. For several months now, he has been an essential part of Paris Saint-Germain Handball, thanks to his commitment and his ability to be decisive. We are convinced that he will contribute to the future success of the team."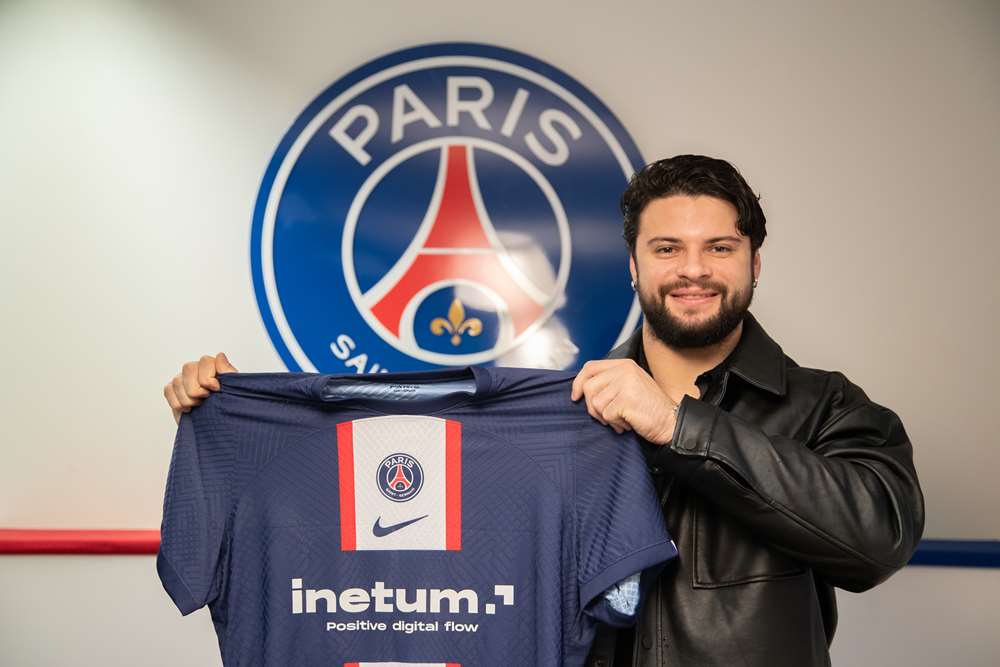 (Crédits : J.Azouze/PSG)