Warren Zaire-Emery: "I want to give everything"
The Paris Saint-Germain midfielder spoke about his journey to becoming the youngest player to start a match for Paris and score in an official match. An interview full of emotions for the Titi.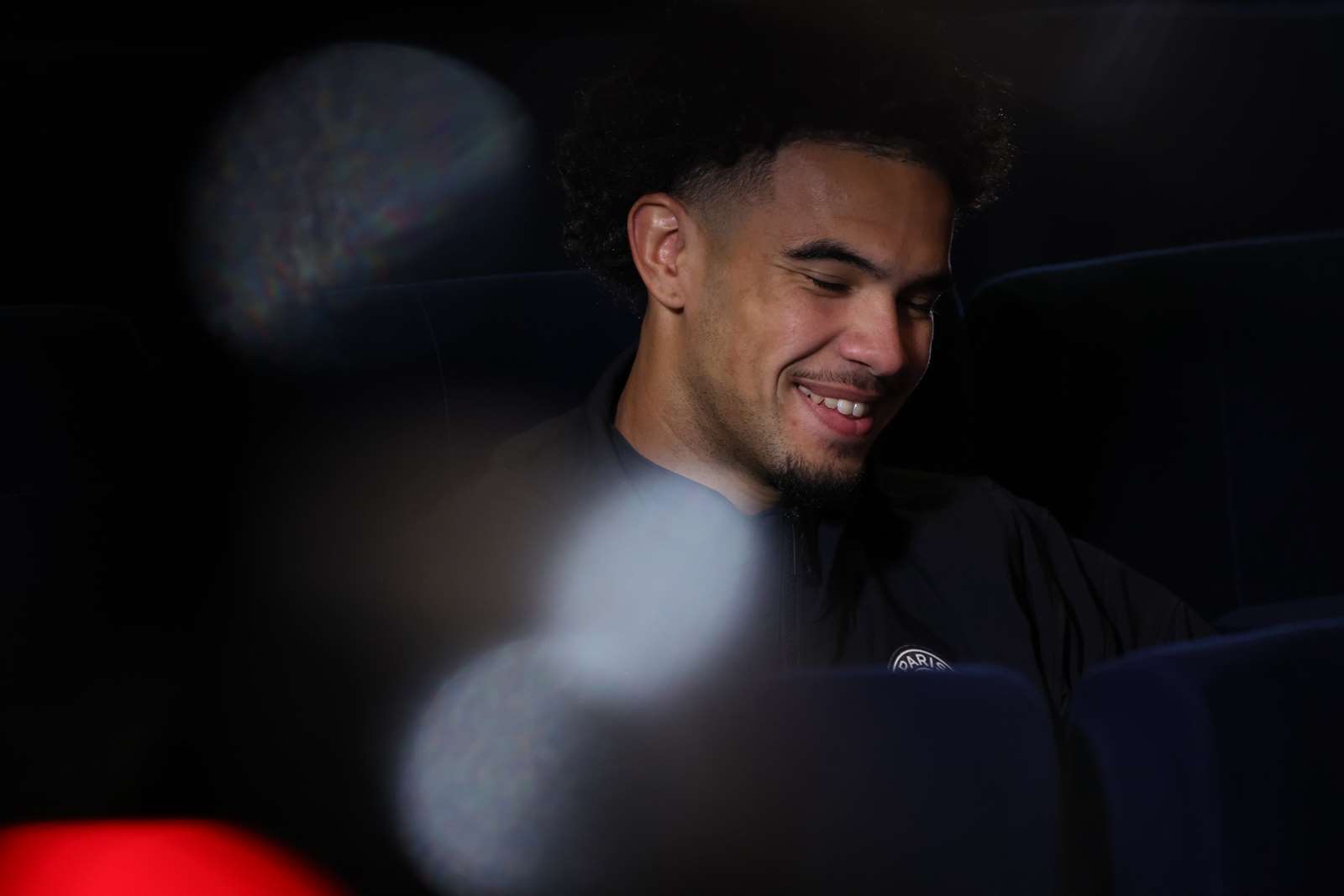 Warren, tell us a little about how you got into football...
"I was born in Montreuil and grew up in Aubervilliers. I started playing football at the age of 5, there was a field near my grandmother's house, it was more a potato field than a football field, but I did a lot of training there. And I spent all my time there. My grandmother was always there for me, she took me everywhere, and stayed with me in the morning when my father went to work. She also took me to the Camp des Loges, later on, she came even if it was raining or snowing. She would put on her shawl and watch the training sessions."
There is also your father, who was a player...
"It's a family story, my father played for Red Star in the 2nd Division, that's where it all started. Then he was a coach at Aubervilliers, and I spent all my time with him, I wanted to play, I had fun there."
We heard that you wanted to become a fireman?
"Yes, it's true! If things weren't going well with football, that was my idea. It's my identity, I like to be able to help people, I try to do that on a daily basis."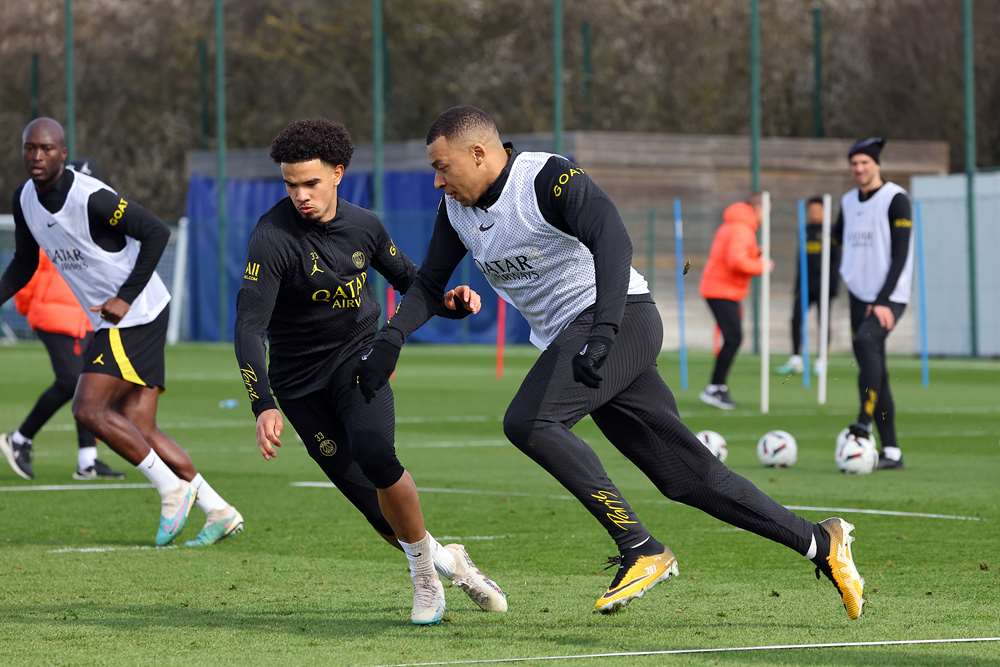 Another anecdote, about your laces. Apparently you knew how to tie your shoes at a very young age...
"That was my father who said that. Yes, he always said that I had to learn to tie them quickly, because he wouldn't be in the dressing room with me and the coach wouldn't do it for me! So yes, I learned quickly, and at five years old I could tie my shoes. So I was tying my teammates' laces too! It's that side of me that likes to help people again. I don't necessarily go up to people, but I like to help them, so when I can, I do it.
Can we say that you are a reserved person?
"I think that hasn't changed, I'm still shy. I try to talk to others, to chat, to open up to them. Football has helped me to overcome my shyness, so that I can play with confidence and be able to excel."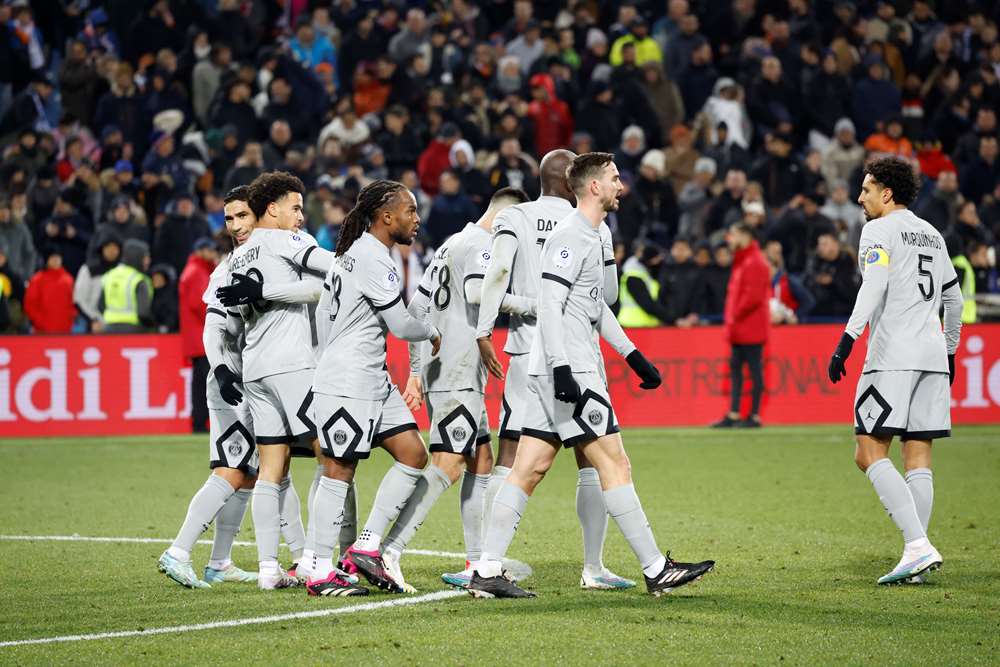 What is your relationship with Paris Saint-Germain?
"With my father and my brothers, we have always loved watching football and PSG. And when we go to the Parc des Princes, we experience the extraordinary atmosphere and we immediately want to play for this team, for this shirt. It becomes a dream. Today, playing for this team is such a source of pride, I want to give everything and fight until the end."
We often talk about education for players of your age. How's it going?
"A professional footballer must be able to behave impeccably on and off the pitch. So obviously school is very important for me, and I hope I'll get my Baccalaureate. I'll try to get it, and if there's a distinction, I'll take it!"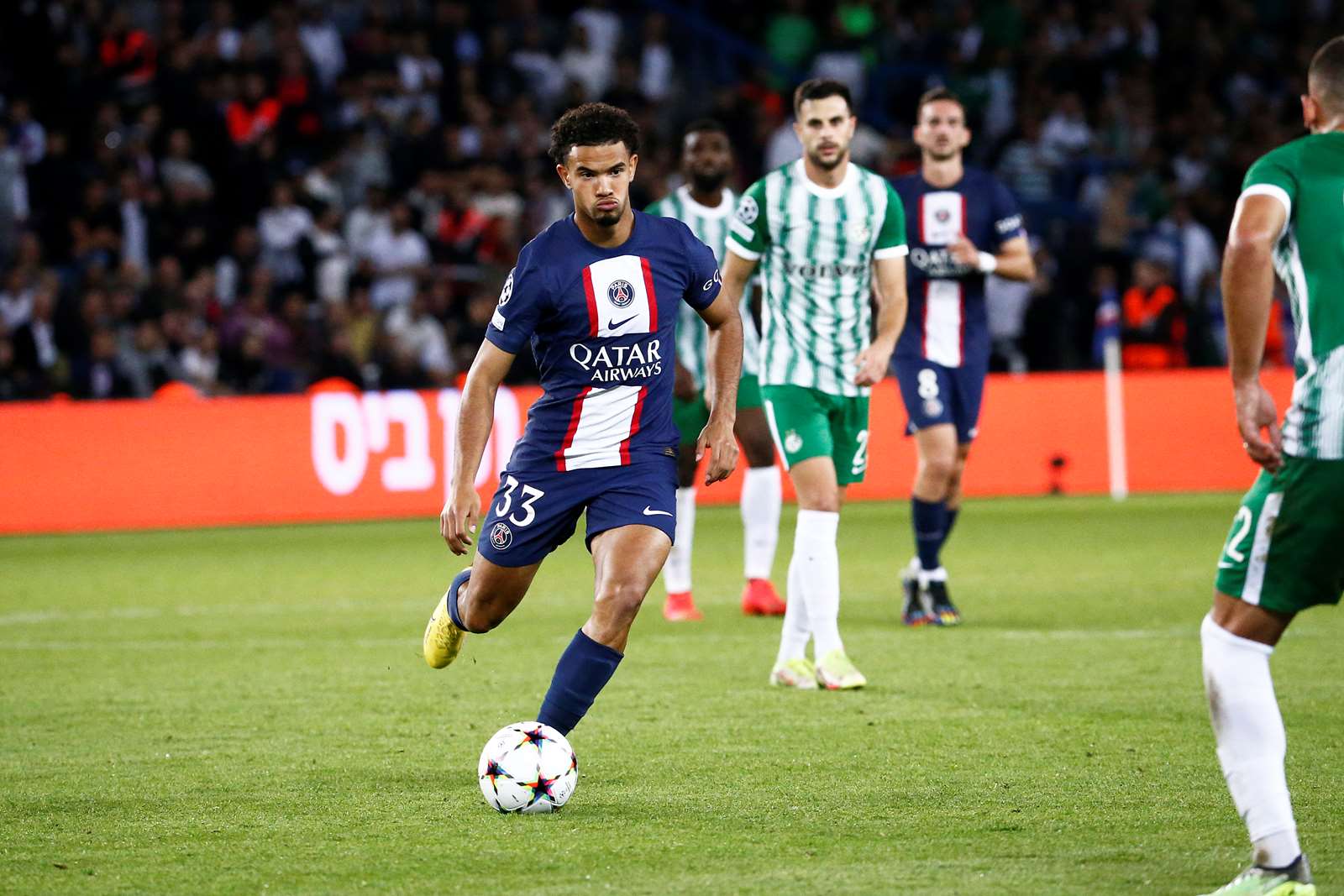 A highlight in your young career was signing your first professional contract...
"I'm very pleased, very happy to have signed this contract. I know there will be a lot of work after this and I'm still doing it today every day, whether it's in training or outside and it's a pleasure to do it. I'm motivated to do it. So I'm continuing every day to give everything."
You went on to become the youngest player in the club's history to play, start and score...
"It's a honour. I've been here for ten years. I'm very happy to play with players like this. So I'm happy to be here and give my best. For my first goal, I'm someone who doesn't really show his emotions. So I think people, they saw that I was happy to score, they came to me to congratulate me and I was happy. But at the Parc des Princes, it's special. There are the ultras that you hear a bit more and there is the family in the stands. It's special."