Vitinha: 'A great challenge'
The first signing of the 2022-23 season, Vitinha gave his first interview to the club media channel and revealed how it feels to be Rouge et Bleu!

Vitinha, bienvenue! HOW DOES IT FEEL TO BE A Paris Saint-Germain PLAYER?
"Thank you for the warm welcome! I am delighted to have signed for such a massive club as Paris Saint-Germain and I can't wait to show what I can do."
What SORT OF PLAYER ARE YOU, WhAT ARE YOUR STRENGTHS?
"I don't like to talk about myself too much, I prefer that people see me play and then make up their own minds. But I am quite technical, I like the beautiful game, and I play mostly for my teammates, I always want to give my best to help the team as much as possible. I'm attack-minded, I like to create, and to link the team together."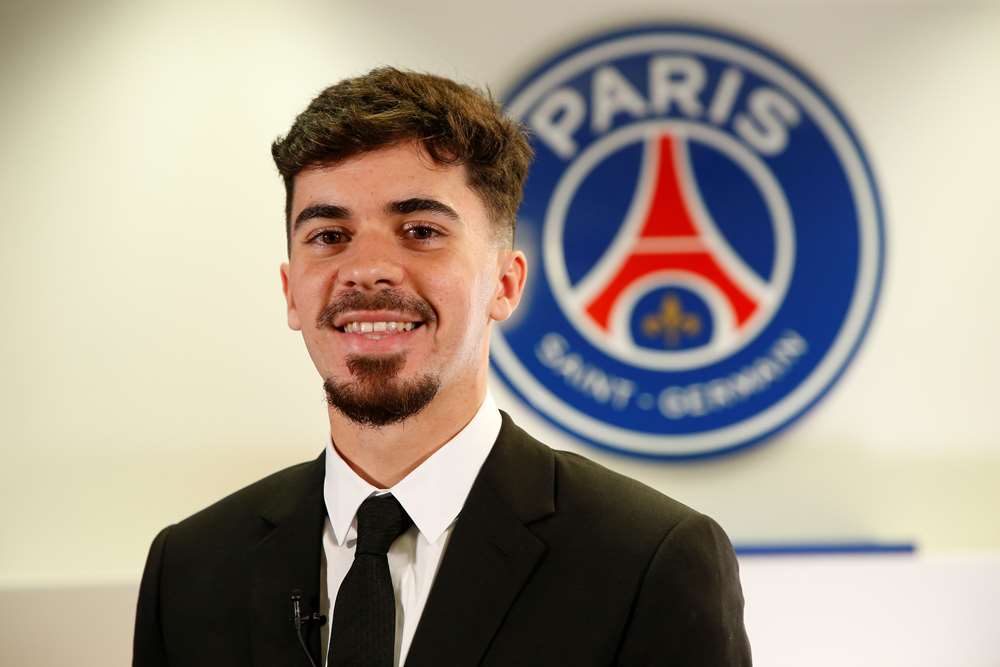 HOW WOULD YOU DESCRIBE YOUR CHARACTER?
"I think I'm quite mature for my age, I'm very close to my family, I'm a good communicator and I get along well with everybody!"
WAS THIS THE RIGHT MOMENT IN YOUR CAREER TO JOIN Paris Saint-Germain?
"It's always the right moment to come here! But yes, I'm coming off the back of my best ever season with Porto, where I won trophies and became a Portugal international, which was a dream come true for me. Now I want to keep progressing, and I want to do that here, continuing to win trophies and titles."
You will join up with compatriots Danilo and Nuno who you know well...
"Yes, I just spoke quickly with them about coming here, but not a lot. I can't wait to see them and ask them lots of questions. I will need a bit of help at the start to settle in and I know they will be perfect to help me!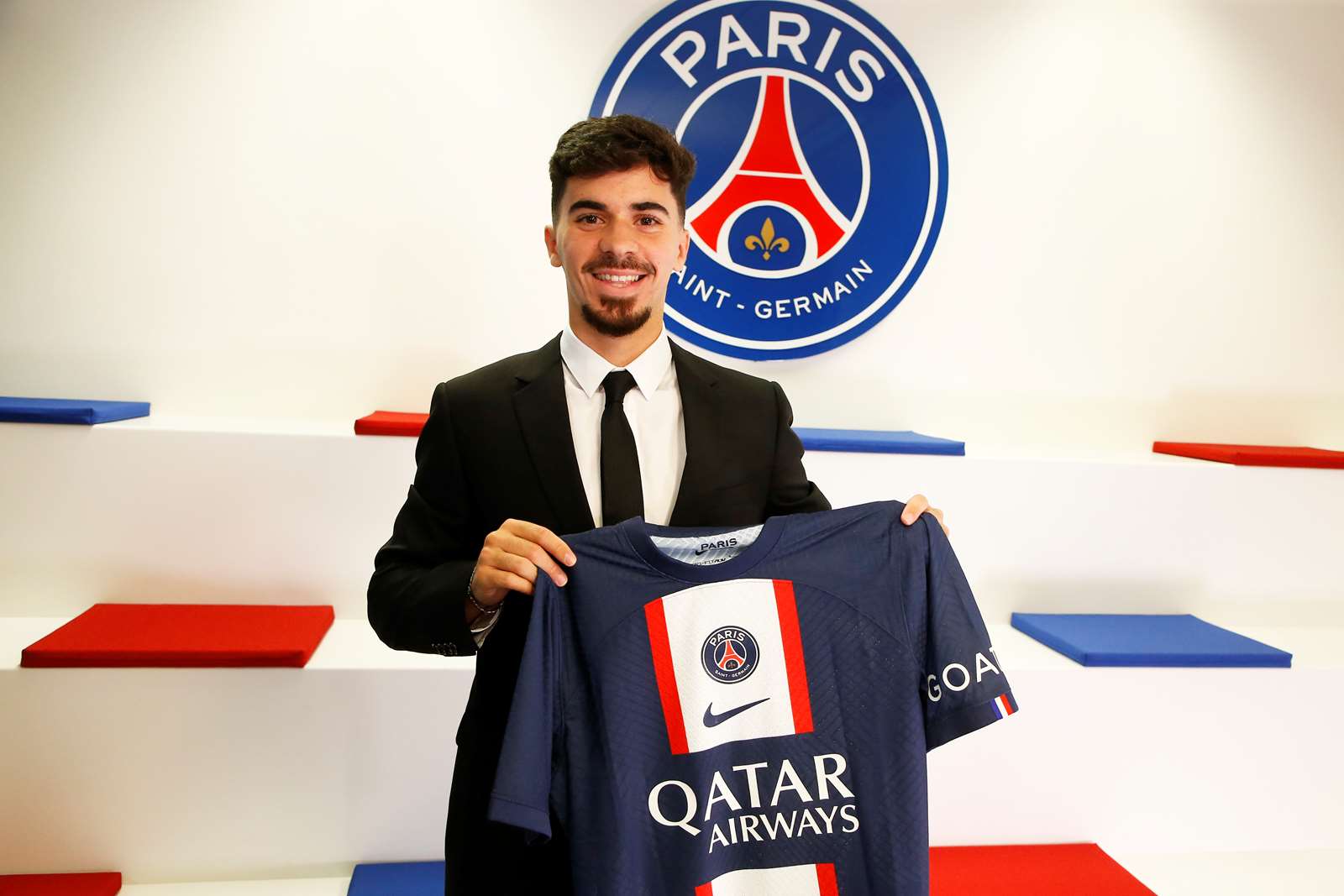 WHAT ARE YOU OBJECTIVES IN THIS NEW CHAMPIONSHIP?
"It's a great challenge for me and I can't wait to get started. Ligue 1 is a very strong competition, very fast with strong, solid teams. I will try and play my football and help the team reach its goals."
DO YOU HAVE A MESSAGE FOR THE supporters?
"They can count on me. I'm a hard worker and always give my best. I just want to make them happy and hope that together we can reach our goals."