Vitinha: 'A big competition that gets us going'
The Paris Saint-Germain midfielder told us about how he's settling into the squad following his arrival this summer.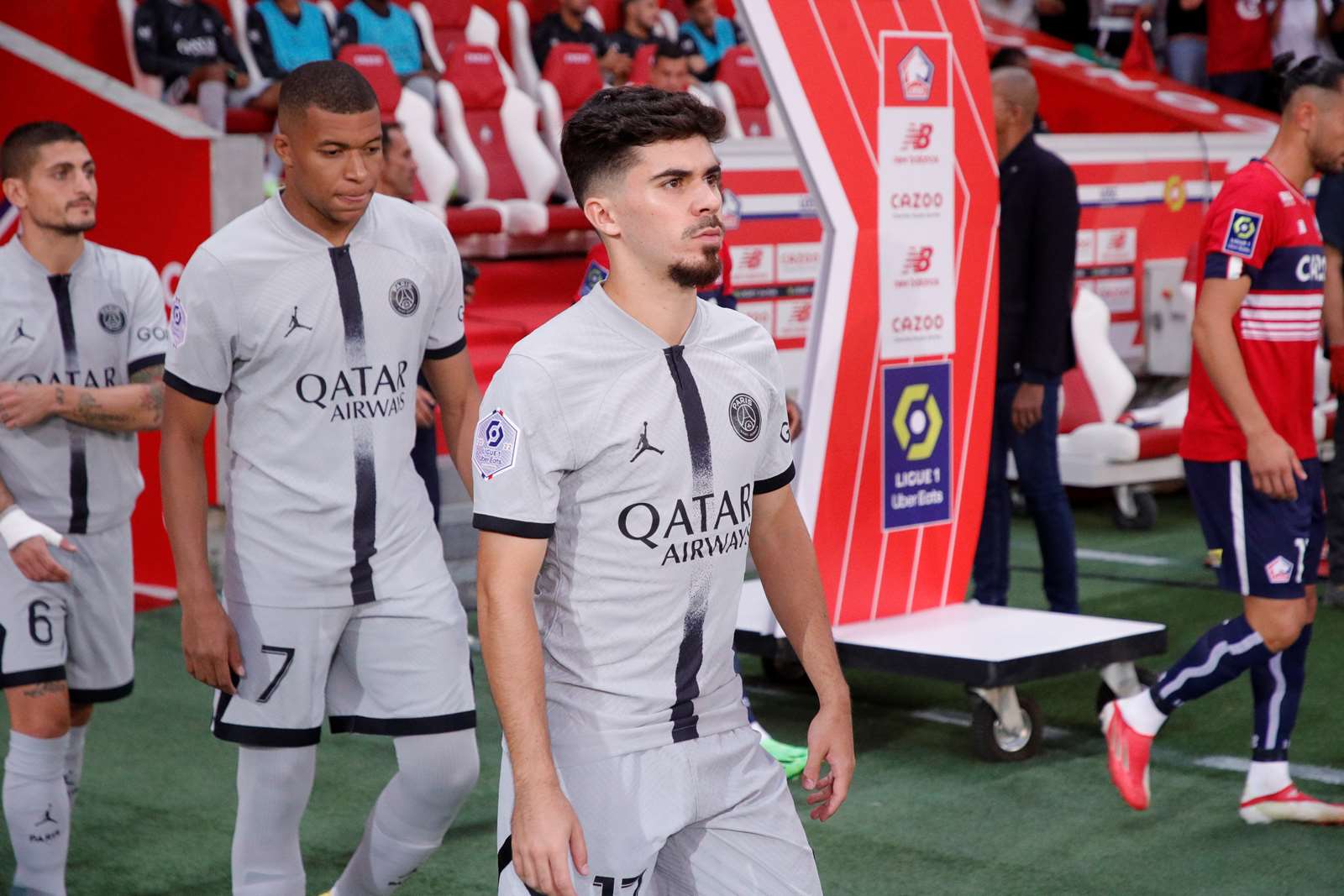 Vitinha, you've been at Paris for two months now. How did you feel when you first got here?
"I was very warmly welcomed. I really felt wanted. For a player coming from abroad, to feel that welcome and that warmth was great, because you're coming into somewhere where you feel people want you to be. That's what I felt from the start, and it's stayed like that. It's the perfect start."
Did you feel fortunate to be coming into a dressing room full of such quality?
"I didn't really know what to expect. I had no idea what this one or that one was like. I just knew who they were, what they had done in football. Of course, it's difficult, or rather I thought it would be difficult to come into a dressing room like that. But the truth is that my adaptation has been very easy. All the players have been very helpful. I've been able to, right from the start, speak to them just like I do with my other friends. When it's like that, things are a lot easier, on and off the pitch. Danilo and Nuno, in particular, helped me. I already knew them. They're two extraordinary people, as well as being incredible footballers. They made me feel at home."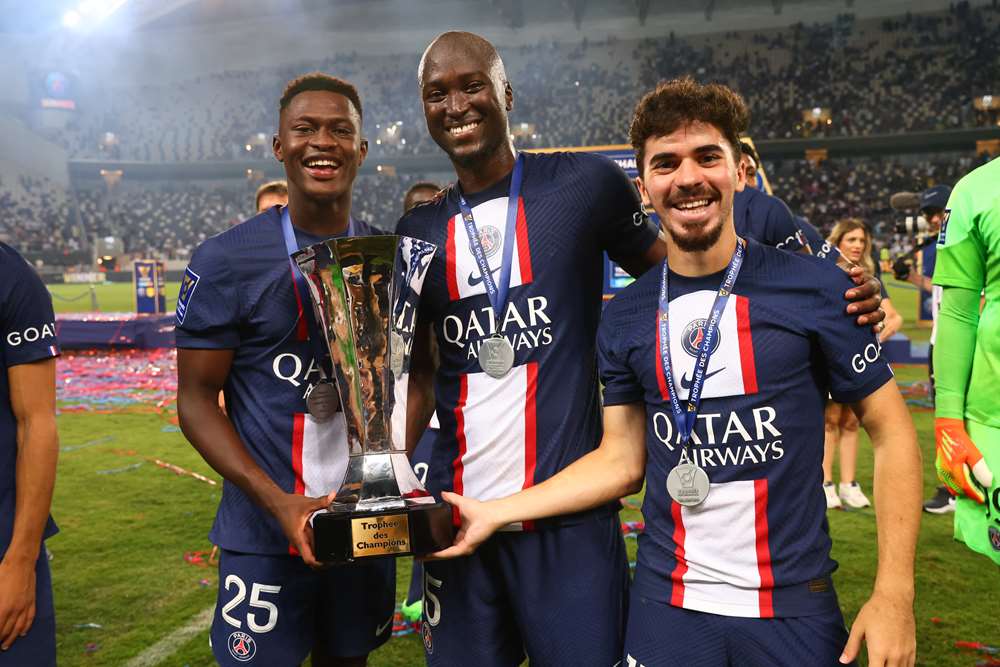 The tour of Japan came around quickly. Did that give you a chance to get to know everyone?
"It was the first time I had done such a tour with a club. It was incredible! The people were too. The way in which the public watched us and idolised us was special. It was a very good experience and in Japan I started to build relationships with my teammates, because we were together all day, every day. We spoke, laughed, listened to each other. As the days went by, we got to know each other and we became closer."
It seemed easy for you to create bonds with the others.. 
"I'm very happy that it's gone like that. We quickly understood each other. It's very easy. I felt at home, at ease on the pitch, at ease playing with my new teammates, because things happened naturally and also thanks to my style of play, which is to want to get on the ball, to be very mobile. Things went very well from the start. It wasn't perfect, but almost. I felt a good connection with all my teammates and the ball moved really well between us. The aim is to continue on the same path individually and as a team. It's the only way we can achieve great things."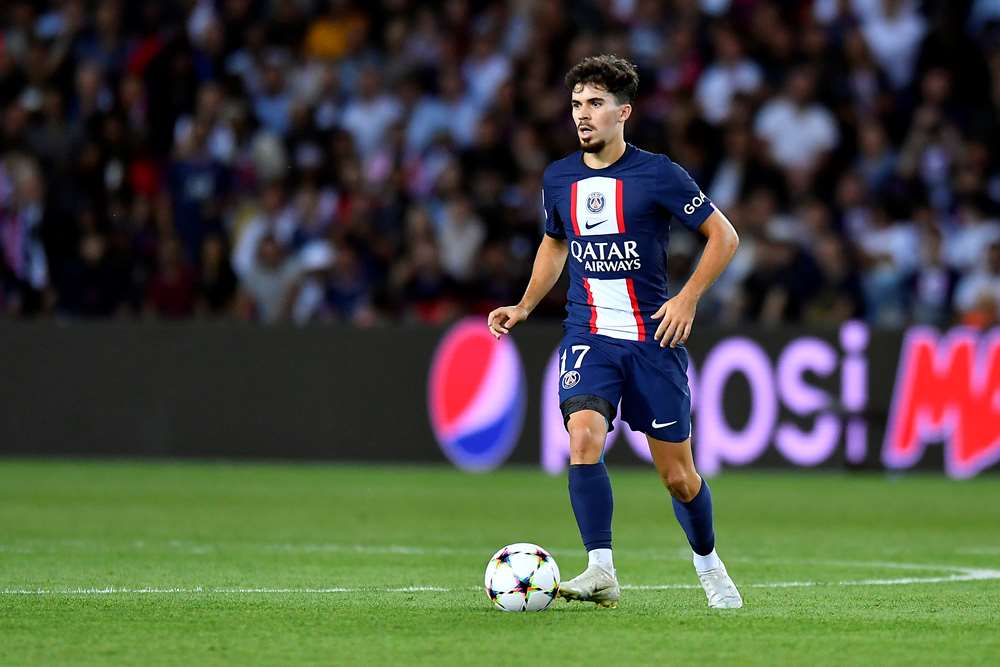 You've also been getting to know a new league…
"I had an idea of what Ligue 1 was, but watching and playing in a league are two very different things. All the matches are very competitive, and teams are difficult to beat. They're organised, physical, which means we have the ball in the majority of our games. That requires a lot of work and mobility, but we've managed to do that so far and want to keep that going. Regarding the other teams and the experience I've had up to now, what has made an impression is the size of the stadiums, the differences between the stadiums, the atmosphere in this great league. There are some great atmospheres to play in, such as at Lille, Nantes or Toulouse. I'm having a lot of fun, and I want to keep doing that with as many victories as possible."
On Wednesday, you'll have your first Champions League trip with Paris Saint-Germain when you go to Israel...
"I'm ready to start any game, whether it be Maccabi Haifa, Juventus or Benfica that we're playing. They're Champions League games, and you want to feel good on the pitch in those matches. It's a big competition that gets us going."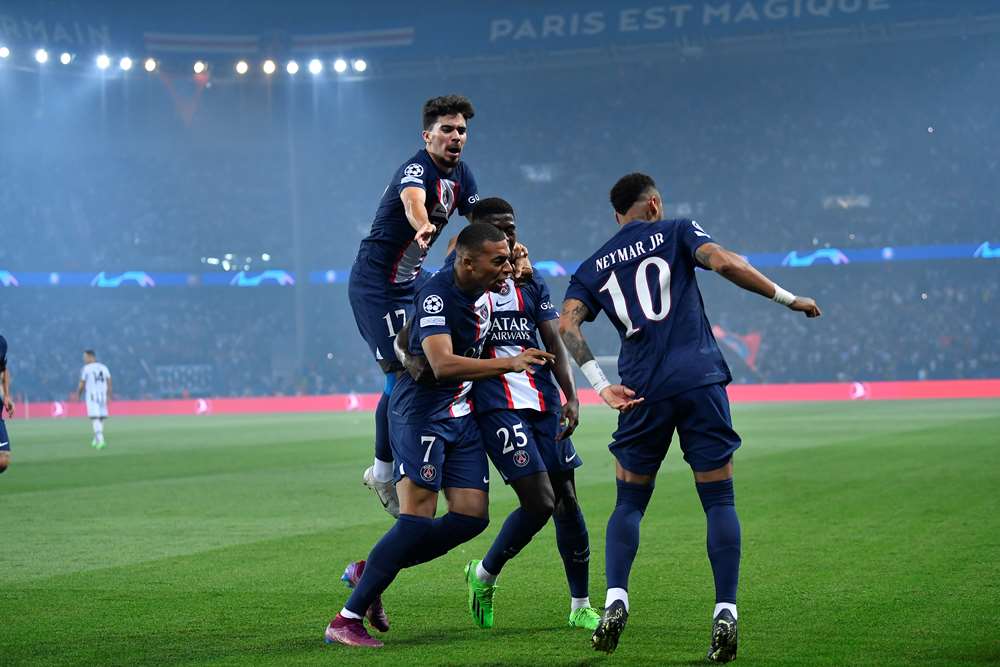 And to finish, how are you able to understand everything and even talk off-camera in French after just two months here?
"I think a lot of words are a mixture. There are a lot of words that are similar to English, Portuguese and Spanish. I know English and Portuguese well, and a little Spanish, so I understand most things I hear. On a daily basis, I try to speak as much as possible and I make a lot of mistakes, but people correct me and I learn like that. You have to try. I feel that I can already have a more or less normal conversation in France, even if I make a lot of mistakes. I always try to speak more and more in order to improve."