Thomas Tuchel: "Like a final"
The Paris Saint-Germain coach was present at a press conference this Monday November 23, in order to talk about the home game against Leipzig on Tuesday evening at the Parc des Princes.
THE STATE OF THE SQUAD
"We have the possibility of playing with four attacking players tomorrow. We need to be more courageous in attack and show more enterprise. I don't want us to play with the fear of conceding a goal. We'll evaluate whether the system needs to change compared to that of the first game against them, and we need to see who is really available for the match, and then we'll make a decision."
TEAM SPIRIT
"The morale is good in the squad. The defeat at Monaco didn't have a great impact on the spirit in the squad. We were very disappointed, but we know what didn't work, and we know it was all our responsibility. We lost our concentration in the second half, no doubt because we were thinking of Leipzig too early. We have had two training sessions since Saturday, and the spirit has been good, with the players applied to their task. Everybody is re-motivated for tomorrow's match, and we have confidence in ourselves. The match is like a final in the group for us and we're approaching it in those terms."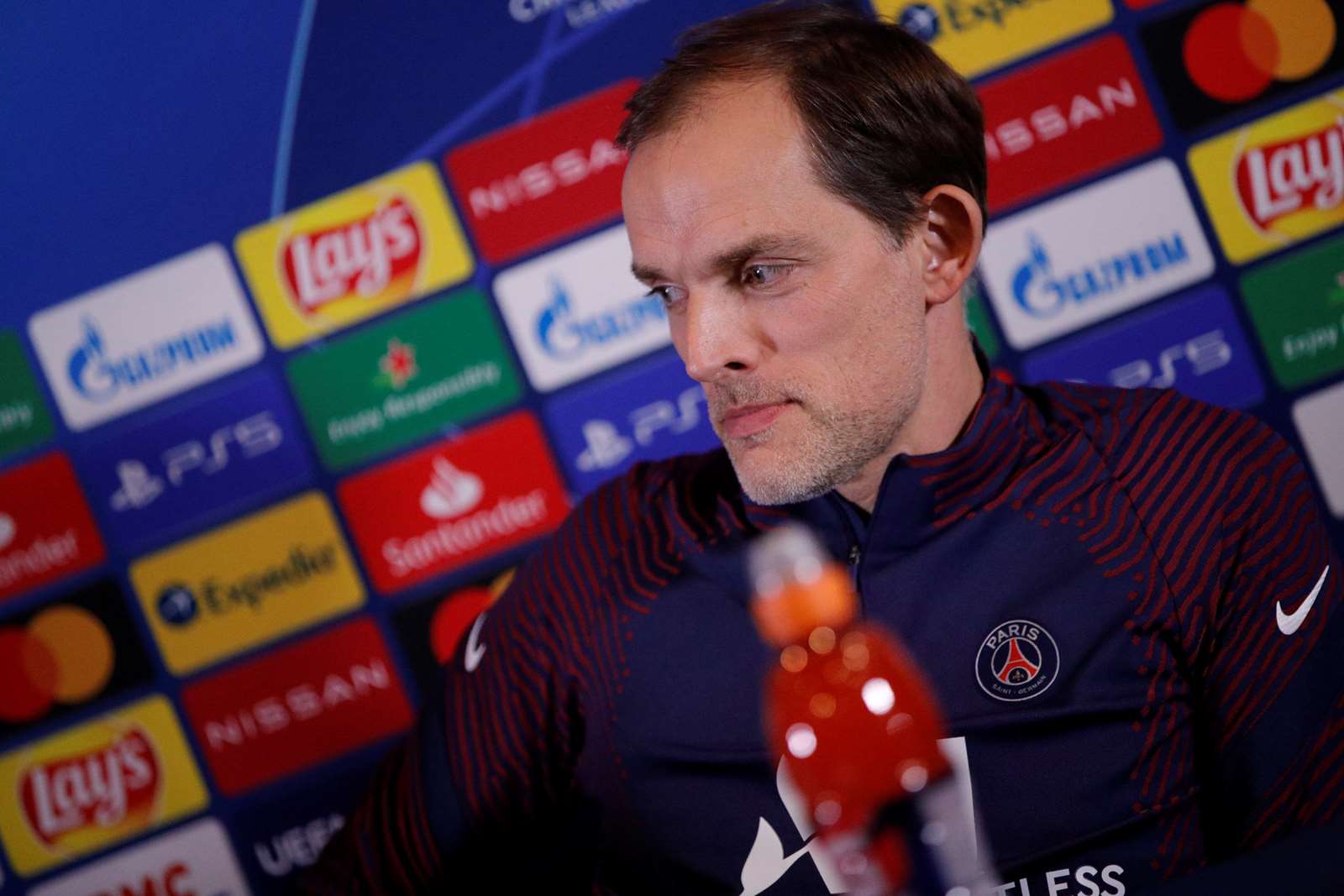 KYLIAN MBAPPE
"If players like him don't score, then it has an impact. He's a decisive player and I hope that he will be able to score tomorrow. We need a top Kylian, he's worked heard to be where he is and he played against France, he played against Monaco. He scored and I sense he's confident, and we hope he'll be decisive tomorrow."
EXPERIENCE
"We've created a different team compared to last season. Several players are no longer there, and new players have come in. We're also going to be without a player like Kimpembe tomorrow, and he's a player who likes these sort of matches. But we have every reason to be positive as we played great games against Dortmund, against Liverpool, and in Portugal. All of that means we have confidence in ourselves, but we are lacking players with experience. It's difficult to evaluate the experience of last season, taking into account the absences... We need to gain in confidence in every match, in every moment, and we always want to prove that we can win difficult matches like that of tomorrow."