Thomas Tuchel: 'Kickstart with a win'
The Paris Saint-Germain coach wants his side to get back to winning ways at home to Lorient in Wednesday's Ligue 1 encounter.
THE SQUAD
"The news concerning Neymar is reassuring. Another examination is scheduled tomorrow, we'll see if he'll be available for Sunday's game at Lille. He's out tomorrow, as are Icardi, Sarabia, Bernat, Marquinhos and Diallo."
GERARD HOULLIER
"His passing is a surprise...I'm very sad, because I'd known him for quite a few years. He was always very nice with me, always supported me a lot, and it was a real inspiration to talk with him."
CHAMPIONS LEAGUE
"It's a difficult draw, but that's normal at this level. It's too soon to talk about this game. We'll do all we can to be in our best possible shape at the time of the game. In the meanwhile, we have to focus on the league and we have to get back to winning ways."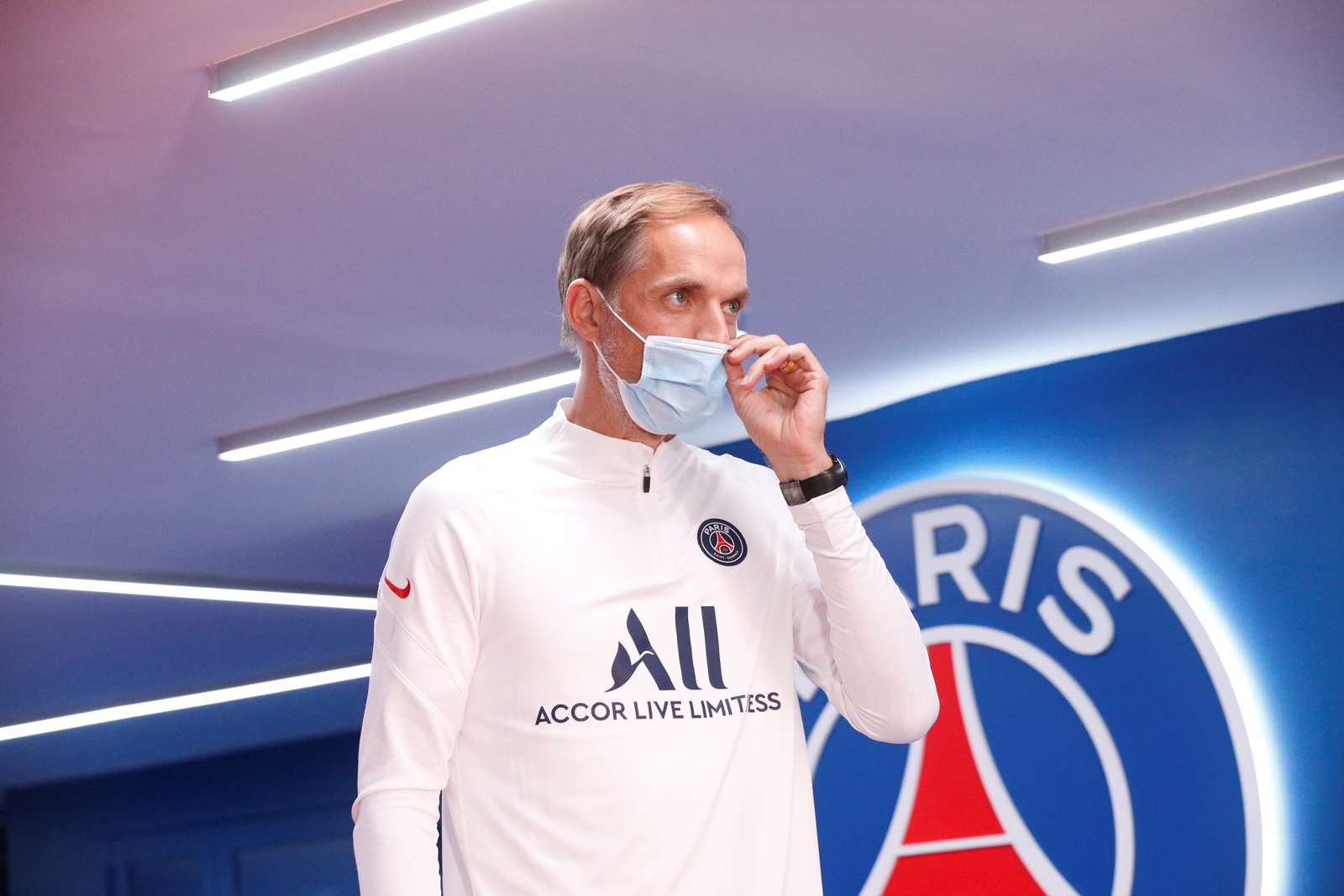 LYON
"I hope everyone has understood that we didn't do enough against Lyon. We have played a lot of high-pressure games in the Champions League, and perhaps after qualifying, we had a moment of relaxation. I didn't see that, and I should have rotated the squad more. I wanted to emphasise continuity, but we weren't ready mentally to play a high-level game."
LORIENT
"It's an important match tomorrow, and we absolutely have to kickstart with a win. We have more injuries, there's tiredness, physical and mental...I have to put out the best possible XI and above all that they'll be able to put more intensity into the game than against Lyon."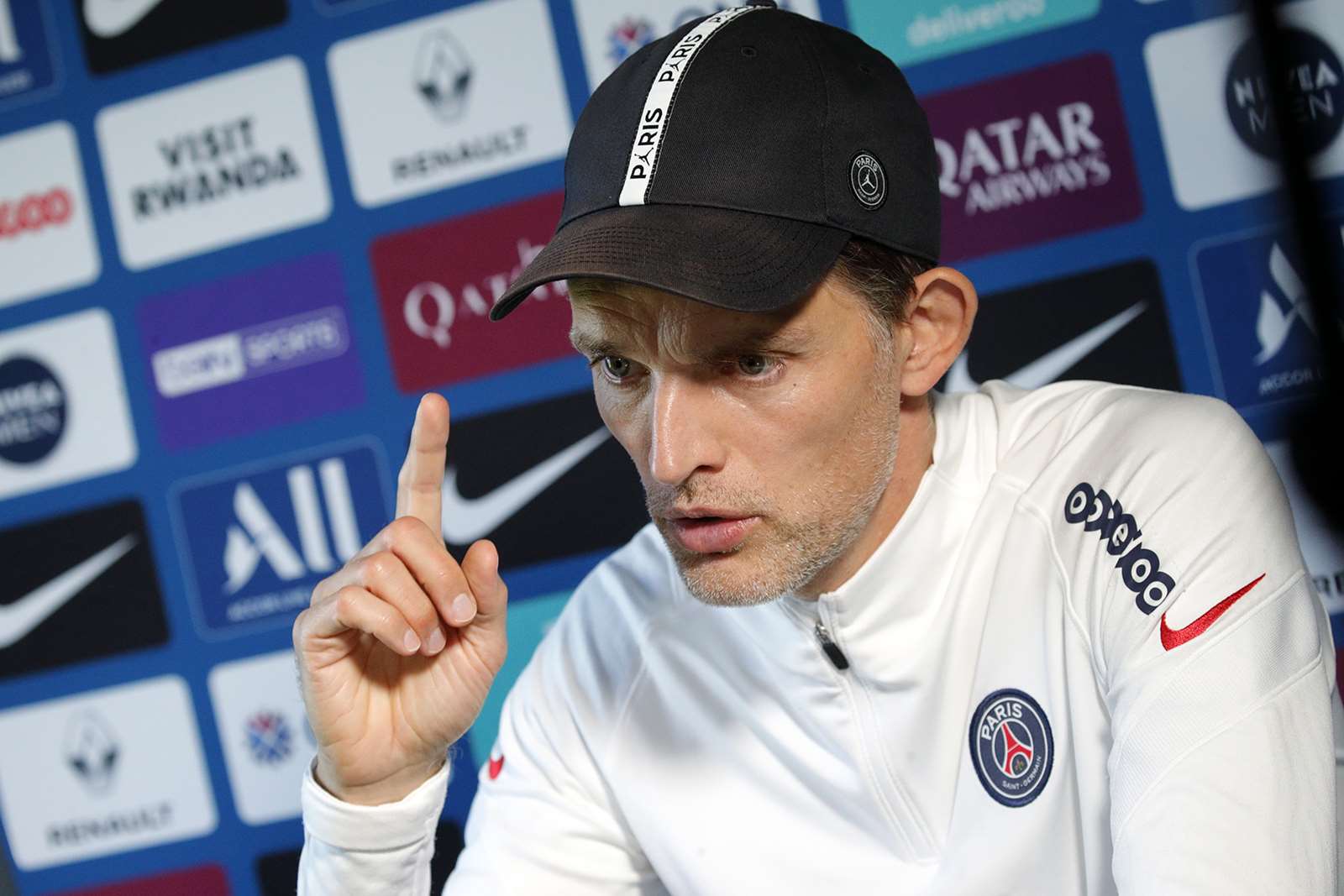 THE TITLE
"We're still in the race, and the favourites. It's the demands of Paris Saint-Germain that require that. We're our own biggest source of pressure on the squad, the level of expectation is so high. We have dropped points along the way, that's our fault. We can do better, and we'll have to do that to be champions."