Thomas Tuchel: 'Happy to be here'
On the eve of the UEFA Champions League quarter final against Atalanta, on Wednesday 12 August at 21h at the Estadio do Sport Lisboa e Benfica in Lisbon, the Paris Saint-Germain coach answered questions from the media. Highlights.
ATALANTA
"Atalanta are a special, very physical team, who have a very unique style and play one-on-one across the pitch. They attack with seven players in the opposition's half. Playing against them is complicated, difficult. They score a lot of goals. It's therefore a huge challenge. There is always the possibility to find space. We will need to put in a great performance. It will be a tactical match, but it will also be played in the head. We will need to play with the same spirit that we have shown in training these past couple of days, a mix of concentration, a good ambiance and competition between the players. We will need to play with smiles on our faces."
DORTMUND
"After the first leg, for the ten days that followed, I felt that we had grown as a team. The spirit of solidarity was extraordinary between the players and the coaching staff, determined to show that we could turn things around against Dortmund. Despite the injuries we had and the announcement the day before that the game would take place behind closed doors, we did it. It gave us a lot of confidence. It was a huge step forward. Unfortunately, we were unable to continue when it was the time to do so. I feel that we have prepared in the best way possible, creating a real spirit. It was important to win the two finals to get ourselves going again. Playing finals as the favourites is never easy. It was a huge challenge mentally for the players and it was important before this tournament. We are confident, but not overconfident. It will be a difficult match, but we are competitive. We are happy to be here and to play in this match."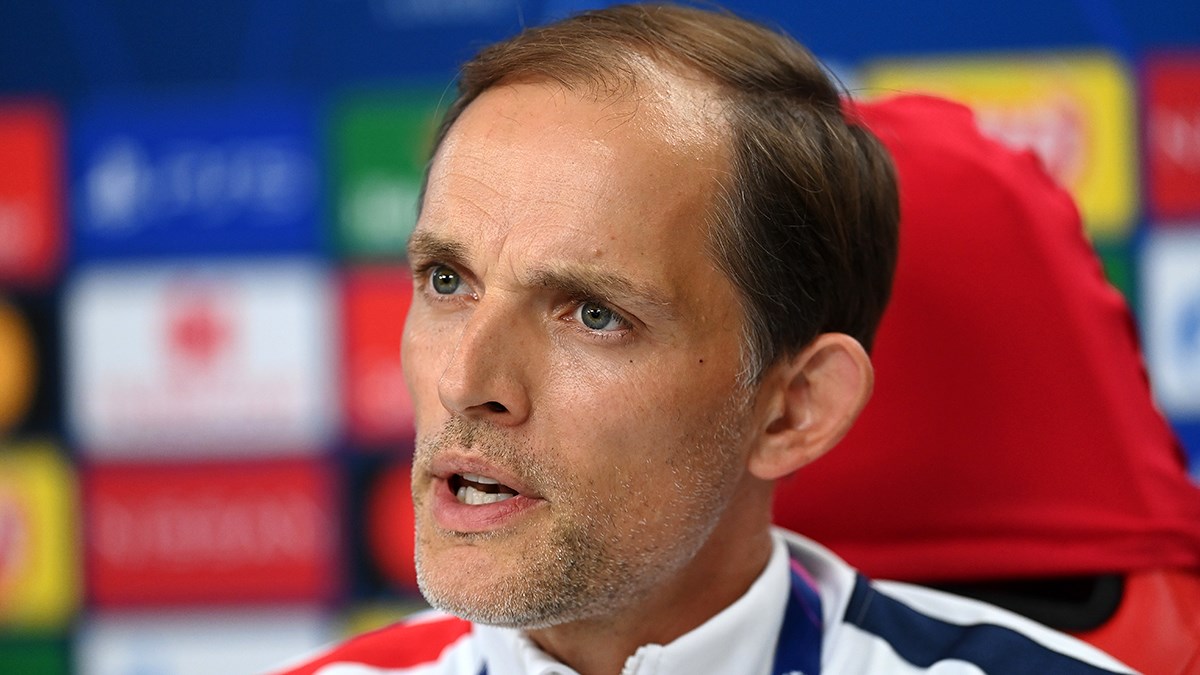 MARCO VERRATTI AND KYLIAN MBAPPÉ
"We need to wait and be patient with Marco. He was unable to run last week. He started running again on Monday. He picked up a knock in training and was extremely unlucky. He can sprint again, it's good. If Kylian has a good session on Tuesday and everything goes well, he will be in the squad on Wednesday."