Thomas Tuchel: 'Be ready for the battle'
On the eve of Matchday 5 of the group stages of the UEFA Champions League against Manchester United on Wednesday 2 December at 9pm at Old Trafford, the Paris Saint-Germain coach answered questions from the press. Highlights.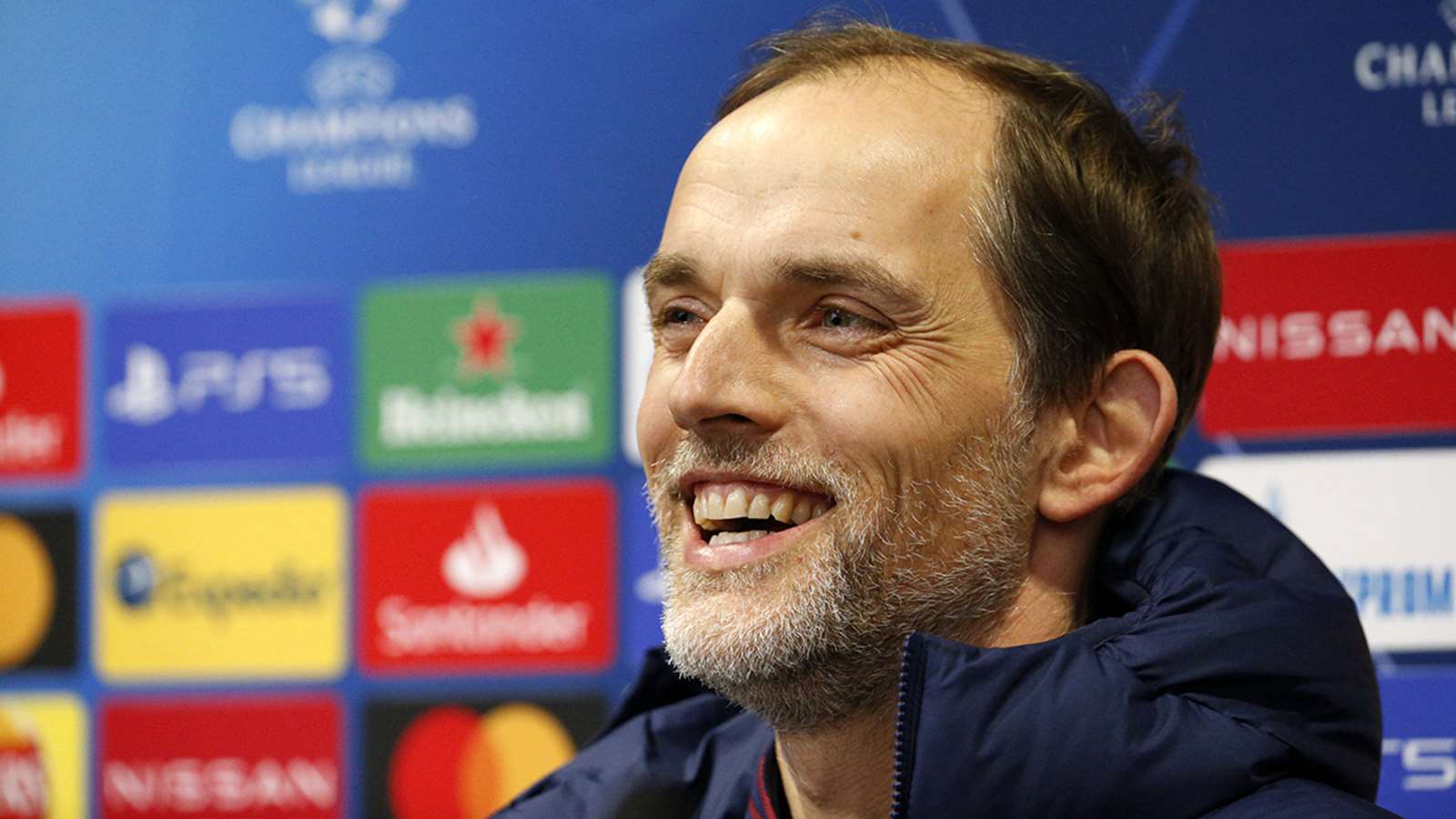 TACTICS
"Our plan against Leipzig was to play high up the pitch, but that wasn't possible. If the match requires it, we need to play deep and find answers out on the pitch. That's why I wasn't disappointed with that performance. We found defensive solutions. If we have the quality and confidence to get hold of the ball against Manchester United, that would be the best thing for us. But you always need to be vigilant against this team, because they are the best in Europe on the counter-attack. If we need to play deep, we will need to be ready to do so. We will try to control the ball and win possession because it gives us a lot of confidence. Manchester United have a lot of qualities, we will need to answer the questions they ask of us during the match."
MORALE 
"We feel similarly to the way we did before the match against Leipzig. We must win. It will also depend on the German side's match against Istanbul Basaksehir, which will take place earlier in the evening. Coming to England to win is a big challenge, but it's not impossible. We will prepare for it, both tactically and mentally. We will need to play with freedom and confidence, remain disciplined, ready for the battle and show the necessary solidarity as a team to overcome the obstacle in front of us."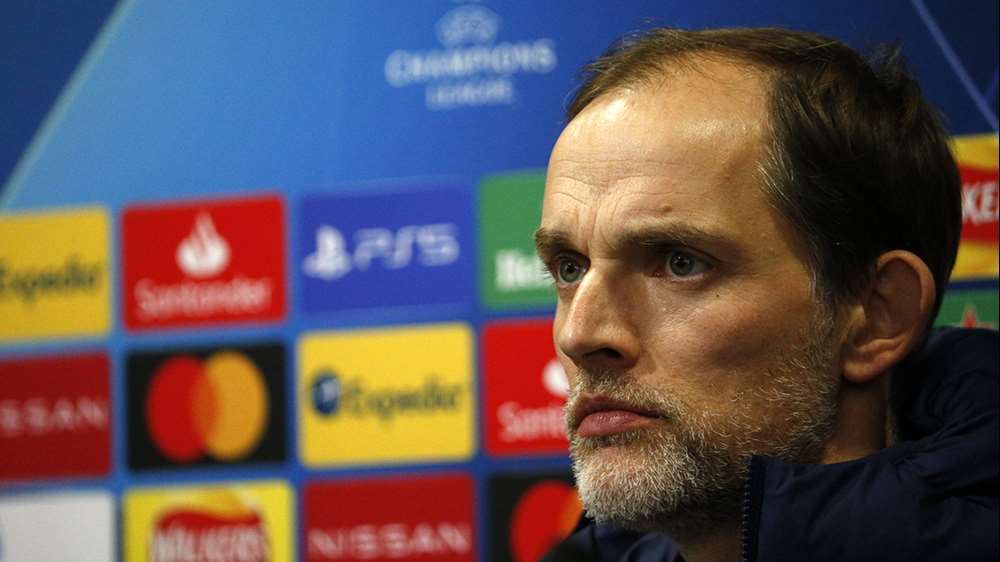 MANCHESTER UNITED
"We have the opportunity to play a 'final', like last week against Leipzig, at Old Trafford. Winning here is possible. It's a big task, because it's in Manchester, in this stadium and against a very strong side. Edinson Cavani? He got on the scoresheet against Southampton, showing heart, determination and quality in the box. It's not a surprise for us, we know him well! We will need to find answers to deal with him."