The squad returns to work at the Ooredoo Centre
Those members of the Paris squad not involved with their international teams returned to training at the Ooredoo Centre on Wednesday.
Thomas Tuchel's men said their goodbyes after Saturday evening's victory at Nîmes (2-4) and were able to enjoy three days' of welcome rest after an intense pre-season and hectic month of competition. With four wins from four in Ligue 1, the Parisians could not be in a better position as they begin preparations to host Saint-Etienne in their next league game in ten days' time.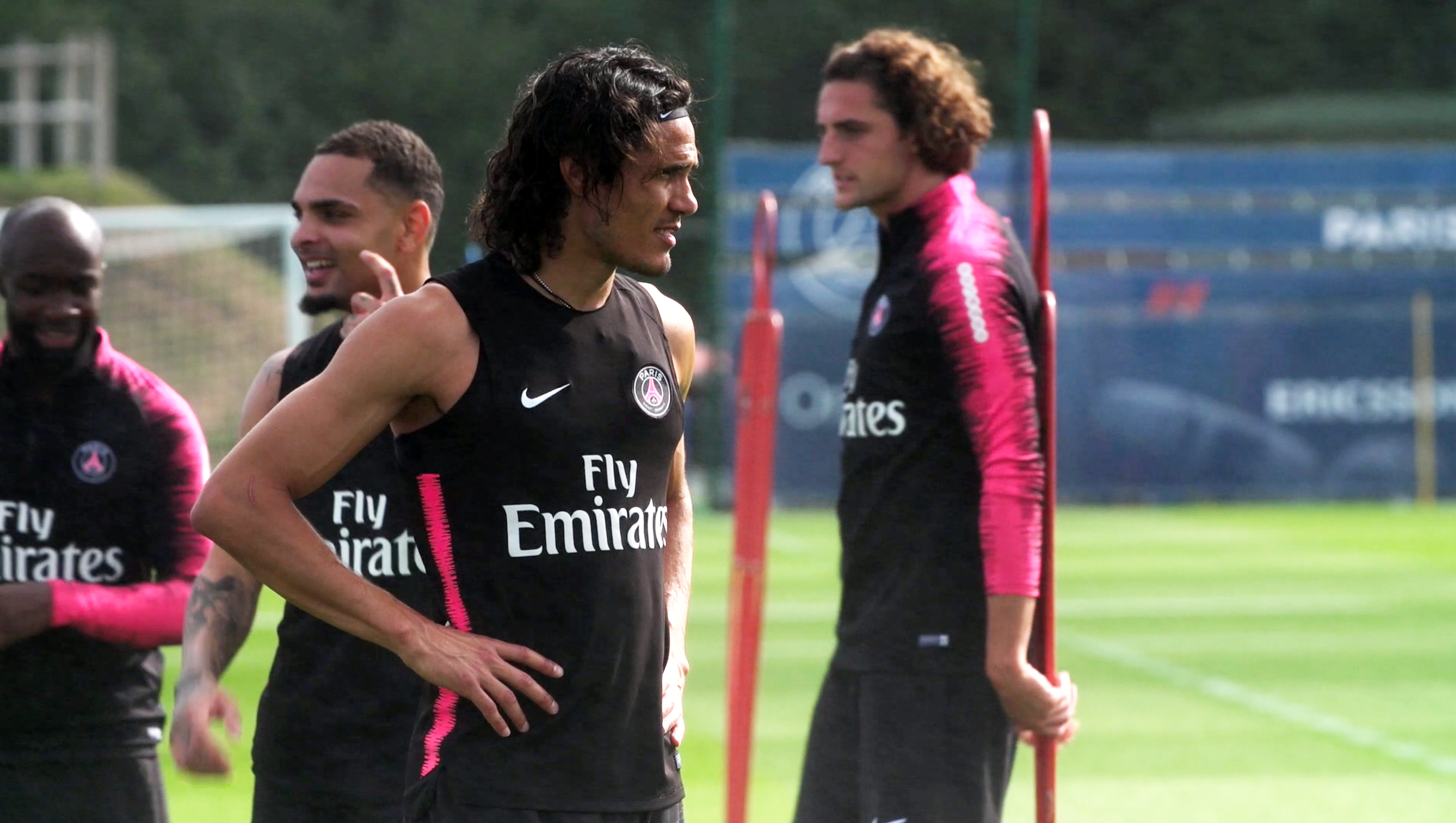 On the pitches of Saint-Germain-en-Laye, the slimmed down squad worked under the technical staff during a session in which Juan Bernat met his new teammates having gotten a first glimpse of the training centre itself the day before. Things started gently with a jog, then some ballwork, a rondo and a small-sided game to finish as the Parisians gear up for a busy September, which will also see them begin their UEFA Champions League challenge at Liverpool on 18 September.