The Parisians win the friendly against Paris FC
The Paris Saint-Germain team controlled the game in a friendly against Paris FC for their return to the pitch (2-1). Christophe Galtier's men were playing their first preparation match before their return to competition at the end of December.
It was on the pitch at the Camp des Loges training centre in Saint-Germain-en-Laye that the Paris Saint-Germain players began their winter preparations. On the program today: a Parisian derby against Paris FC, a Ligue 2 team. For this match, which was played in two 30-minute halves, Christophe Galtier lined up some of his key players such as Sergio Ramos and Marco Verratti. The Rouge et Bleu coach also took the opportunity to give playing time to the young Parisians El Chadaille Bitshiabu, Ilyes Housni and Ismaël Gharbi, who were all starters.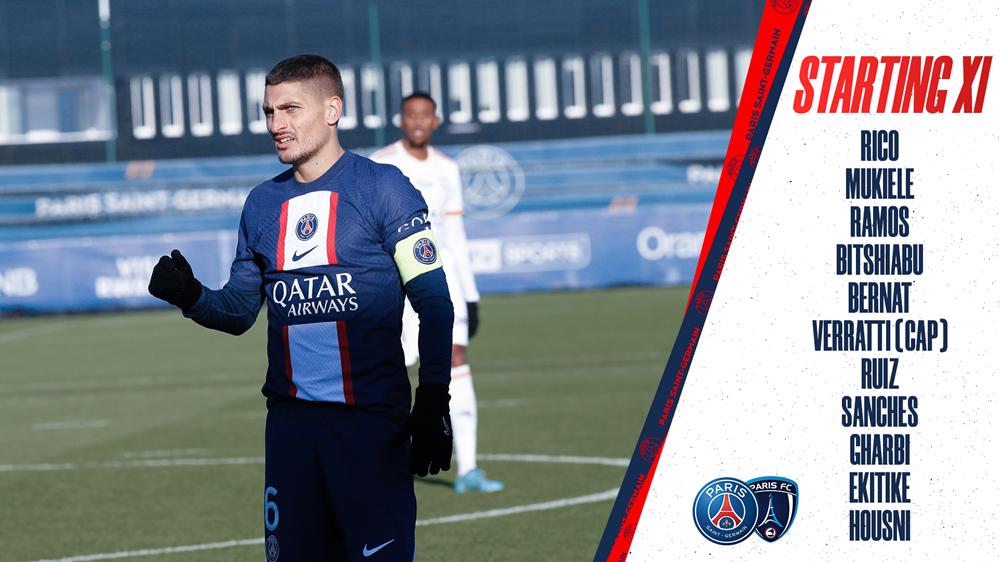 The first half was dominated by Fabian Ruiz's team-mates, who were rewarded for their efforts when Nordi Mukiele opened the scoring (1-0, 16'). The Parisian full-back broke into the box and sent a left-footed shot past the keeper. Despite the visitors creating a few chances at the end of the half, Sergio Rico's valuable saves allowed the Parisians to end the first half with a one-goal lead on the scoreboard.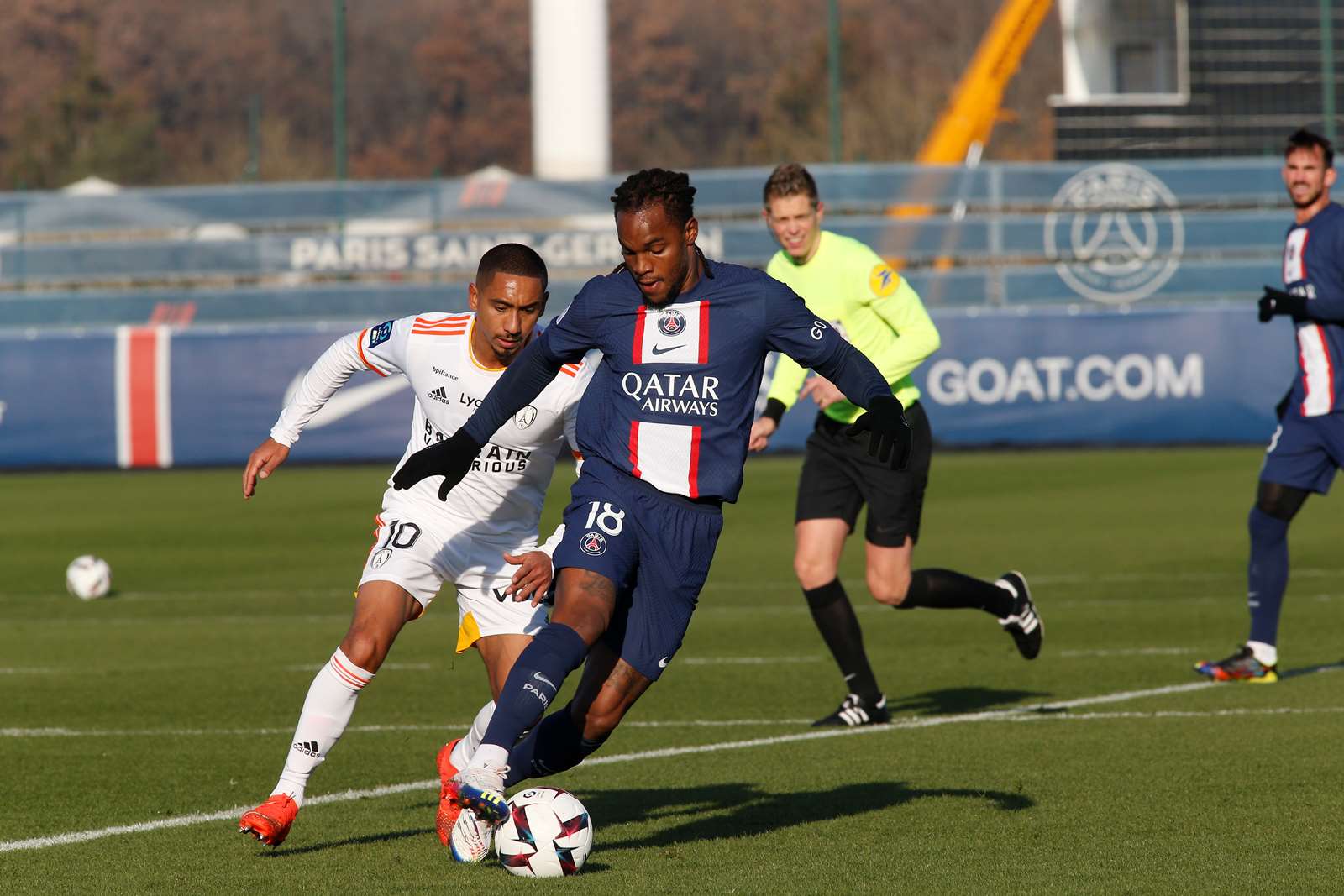 In the second half, the pace of the game dropped slightly. Following a great spell of possession by the Rouge et Bleu, Gharbi doubled the lead with a superb curled shot that ended up in the side netting (2-0, 52'). In the last seconds of the match, the unlucky Younes El Hannach deflected a cross from the left into his goal (2-1, 60').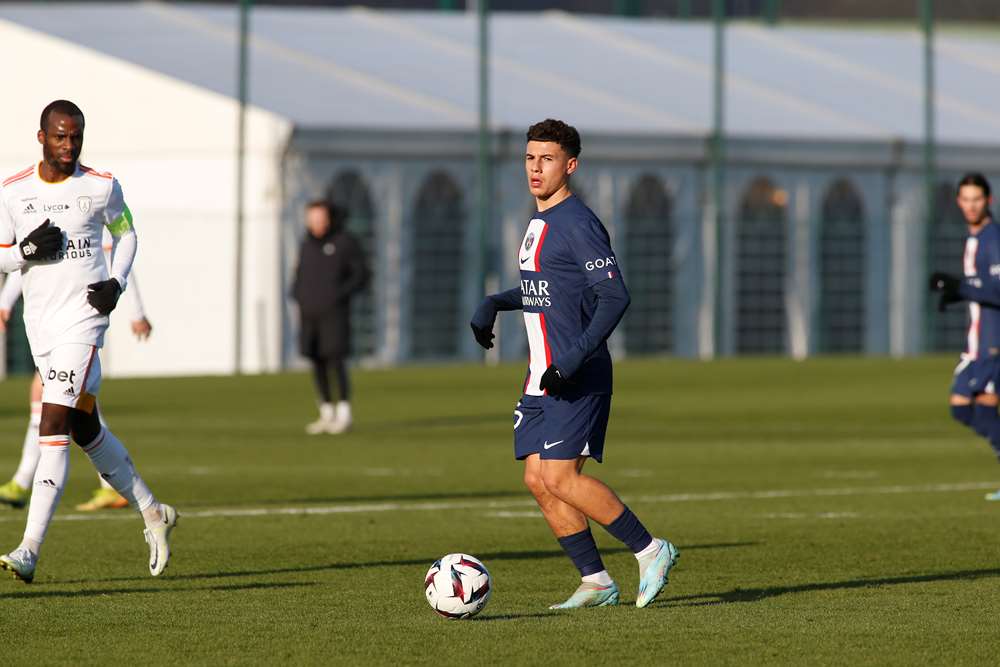 A goal that will not prevent the Parisians from winning against their PFC opponents. Our players can now turn to their second friendly match of their preparation which will take place next Wednesday (12:00), once again at the Camp des Loges, against another Ligue 2 club: the Normandy club Quevilly-Rouen Métropole.