The Parisians take the Classique and the Trophée des Champions!
Paris Saint-Germain took home the Trophée des Champions by winning against Olympique de Marseille (2-1). Take a look back at the encounter!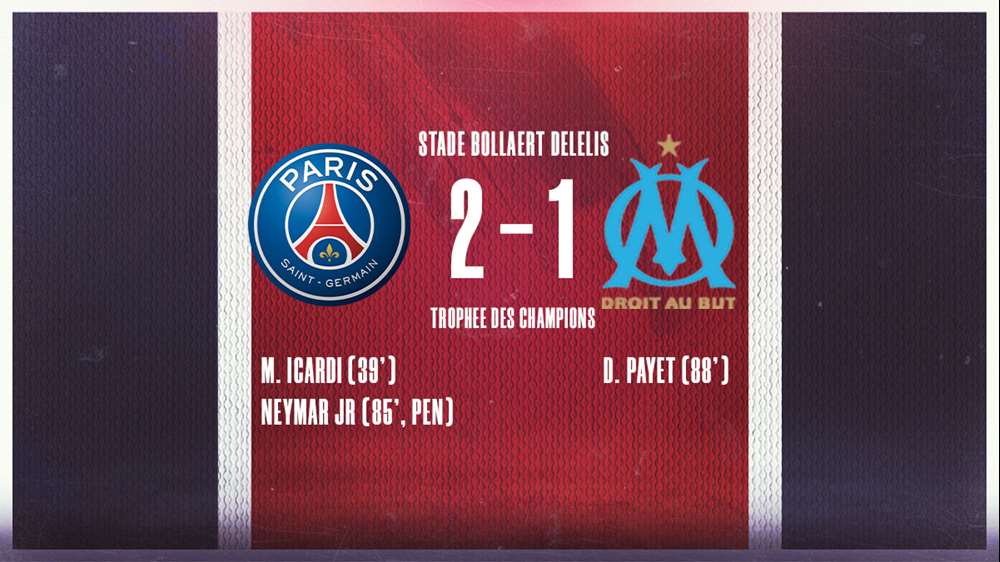 It was a fiery Classique with the first trophy of the season up for grabs awaited Paris Saint-Germain this Wednesday night in Lens at the stade Bollaert-Delelis. For this game that would have brought back memories of his playing days, Mauricio Pochettino opted for an attacking line up.
Le onze de départ 📋#𝐓𝐃𝐂𝟐𝟎𝟐𝟎 | #PSGOM pic.twitter.com/SnD97GaFFq

— Paris Saint-Germain (@PSG_inside) January 13, 2021
The electrifying atmosphere of this game soon lit up the Lens stadium and the Parisians grabbed hold of the game by controlling both the game and keeping a cool head. Methodical, together and hard-working were the keys to how Mauricio Pochettino's men started the game.
Up against a Marseille side that tried to create chances the Parisians didn't buckle. A superb Keylor Navas and captain Marquinhos' tenaciousness showed what they were all about.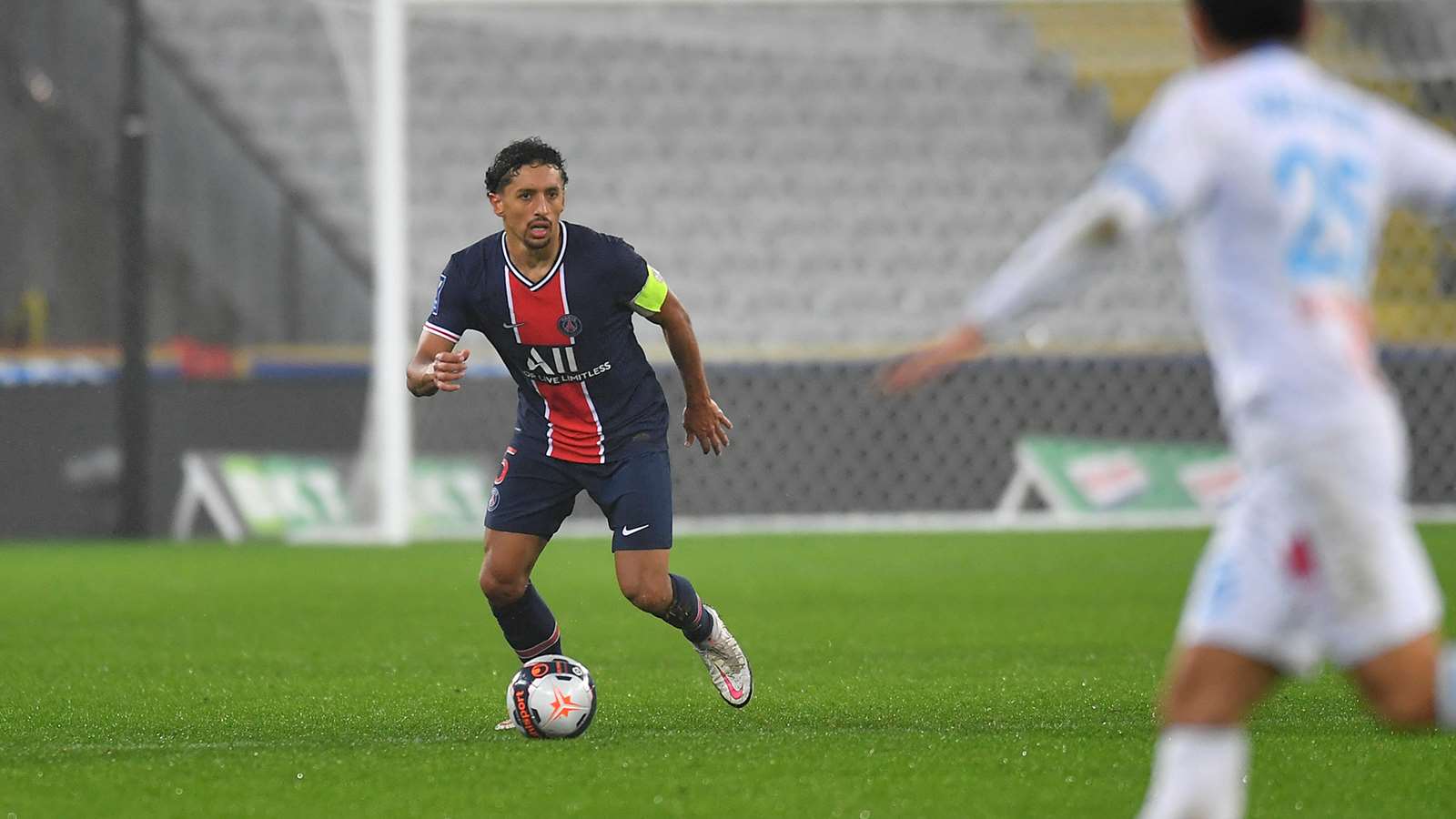 At the other end the Rouge et Bleu's dominance was showed by multiple waves of attack with fine finishes which were ultimately ruled out for offside by Mauro Icardi (23') and Kylian Mbappé (29'). Frustration for Paris Saint-Germain but they never stopped bombing forward and Mauro Icardi was the one to break the deadlock! Perfectly positioned to meet Angel Di Maria's cross, the Parisian number nine saw his header stopped by Steve Mandanda before knocking the ball in from close range (1-0, 39'). A goal made in Argentina that set Mauricio Pochettino's men on their way. They were dangerous once more before the break as Mauro Icardi hit the bar this time (45+1').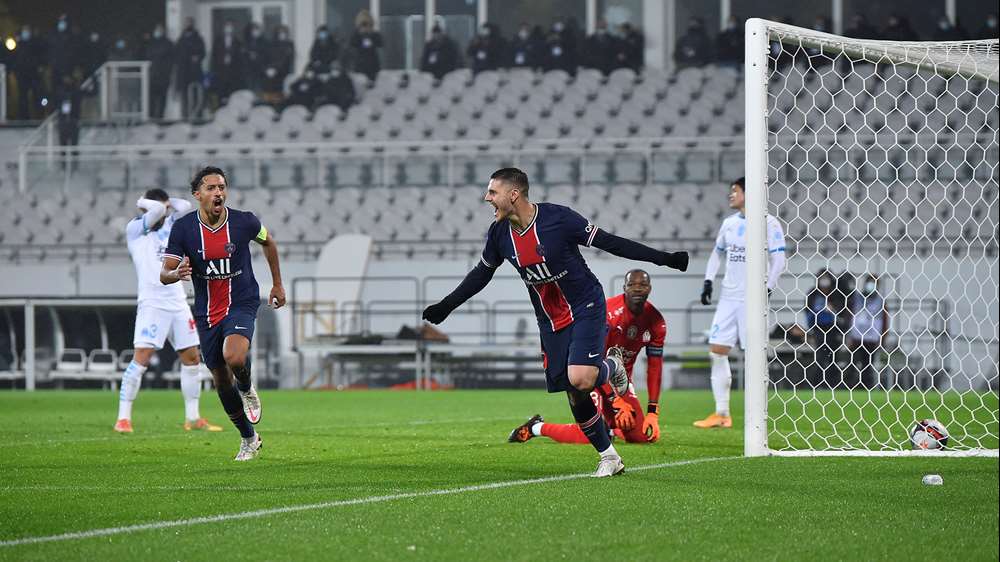 The Parisians came out for the second half with those same intentions to both attack and be solid in defence. But they were also put under pressure during a tough passage of play when Olympique de Marseille fought back as shown by Thauvin (52') and Caleta-Car (59') who were both denied by an ever reliable Keylor Navas. The Rouge et Bleu didn't concede though and managed to find a second wind as substitutes Neymar Jr and Presnal Kimpembe both were eager to put their stamp on the game.
The Brazilian magician was quick to link up with his partner in crime Kylian Mbappé and nearly marked his entrance with a goal but his free kick was blocked by the Marseille wall (71'). The number 10 was looking sharp and during another Parisian attack an unstoppable Mauro Icardi won a penalty eventually given by VAR. The specialist Neymar Jr tucked it home with his usual ease (2-0, 85').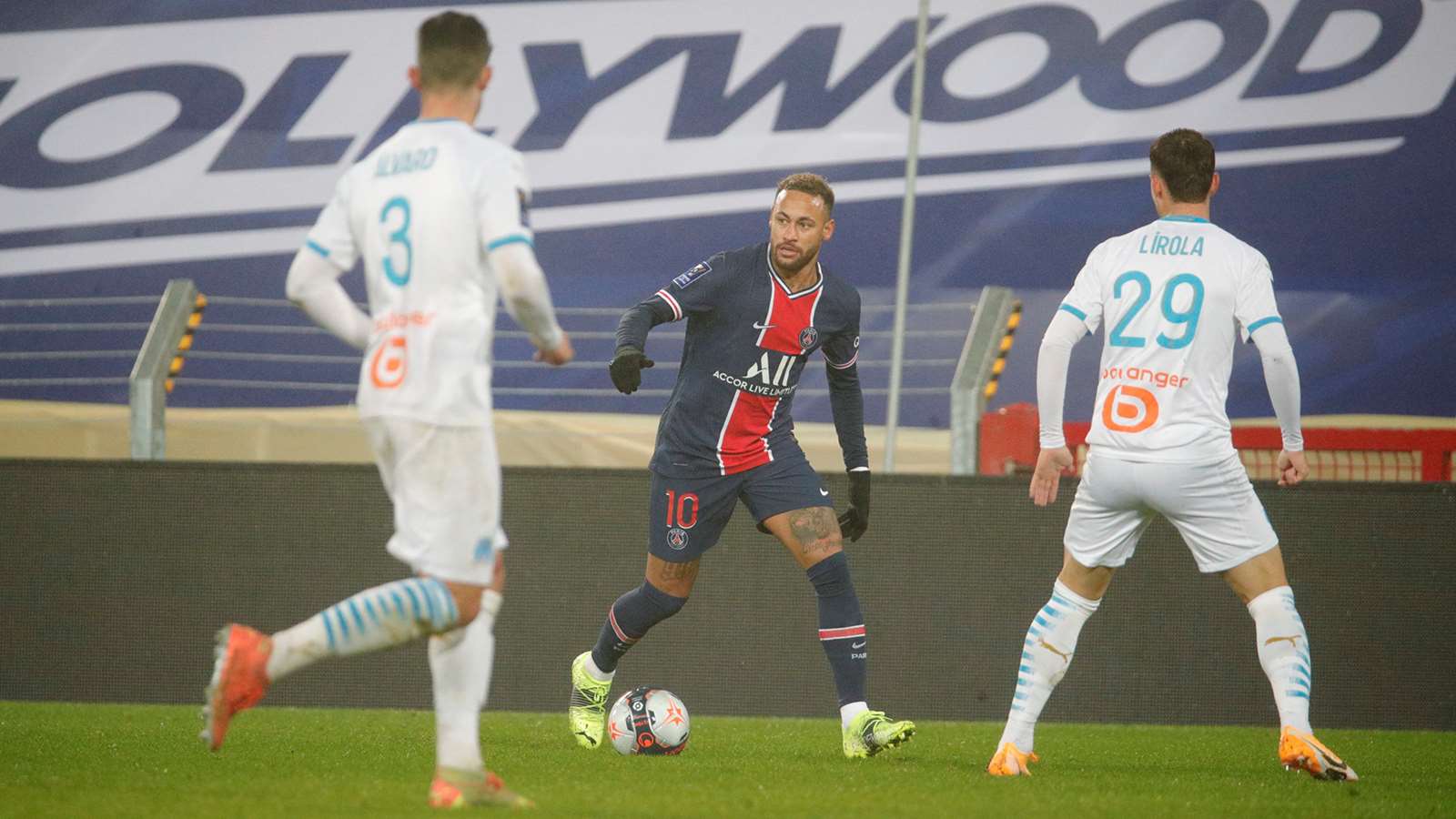 And even though Dimitri Payet got one back at the end of regular time (2-1, 90'), the Parisians stayed strong until the end to keep that important lead.
Off the back of that win against Olympique de Marseille, Paris Saint-Germain won their 10th Trophée des Champions, an all-time record in France. It's a first trophy for Pochettino's Paris on his return to the Rouge et Bleu.