The Parisians receive a warm welcome in Riyadh
After their day in Doha on Wednesday, the Paris Saint-Germain players arrived in Saudi Arabia on Thursday in preparation for tonight's match.
After an emotional day on Wednesday, which ended with a training session for the Parisians in front of 30,000 Qataris at the Khalifa Stadium, the Parisian delegation headed for Saudi Arabia on Thursday morning.
And our Parisians were particularly well received, as soon as they landed at Riyadh airport, with a presentation of flowers and bouquets.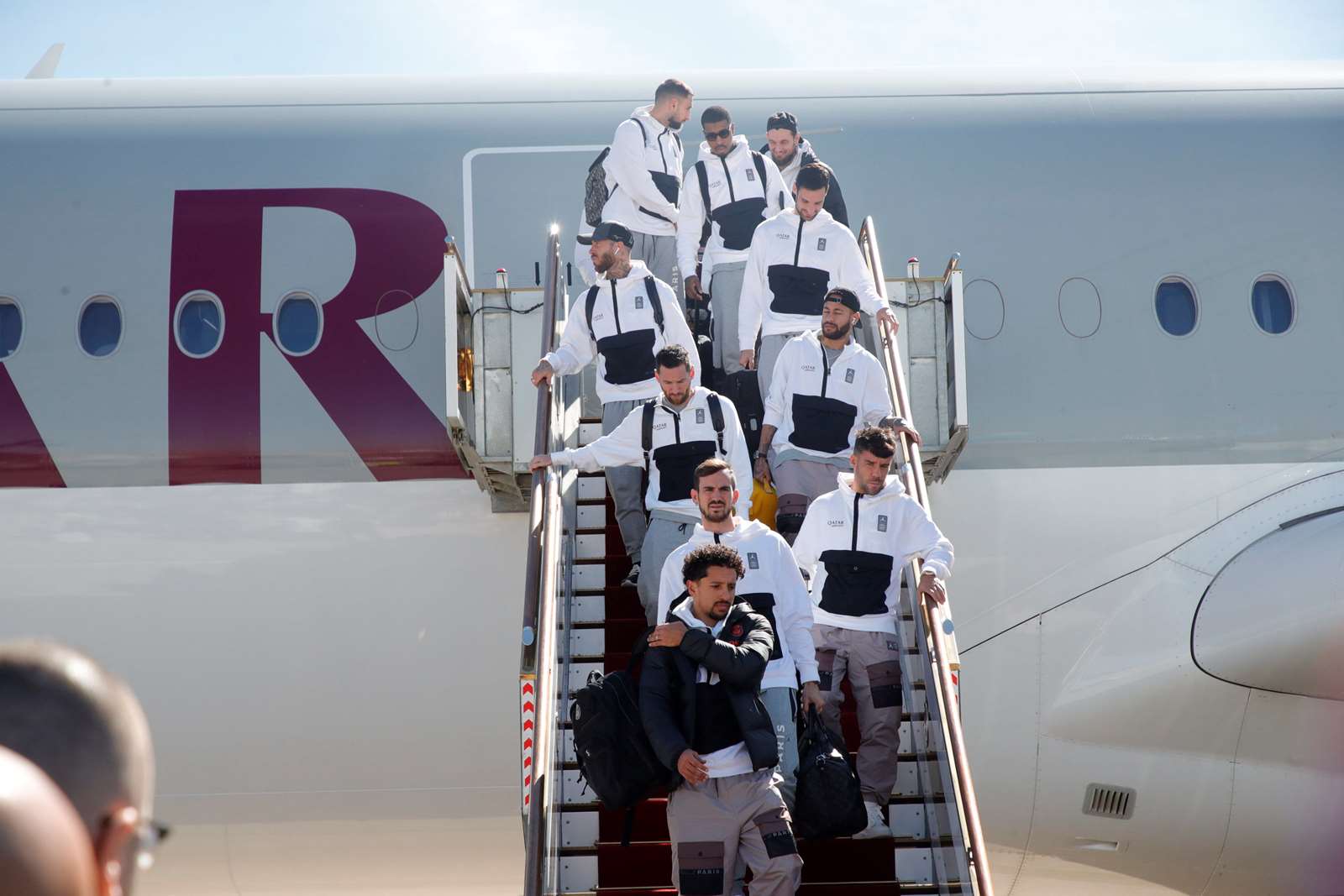 The warm welcome continued when they arrived at the Fairmont Hotel in Doha, where fans of the club from the capital were waiting for Christophe Galtier's men to welcome them and once again attest to the popularity of the club from the capital in the Arabian Peninsula.
The Rouge et Bleu players were invited to a reception in one of the hotel's lounges.
An ideal morning to get into the local atmosphere, before a quiet time to rest for the whole team, and before this evening's big match. See you this Thursday evening at 18:00 (French time) to follow the match between Paris and the Riyadh Season Team, bringing together the best players from the Saudi clubs Al-Hilal and Al-Nassr, on the King Fahd Stadium pitch.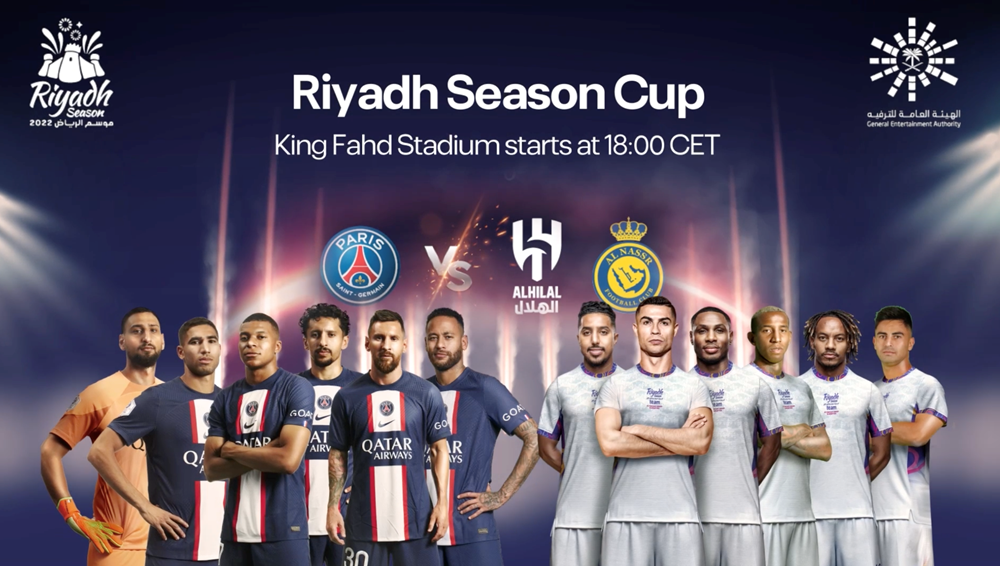 It's also an opportunity to fine-tune the Parisians' preparation and to present the new Fourth shirt for the 2022-2023 season.