Paris champions: the title win in stats
The key facts and figures that helped make Paris Saint-Germain the 2019-20 Ligue 1 title winners.
9
It had to be the first! By lifting the 2019-20 title, Paris Saint-Germain have now been French champions nine times (1986, 1994, 2013, 2014, 2015, 2016, 2018, 2019), and are now just one shy of the all-time record, currently held by Saint-Étienne.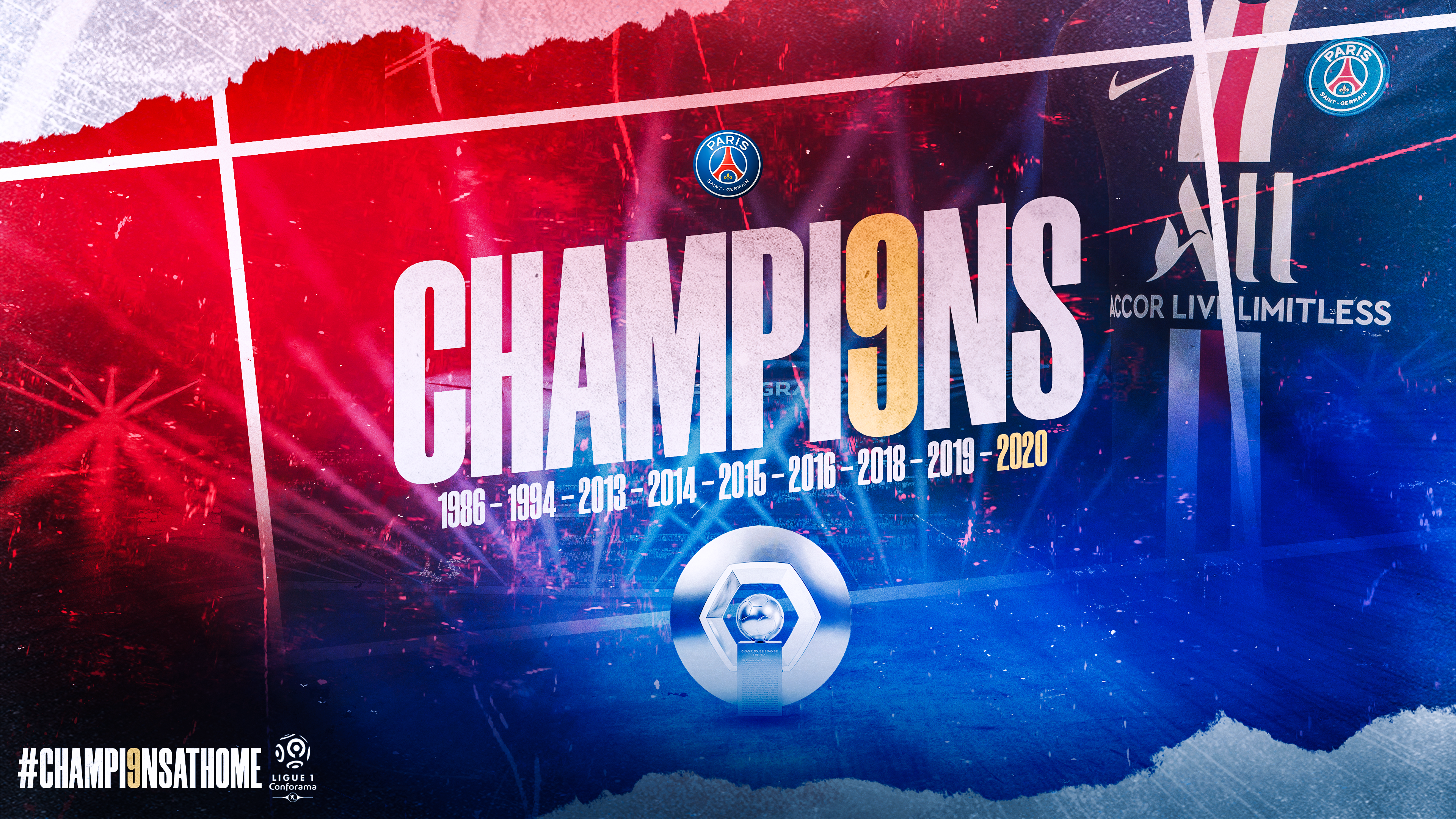 75
The Parisians bagged a massive 75 league goals to top the division's scoring charts. There were a league-high 99 goals in the team's games and they are the only side not to record a goalless draw. The team also hit the woodwork 18 times, another league high.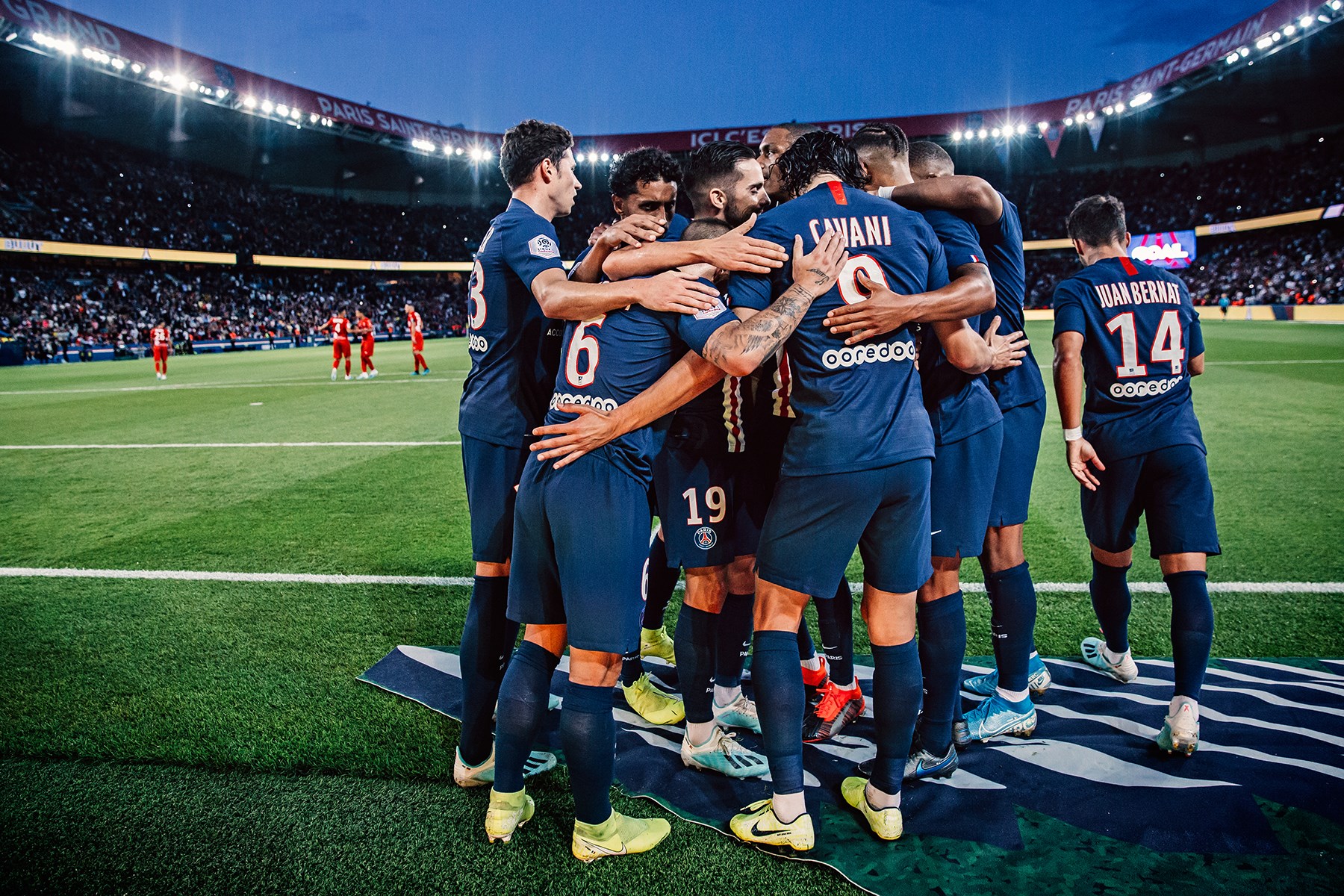 89.9
Paris are the team that attempted (17825) and completed (16029) the most passes in Ligue 1 last season, despite having played a game fewer than most of their rivals. That gives them a league-best pass completion ratio of 89.9%. Marco Verratti remains the French top-flight's passmaster having attempted (1710) and completed (1581) the most passes in Ligue 1 last season.
1
The team was not the club's only table-topper! For the second successive season, Kylian Mbappé finished as the league's top scorer (18). He's the first French player to achieve the feat back-to-back since Stéphane Guivarc'h (1996-97 & 1997-98). Angel Di Maria finished atop the assists chart (14) for the second time in his L1 career (2015-2016).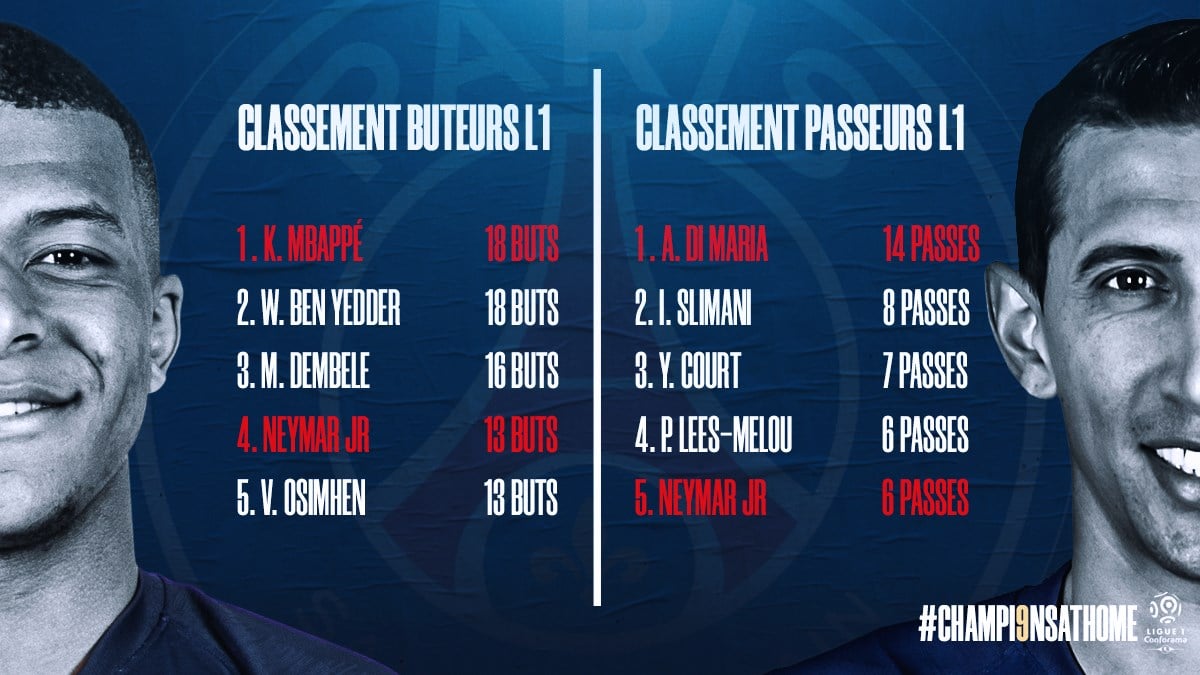 14
Paris are not only about scoring goals either. They recorded 14 clean sheets, more than any other team!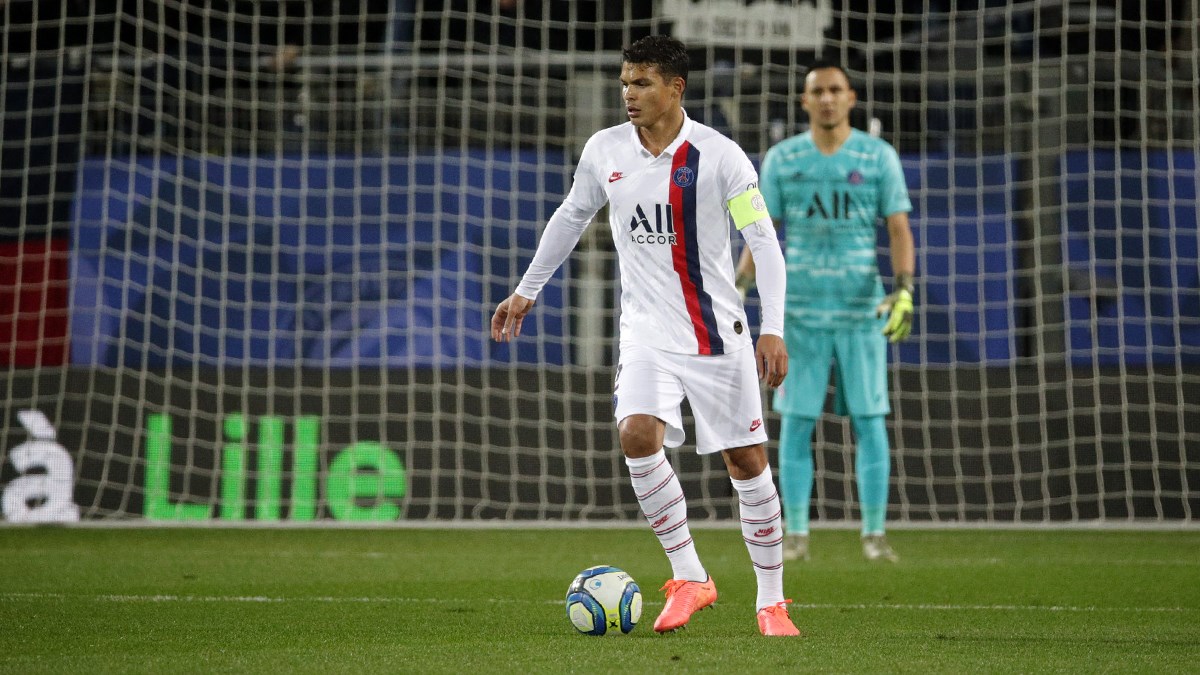 68
Even if the league finished prematurely, no team had ever picked up 68 points from 27 games in the French top flight. With an average of 2.52 points a game, the club recorded the second-best such mark for a season after their own of 2.53 from 2015-16.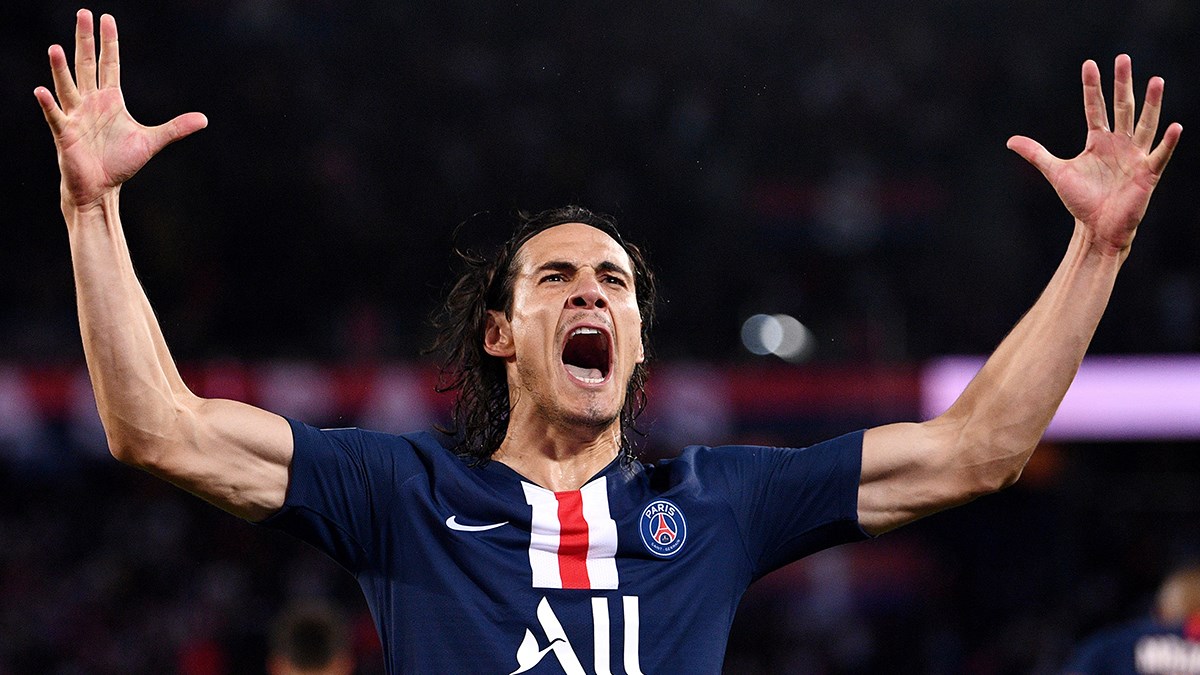 7
Thiago Silva and Marco Verratti both won their seventh L1 titles, equalling the record of Juninho, Govou, Coupet, Revelli et Larqué.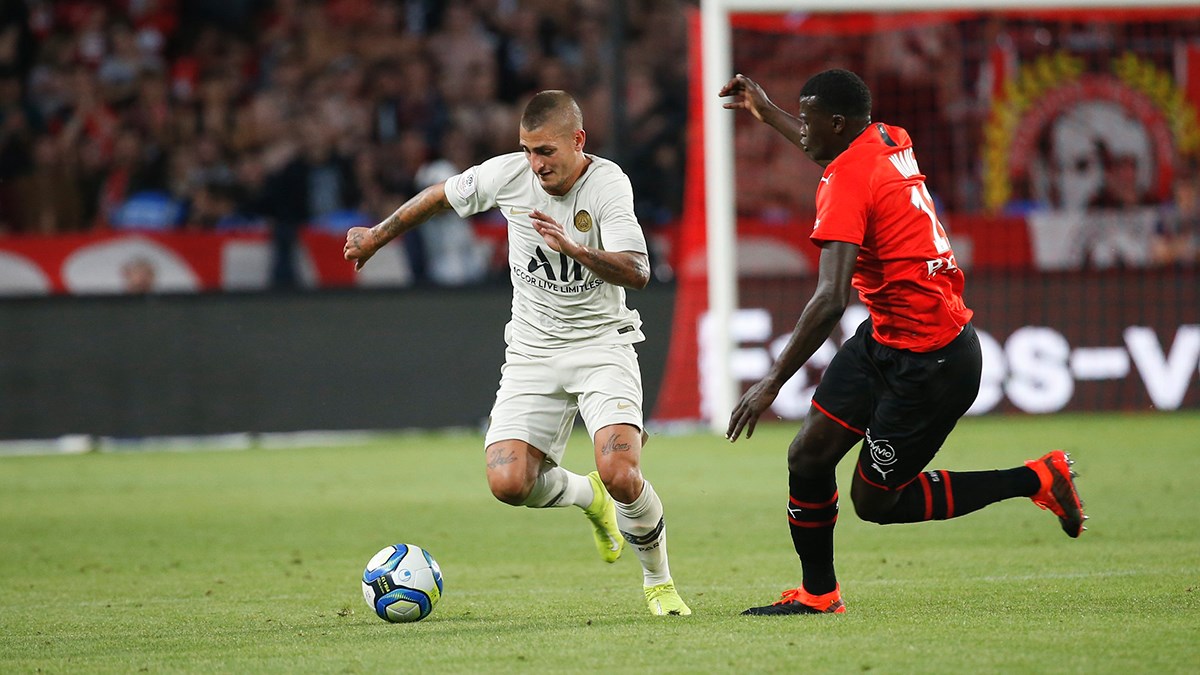 90
It's clear that opposition defences had their hands full: Neymar Jr had the most successful dribbles in L1 last season (90) while Mbappé attempted the most shots (79) and had most on target (49).