The clash against Lyon in sight
Paris Saint-Germain's first-ever European win over Maccabi Haifa on Wednesday was followed by a trip to Lyon on Friday.
Against a valiant Maccabi team, Christophe Galtier's players dug deep to escape the trap set by Haifa. Thanks to their unfailing spirit, the Parisians managed to turn the tide and win 3-1 - after conceding the opening goal.
The victory was a valuable one that saw Paris Saint-Germain move to the top of Group H after two Champions League matches in the space of a week.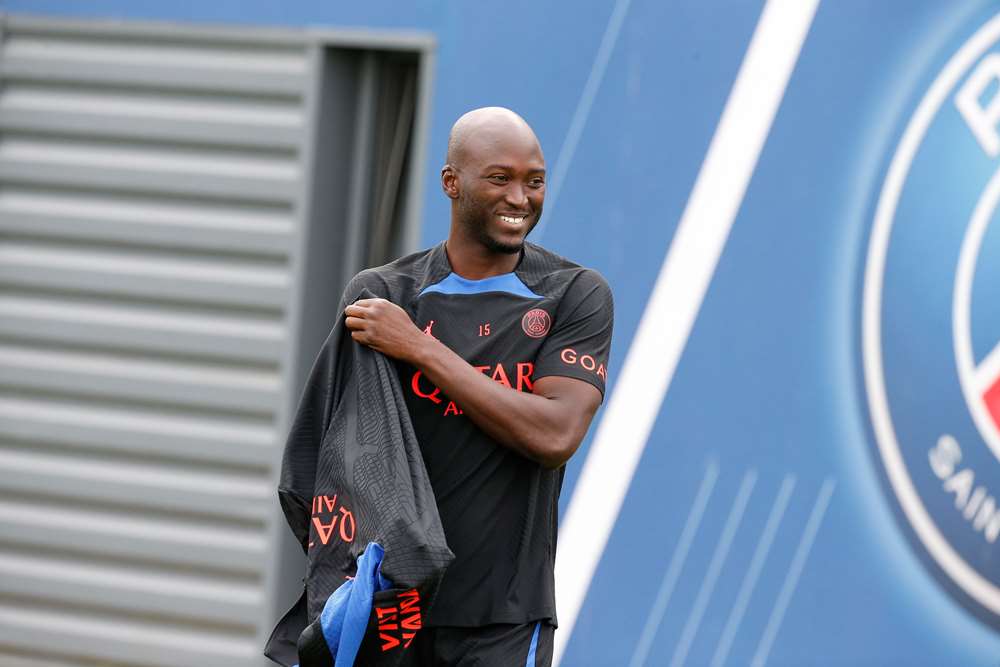 Shortly after the final whistle, the coach and players took a few minutes to breathe and were already looking ahead to Sunday's trip to the Rhône valley.
"It will be a complicated match," announced Danilo, talking to PSG TV after the match in Haifa. "Lyon are a very good team and we will have to be very focused. We know that they have technically strong players. We will do everything to get the win."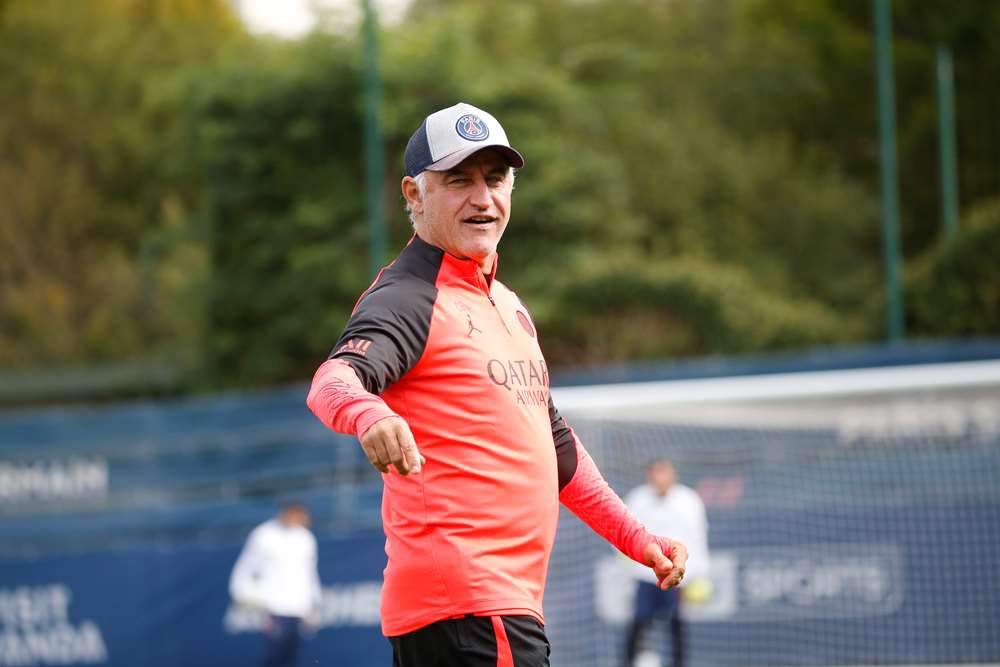 "Against Lyon, we will have to maintain this effort," explained Galtier. "We'll see how the troops are doing, and we'll try to inject some freshness. It's always a big fixture. Then, there will be no break for 95% of the squad. We have to manage our resources as intelligently as possible and always perform well, because we have to win all our matches."
Christophe Galtier's pre-match press conference at the training centre will be shown live on PSG TV this Saturday, 17 September at 13:00.